wsj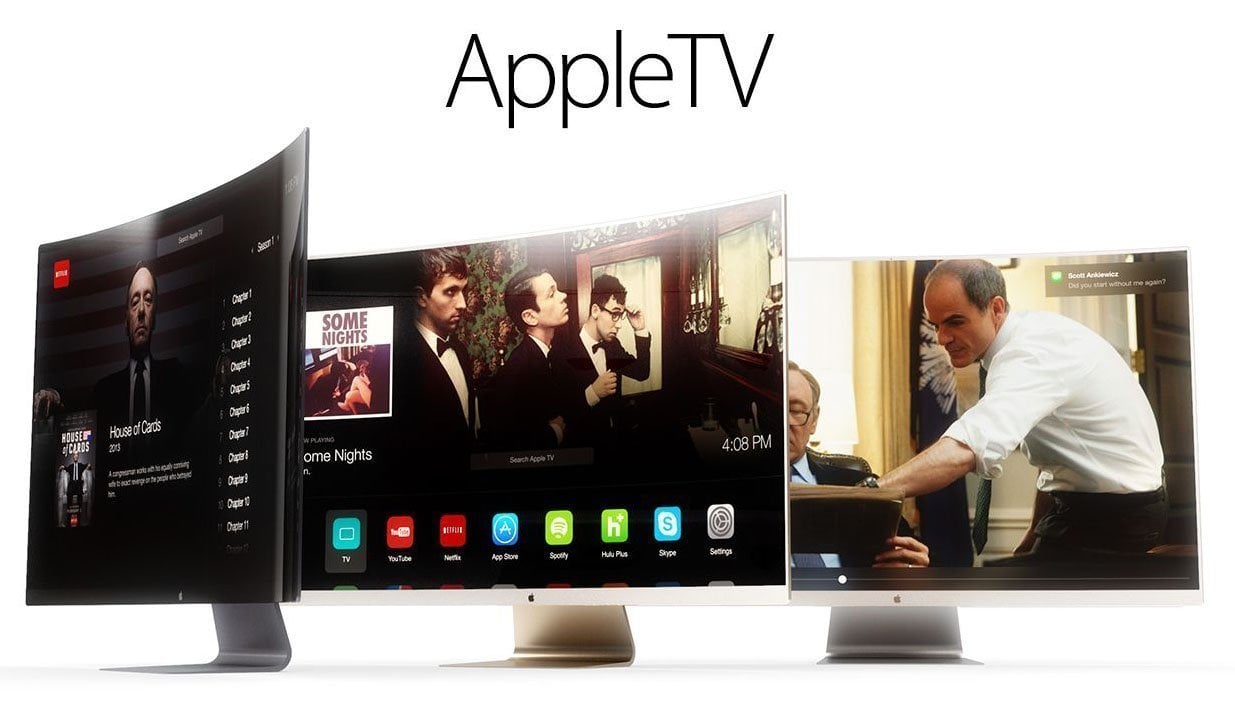 Here is Daring Fireball's John Gruber's take on yesterday's speculations on whether Apple is working on a standalone TV set or not:
As Apple TV users, we are always excited to hear rumours on Apple's own television set. The latest one is the open letter which Carl Icahn sent today to Apple, where he predicts the company to release an Ultra HDTV next year. However, The Wall Street Journal confirmed hours later that Apple has no plans to enter the television market anytime soon.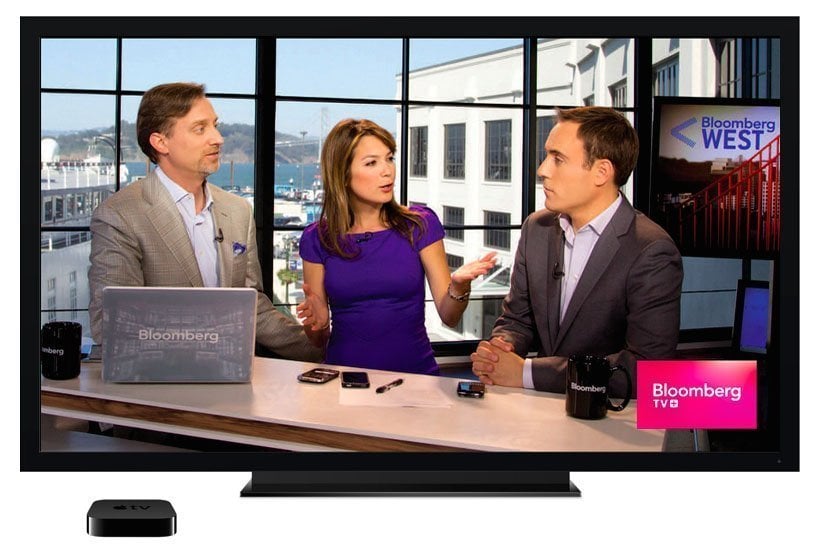 According to The Wall Street Journal, Apple is planning to launch its own online television service that would include about 25 channels from broadcasters such as ABC, CBS and Fox and would be available on Apple TV as well as on iPhone and iPad.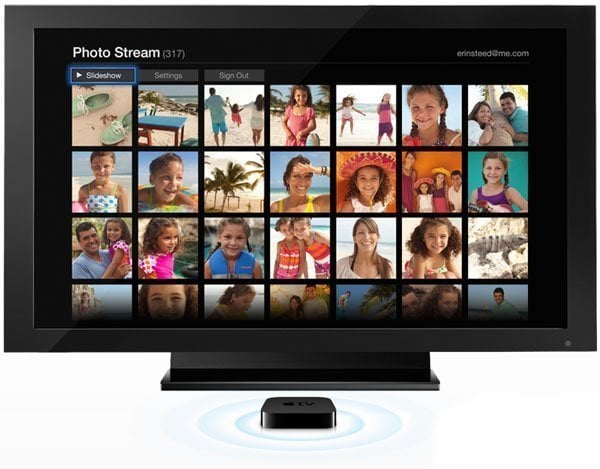 Your iPhone, iPad and iPod touch have been generously updated by Apple with over 200 new features yesterday, and the Cupertino-based company didn't forget about its "hobby device". Apple released the Apple TV 4.4 software update, which adds Photo Stream, AirPlay mirroring, NHL live games, Wall Street Journal news, support for subtitles in Netflix, new movie trailers section and some new slideshow themes.