Windows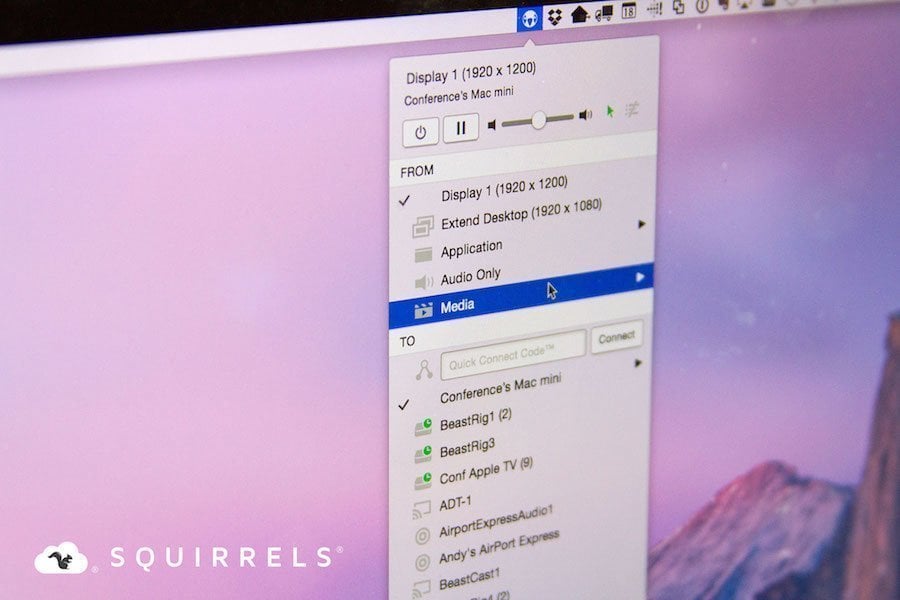 Squirrels has just released version 2.0.1 of AirParrot 2 for Mac and Windows with stability and performance improvements. Each platform received a number of bug fixes.
Squirrels, the company behind the popular AirParrot, Reflector and Slingshot apps, has just released AirParrot 2, the long awaited sequel to AirParrot. This upgrade is available for Mac and Windows, and it introduces major new features along with "drastically" improved performance.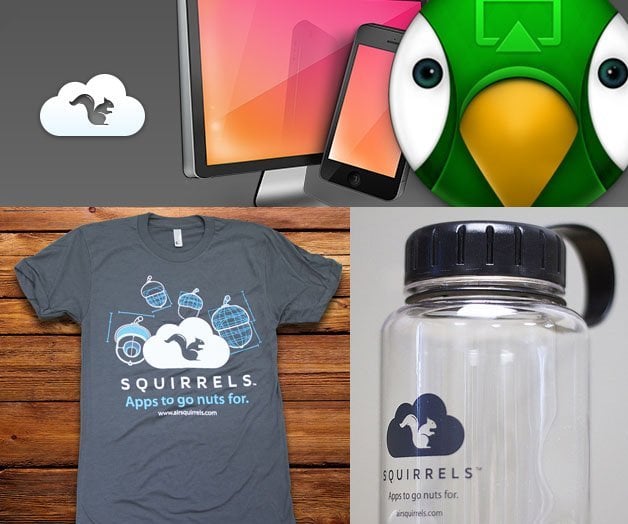 Most of you, Apple TV Hacks readers, are probably familiar with AirParrot, a little pice of software for Mac, Windows and Chrome OS that takes AirPlay mirroring to the next level. AirParrot lets you wirelessly mirror your Mac, PC or Chromebook's screen to your Apple TV, all without any additional hacks or jailbreaks.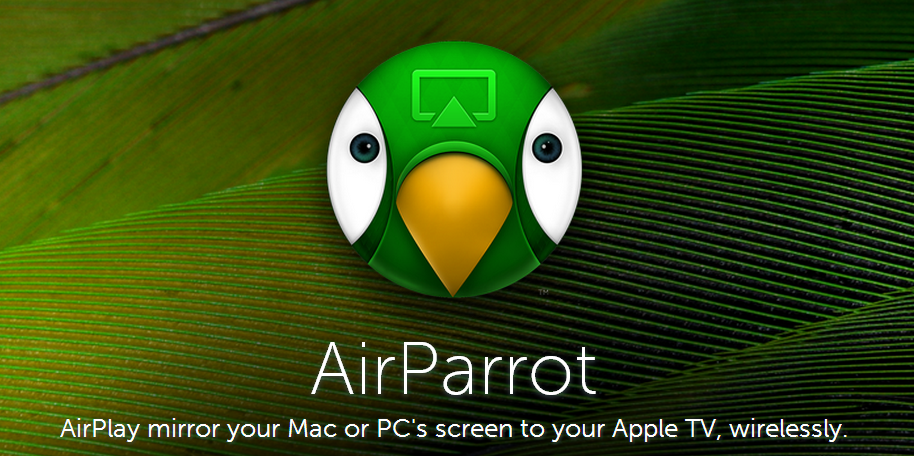 Netflix comes on top of my "Apple TV-uses" list but AirPlay mirroring is a close runner up. The flexibility it provides is unlimited as you can show off almost anything on your HDTV with just a tap – it can be movies, games, webpages, presentations and what not. Though this works great if you are an Apple-only guy, for a person with a Windows PC or an unsupported Mac, this feature is fairly out of reach and that is where this post comes in.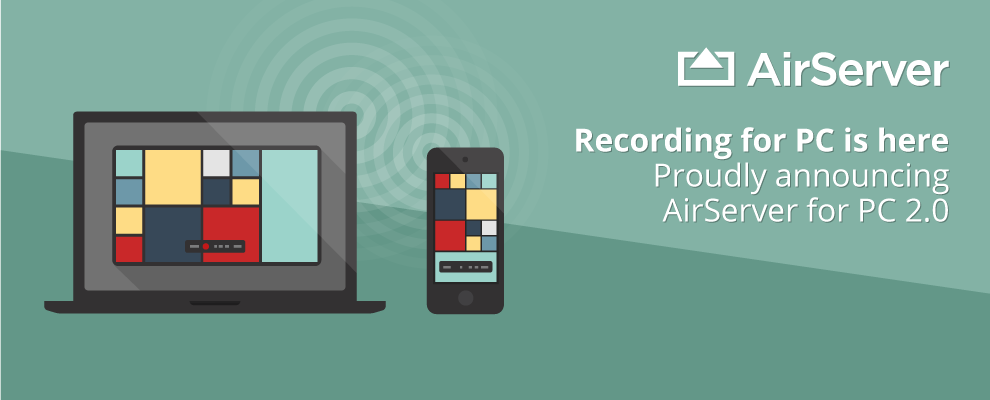 AirServer for PC, one of the world's most advanced AirPlay receivers, has been updated to version 2.0 which brings a long-awaited recording feature, allowing you to record whatever is happening on your iPad or iPhone with the push of a button. The new feature is available on all supported Windows platforms including Vista, 7, 8 & 8.1.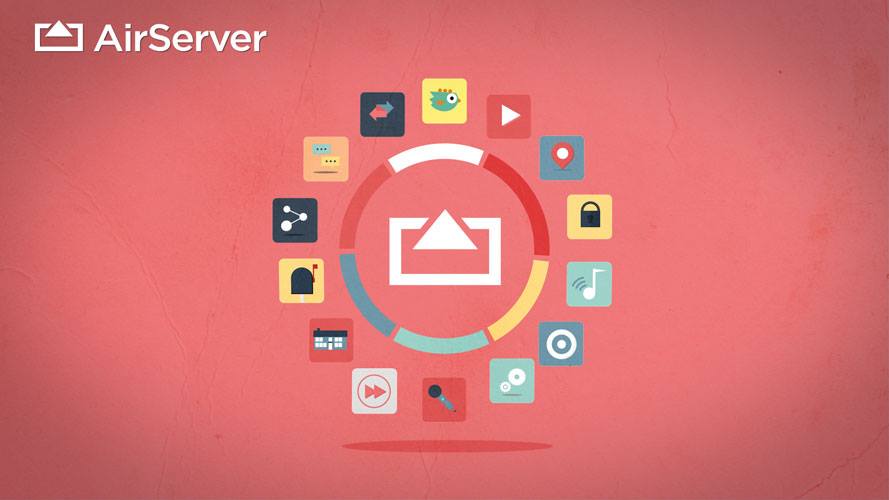 The developers of AirServer, an AirPlay receiver for Mac and PC, are completing the works on the long-awaited Windows version with recording and need your help with real world testing. So if you're feeling adventurous, visit their download page, grab a copy of "AirServer for PC – version 2.0 beta with recording", try it out and don't forget to give your feedback after a couple days of hard testing.