update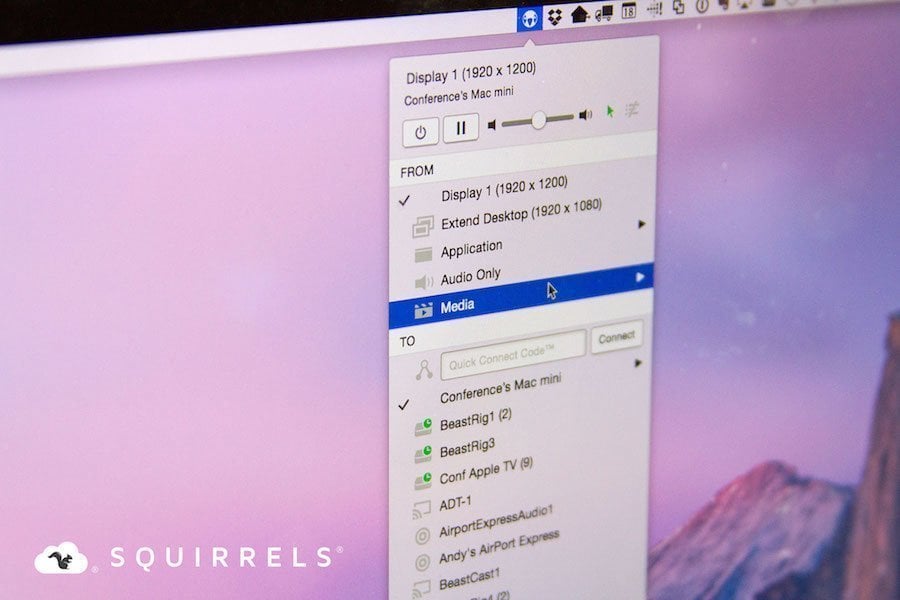 Squirrels has just released version 2.0.1 of AirParrot 2 for Mac and Windows with stability and performance improvements. Each platform received a number of bug fixes.
Squirrels, the company behind the popular AirParrot, Reflector and Slingshot apps, has just released AirParrot 2, the long awaited sequel to AirParrot. This upgrade is available for Mac and Windows, and it introduces major new features along with "drastically" improved performance.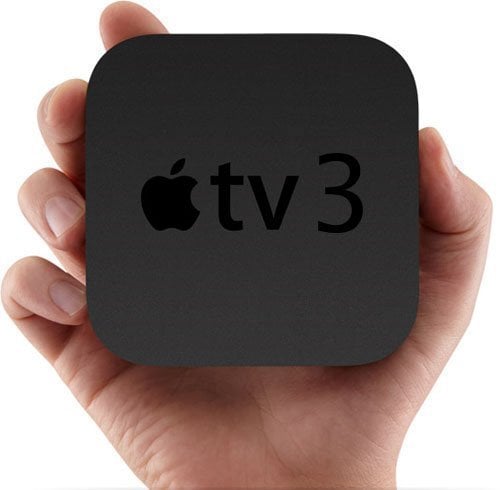 Apple today released a minor software update for the 3rd generation of its set-top box. Apart from the usual "general performance and stability improvements", Apple TV 7.0.2 software update also contains the following security fixes: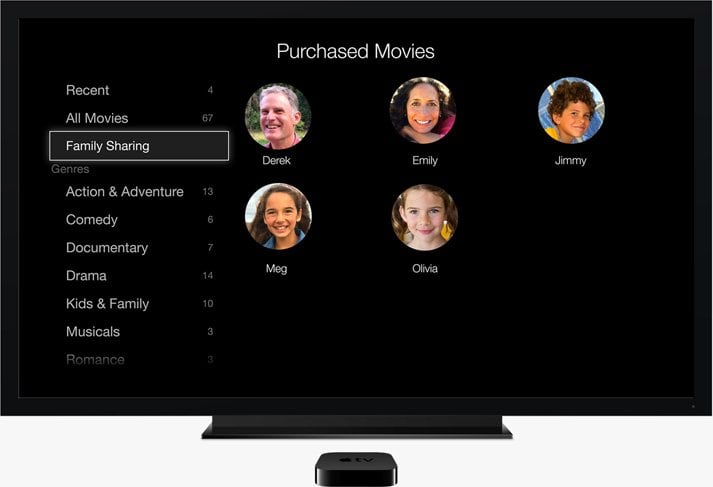 Family Sharing is probably one of the few awesome features on iOS 8, which are mostly directed towards users and not developers. Unsurprisingly, the Apple TV 7.0 update, being the biggest one yet for Apple's set-top box, brings the feature to Apple TV 3 too.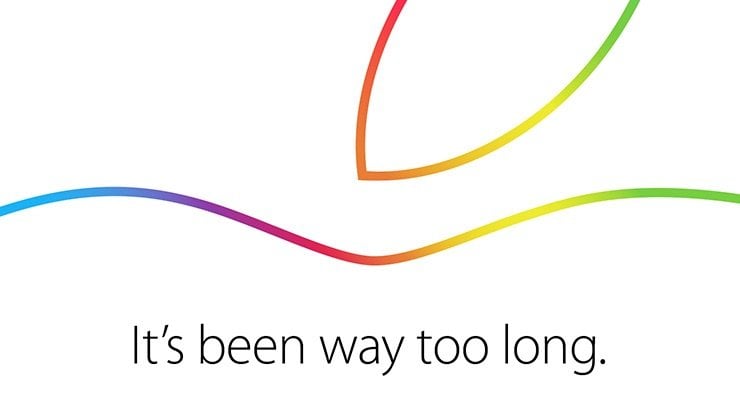 Is Apple TV getting a refresh on October 16th?
Apple just send out invites to their next event. The Cupertino company is notorious for hiding clues in their invites, as to what to expect at their events. And the one for October 16th reads: "Its been way too long". Though most rumors point to an early 2015 release of the next Apple TV, the tagline of the invite is somewhat promising.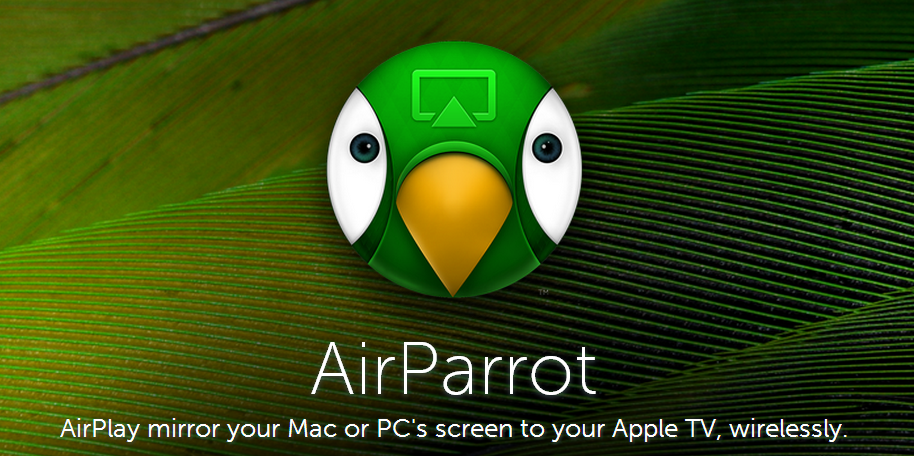 Squirrels, a developer of popular AirParrot, Reflector and Slingshot apps, has just released an update to AirParrot for Windows. AirParrot 1.3 corrects audio issues when connecting to an Apple TV and adds a "still mirroring" alert.