squirrels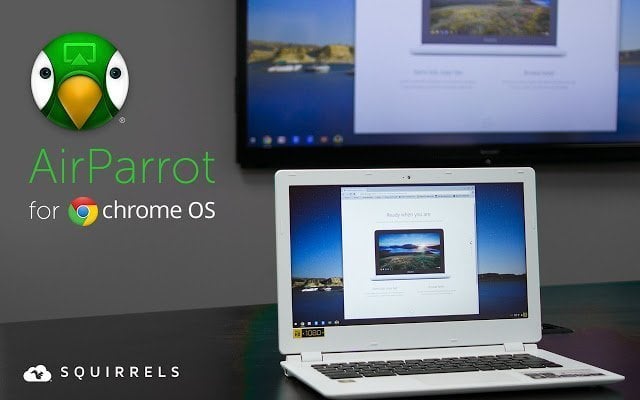 Squirrels, the company that took AirPlay mirroring to the next level with AirParrot, has just released AirParrot for Chrome OS that adds wireless display mirroring to any Chromebook.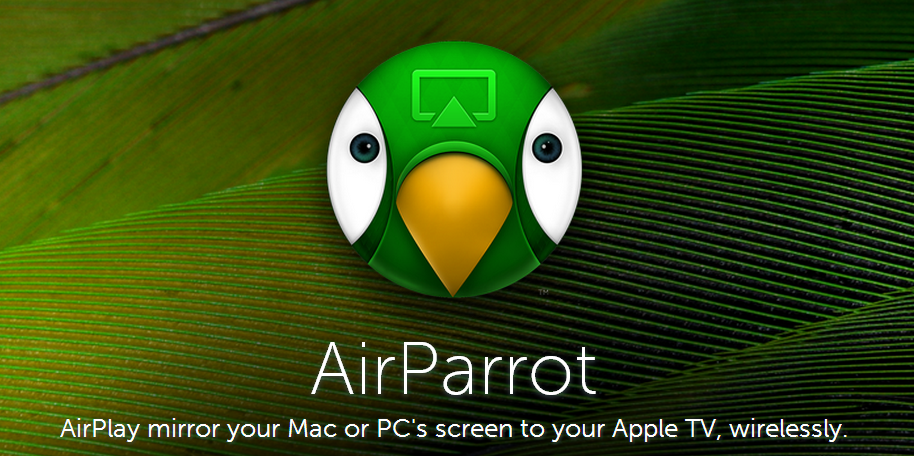 Netflix comes on top of my "Apple TV-uses" list but AirPlay mirroring is a close runner up. The flexibility it provides is unlimited as you can show off almost anything on your HDTV with just a tap – it can be movies, games, webpages, presentations and what not. Though this works great if you are an Apple-only guy, for a person with a Windows PC or an unsupported Mac, this feature is fairly out of reach and that is where this post comes in.
Squirrels, the developer behind the popular AirPlay Mirroring app AirParrot, has just launched Slingshot, a service-based application allowing cross-platform screen and file sharing. Claimed to be "the first application that allows screen sharing from a mobile device while meeting with others online", Slingshot lets you share your iOS, Mac or Windows screen with anyone in a Slingshot session – regardless of the device they are using (Android is supported too).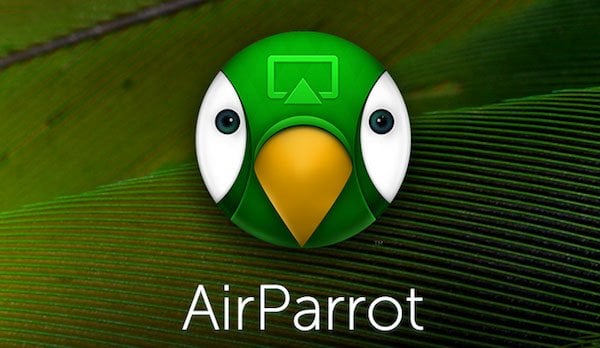 Just a week after updating its Reflector app, Squirrels has updated AirParrot for Mac to version 1.5.3. Here is what's new: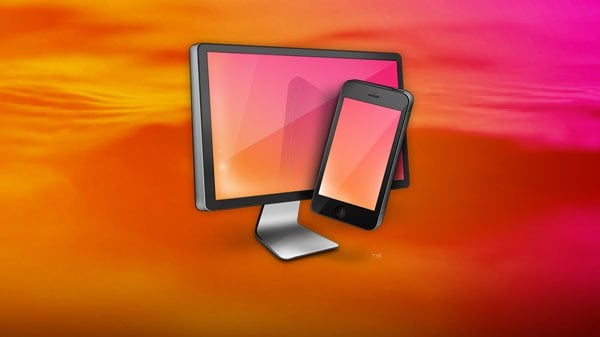 Squirrels has rolled out a major updates to their Reflector app for both Mac and Windows.
Created by the team that brought you AirParrot, Reflector wirelessly mirrors your iPhone or iPad to a larger screen. Whether that be playing games, watching movies, or just browsing the web, Reflector has AirPlay mirroring built into the app meaning no extra software or cables are needed.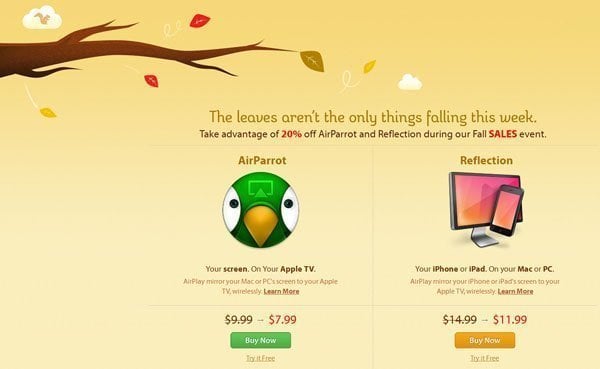 Squirrels, a developer behind AirParrot and Reflection, is running a sale for its products: both AirParrot and Reflection are 20% off. AirParrot, an app that enables your Macs or Windows machines to AirPlay its screen to Apple TV, is now $7.99 (was $9.99). Reflection, a little piece of software that lets you AirPlay mirror your iDevice to any Mac or PC, sells at $11.99 (was $14.99). Hurry up, sale ends on November 16th at midnight EST.