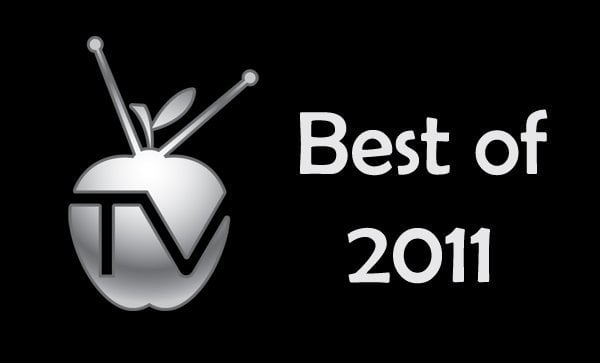 UPDATE: Winner of "Apple TV Hacks Best of 2011 Award" Announced
2011 was a good year for Apple TV. Although it seems that everyone is already waiting for Apple TV set (are you?), some hackers and developers have worked really hard through the whole 2011 on jailbreaks and software that supercharged our silver and black boxes. Various hacks, jailbreaks, plugins and add-ons convinced us the Apple TV is more than just a simple hobby device that only lets you buy movies on iTunes and listen to some odd radio stations.
It's time to select the best of the best, to choose "AppleTVHacks Best of 2011"!
We are asking for your votes for the best Apple TV (both 1st and 2nd generation) hack/jailbreak/plugin/add-on/software of 2011.  We chose the nominees; the award is people's choice. The winner will receive "AppleTVHacks Best of 2011 Award" and will be featured on our site.