reflector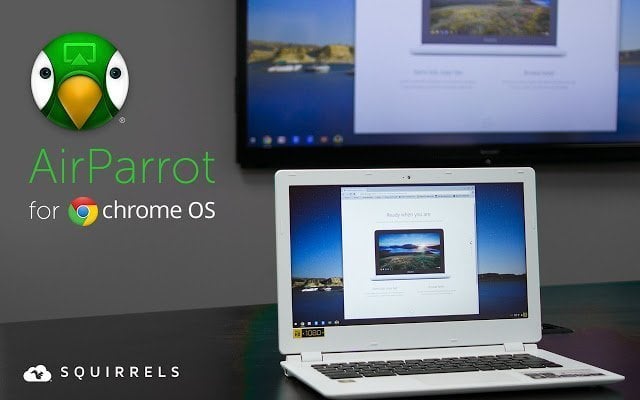 Squirrels, a company that took AirPlay mirroring to the next level with AirParrot, has just released AirParrot for Chrome OS that adds wireless display mirroring to any Chromebook.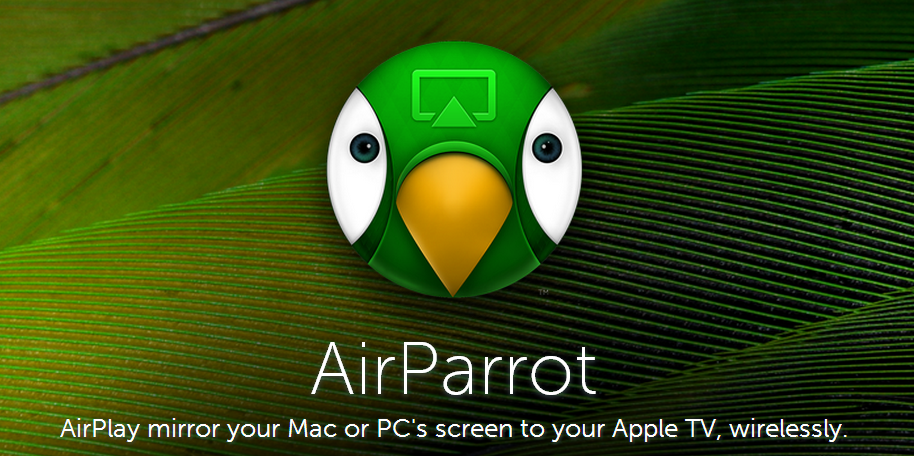 Netflix comes on top of my "Apple TV-uses" list but AirPlay mirroring is a close runner up. The flexibility it provides is unlimited as you can show off almost anything on your HDTV with just a tap – it can be movies, games, webpages, presentations and what not. Though this works great if you are an Apple-only guy, for a person with a Windows PC or an unsupported Mac, this feature is fairly out of reach and that is where this post comes in.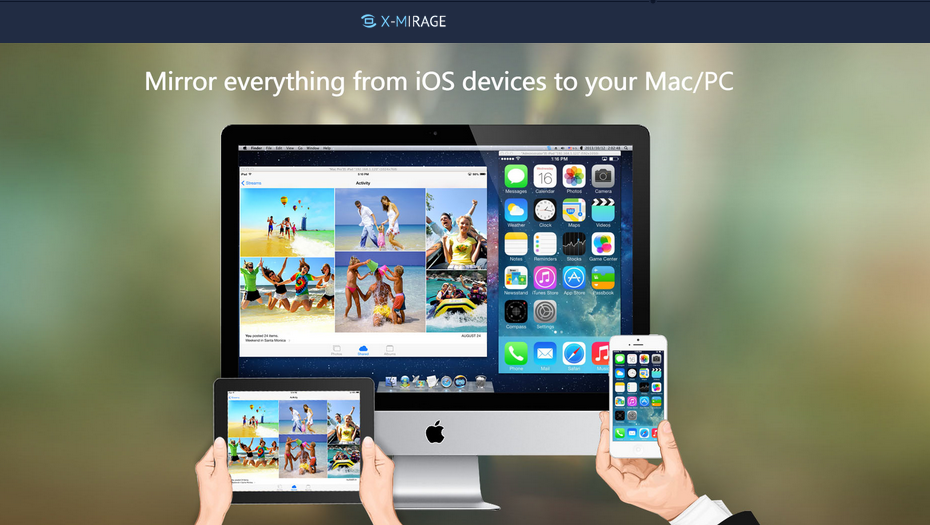 Thanks to popular apps like AirServer and Reflector, the limited realm of AirPlay receivers has been vastly expanded to include Macs and Windows PCs. X-Mirage is the latest player in town and it comes with in-built media controls, the ability to mirror multiple devices and to record the screen. We browsed through the features earlier, but here is a closer look into how it works with the Windows ecosystem.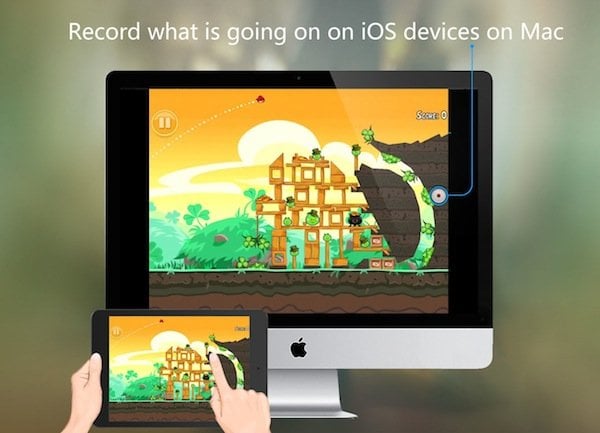 Apple has created the awesome platform of AirPlay to get your iOS device displays into Apple TV's large screen. But the major drawback has always been the lack of AirReceiving enabled devices. There are some great apps, like AirServer or Reflector, that mirror iPhone and iPad screens to your Mac, and now there is a new app called X-Mirage that does the same job, but promises to take AirPlay to the next level.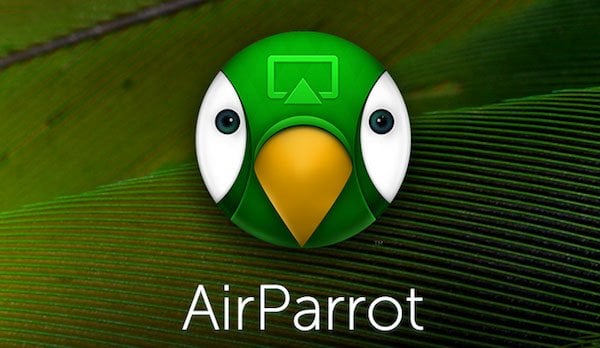 Just a week after updating its Reflector app, Squirrels has updated AirParrot for Mac to version 1.5.3. Here is what's new: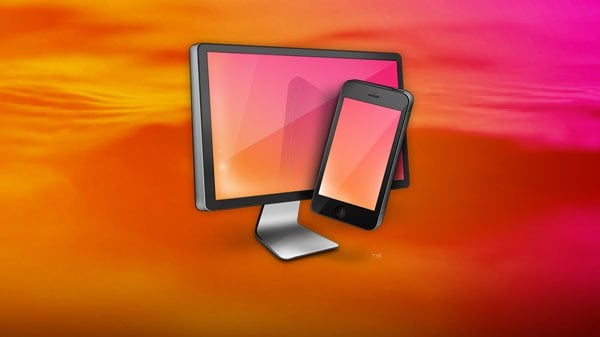 Squirrels has rolled out a major updates to their Reflector app for both Mac and Windows.
Created by the team that brought you AirParrot, Reflector wirelessly mirrors your iPhone or iPad to a larger screen. Whether that be playing games, watching movies, or just browsing the web, Reflector has AirPlay mirroring built into the app meaning no extra software or cables are needed.