offers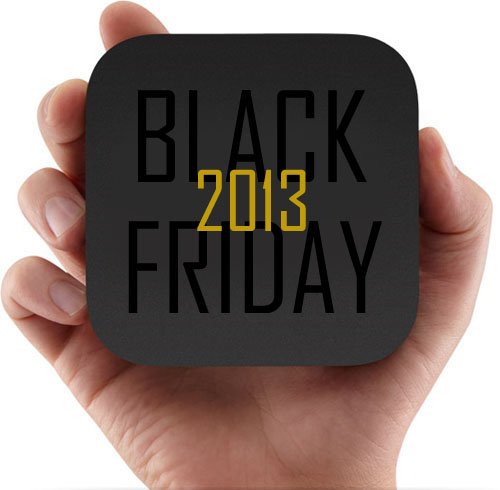 As part of their Black Friday discounts, both Amazon and Staples are offering the 3rd generation Apple TV for $89.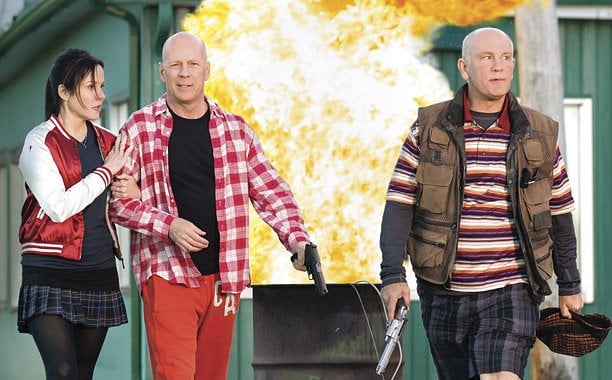 We're on official countdown to holiday season blast-off over here so even or especially while our launch pads are starting to shake and quake let's enjoy some laid back flix picks before we fire up all that rocket fuel.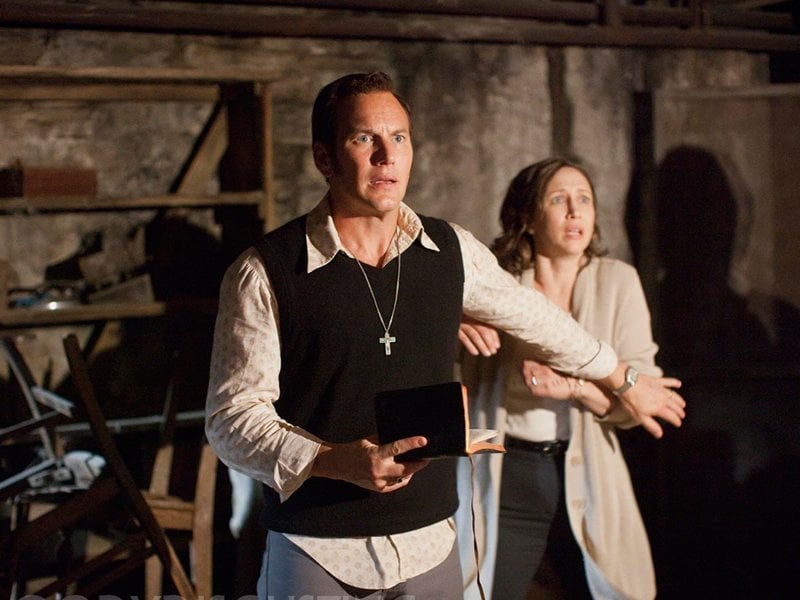 The air may be extra chilly around here this week (or unseasonably warm around your camp-Thanks Global Warming!) but the pix picks are sizzling so let's crank up the heat!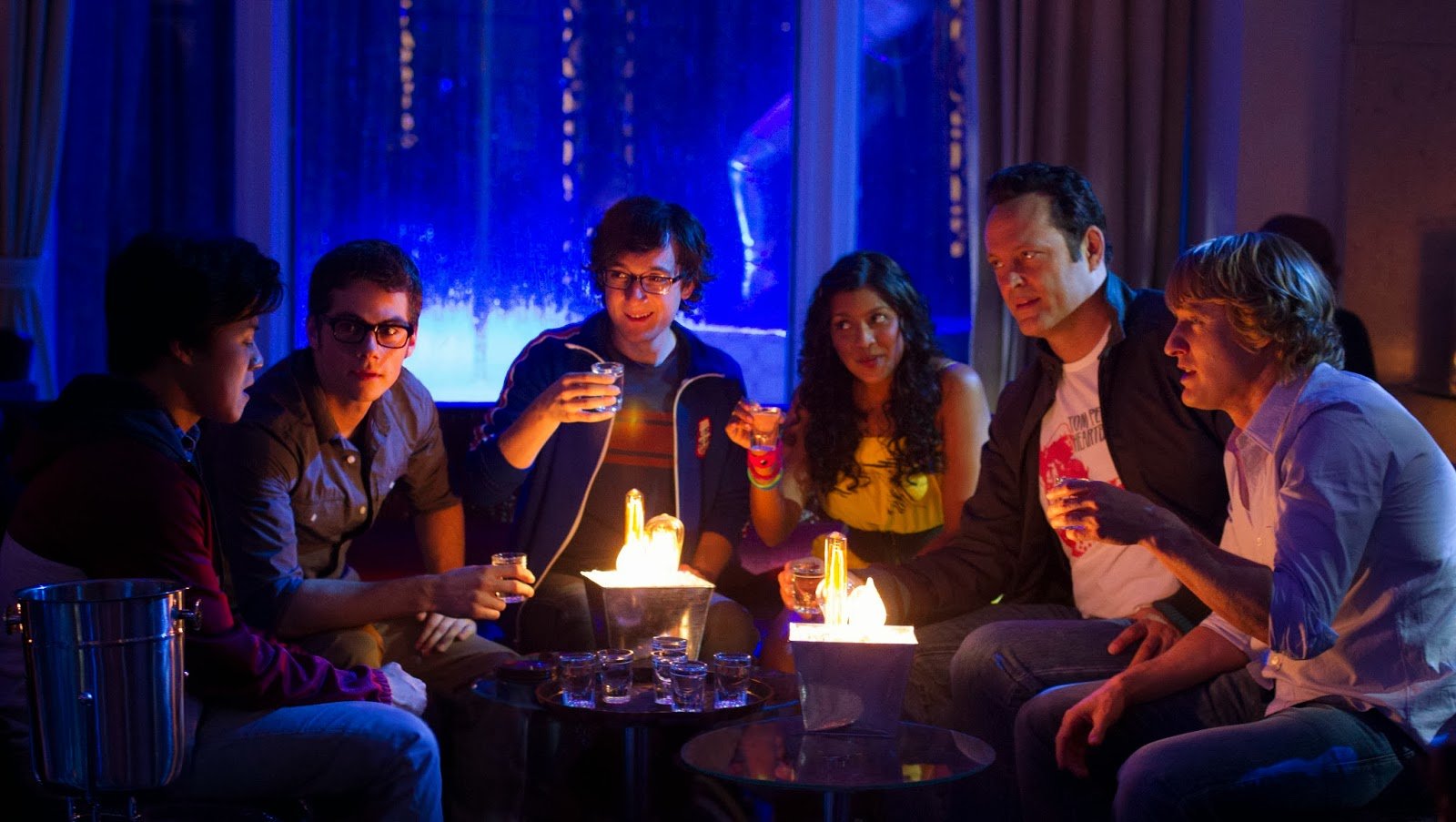 Yes, the signs are everywhere. The perennial deluge from the Holiday season flood of consumer flotsam is on its way already and we all know that there's no way to stop it. The best we can do is hunker down, tune in the tube and drink as much as we can in a gallant effort to drown out the white noise of the consumer culture wolves trying to blow our house down. So here's this week's pix picks to ease your seasonal transition and tickle that anti-holiday thirst.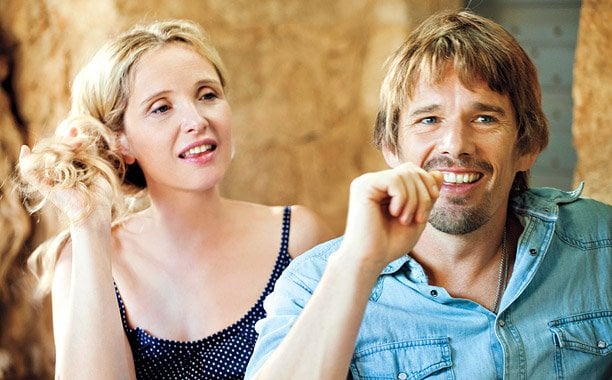 The November doldrums are setting in over here as we gear up for the frosty months to come so it's more vital than ever to maintain a vibrant variety of indoor entertainment options before the white stuff starts falling from the sky. If you're in a similar seasonal situation then scope this week's selections for some tasty, toasty cinematic relief from the chilly breezes and then go ahead and snuggle until you just can't snuggle no more!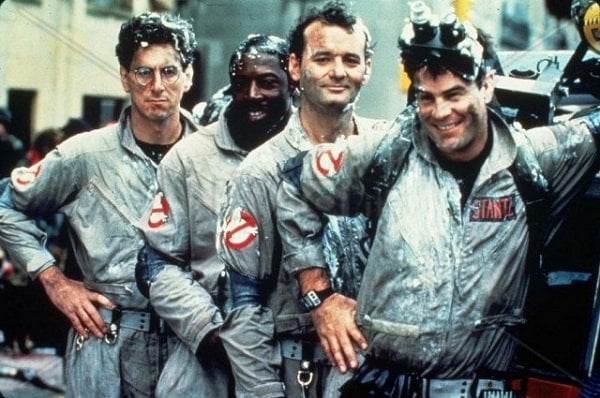 OK, it is officially Hallo-Weekend, time to let your costumed freak flag fly and we're guessing that you've already got all your scary/sexy party tricks planned so we're just going to stick to handing out the tasty cine-treats for this mass masquerade.  Don't get greedy now, there's something for everyone.