new apple tv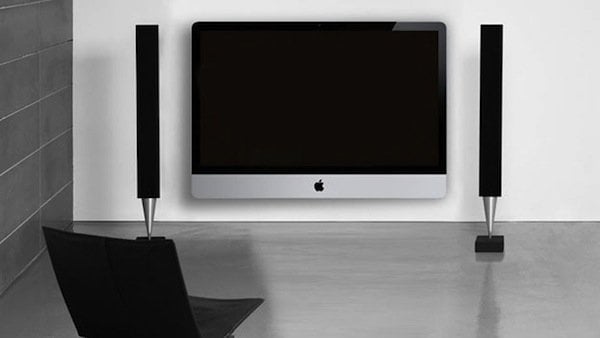 We've heard it all about Apple's television set, but it is generally assumed that the Apple HDTV development is currently on halt. However, an interesting post which appeared yesterday on Seeking Alpha says differently.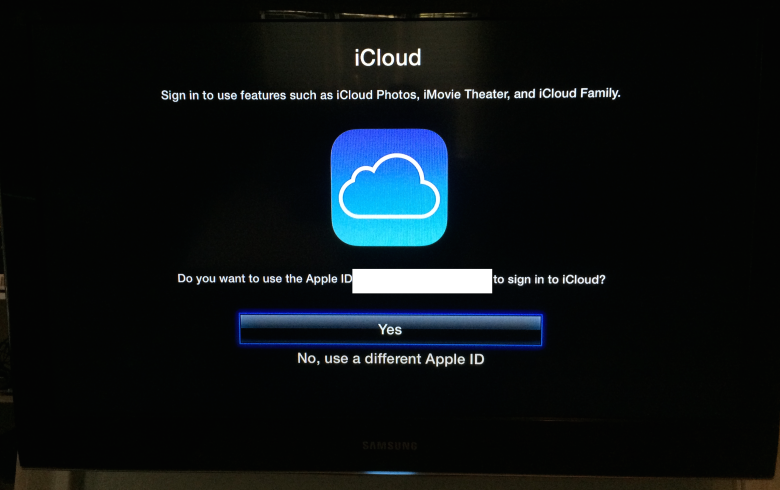 Released earlier today, the new Apple TV software beta brings iCloud Family Sharing to the big screen, 9to5Mac reports. That's in line with our predictions on how the future Apple TV may look like.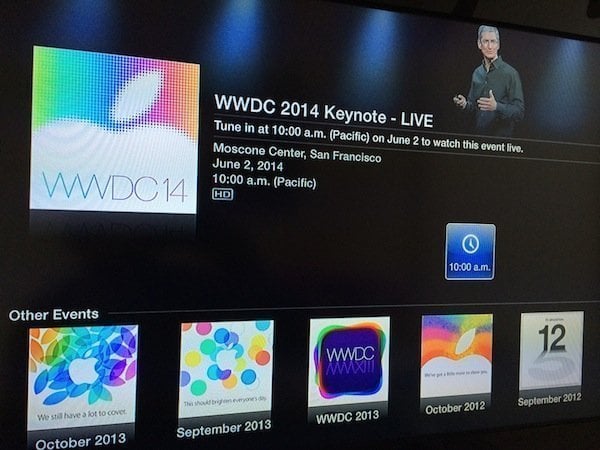 WWDC 2014 keynote kicks off  in less that one hour and Apple will be streaming it live on the Apple TV via a temporary Apple Events channel that should have appeared on your Apple TV's main menu earlier today. Tune in at 10 am PST/1 pm EST/7 pm CET.
Last-minute predictions from John Gruber: "An updated Apple TV seems like a possibility."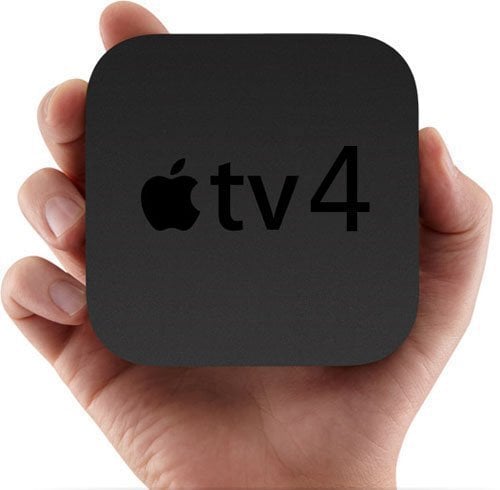 Usually well informed John Gruber of Daring Fireball gives his predictions for today's WWDC keynote:
An updated Apple TV seems like a possibility, even though there don't seem to be any rumors to that effect. I say maybe because I'm hoping that whatever form the next major release of Apple TV takes, that it will be a developer platform with an App Store of its own. That would make sense for a WWDC introduction.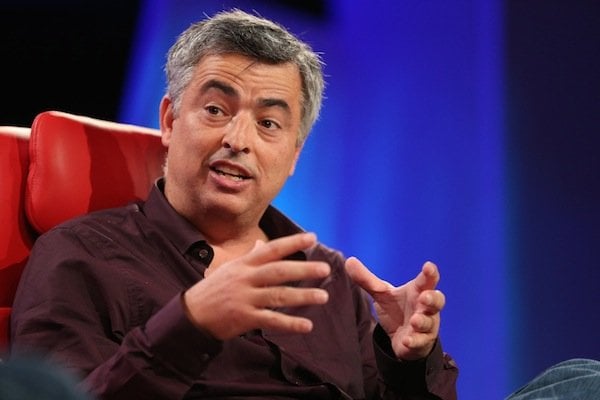 Last night, Eddy Cue and Jimmy Iovine were interviewed at the Code Conference post the announcement of Beats acquisition by Apple. Among a million other things, Apple TV popped up in between and Cue had more than a few words to say.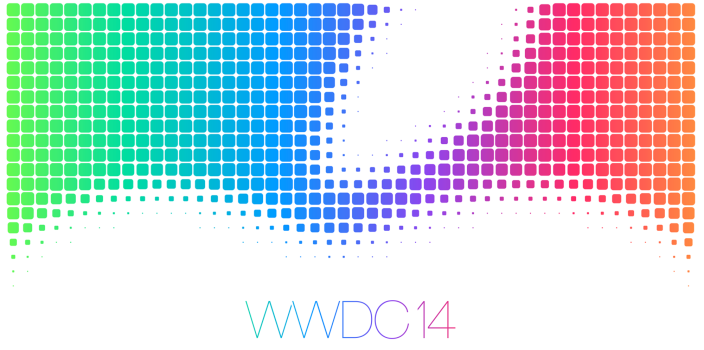 The WWDC 2014 is scheduled to be held a month from now in San Francisco and as usual, we're in the dark as to what Apple is planning to show off. However, 9to5Mac seems to have caught with some sources with knowledge of the plans and brings the first glimpse of what we can expect. Though iOS 8 and OS X 10.10 would take the major flash, Apple TV is also on the agenda.