new apple tv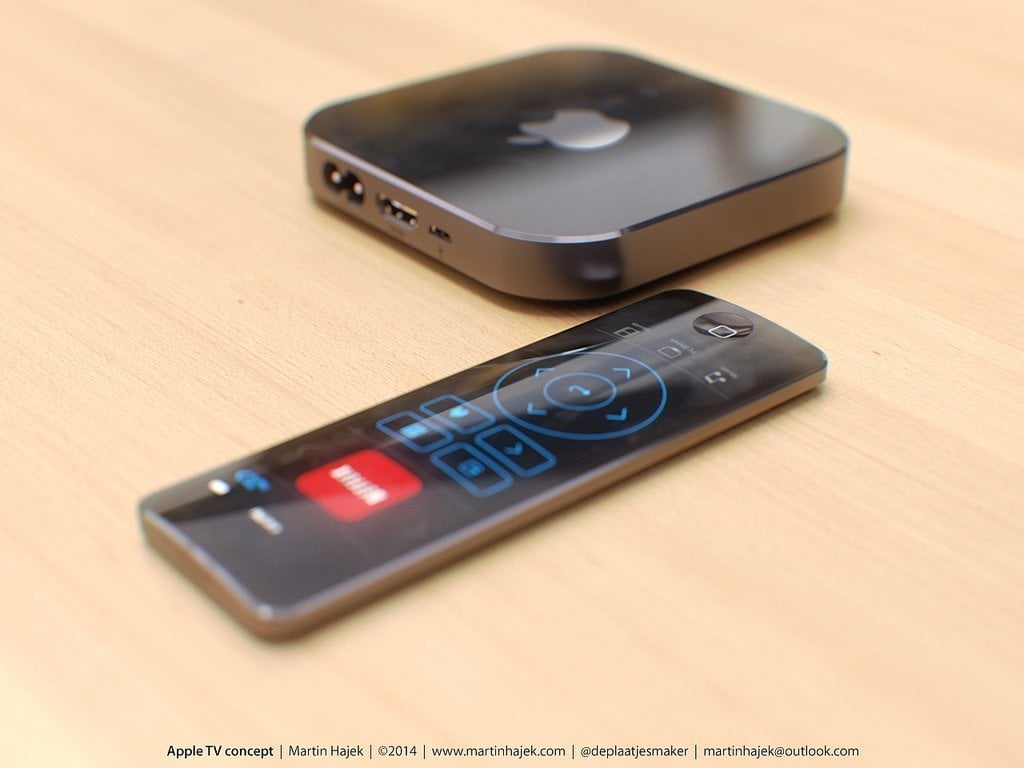 According to BuzzFeed's John Paczkowski, a reputable source for Apple news, Apple is planning to introduce a new Apple TV model at its annual September event.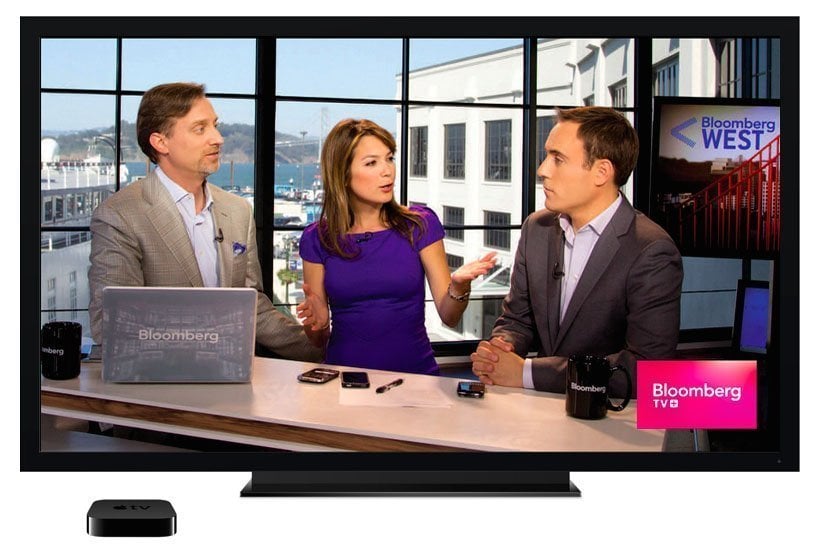 Apple is moving forward with its Web TV service as talks with main networks are "rapidly gaining momentum",  The New York Post reports. According to The Post, Apple is currently in talks with ABC, CBS, NBC and Fox and it wants to launch the "as-yet-unnamed" service as soon as the late fall.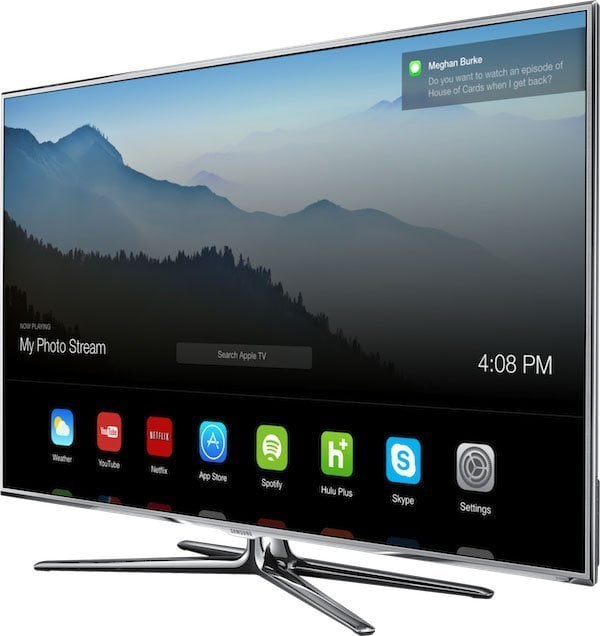 Last week's WWDC keynote turned out to be disappointing for us since Apple TV 4 failed to make the stage. It was initially expected that the new Apple TV 4 with slimmer profile, its own SDK, new Xcode based firmware, support for Siri and more, would be announced at the WWDC. But just few days before the event NYT, BuzzFeed and Re/Code reported that the Apple TV had been cut off from the keynote and that turned out to be true.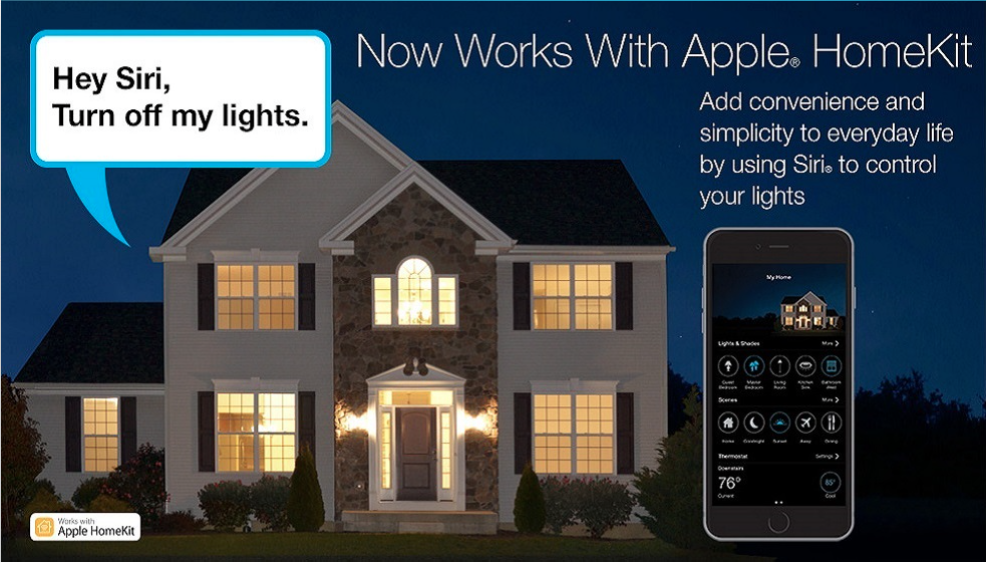 Apple TV, as reported earlier, will most probably perform a central role in integrating Apple's HomeKit "Internet of Things" platform, especially while using remote commands via Siri. Owners of compatible Apple TVs would be happy to learn that they will soon be able to turn their homes smart, thanks to the first wave of smart devices announced yesterday.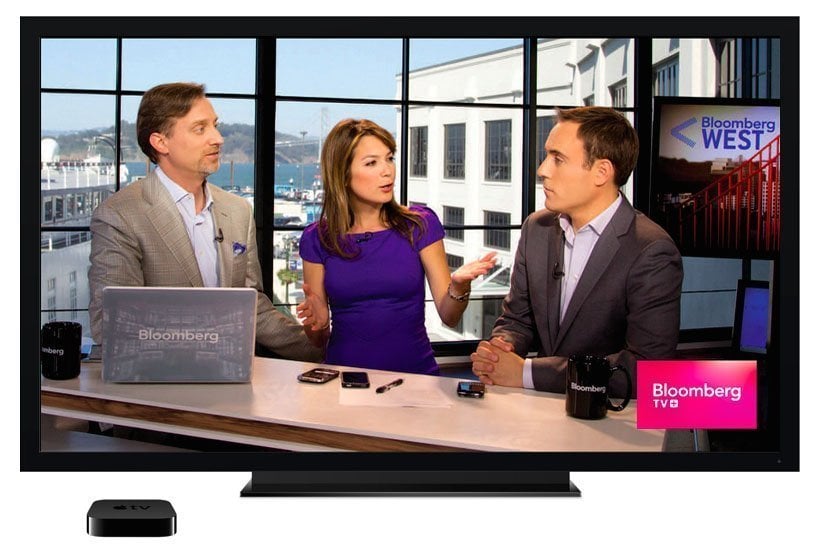 It is almost certain now that the Apple TV 4 will be launched on June 8th at the WWDC 2015. Among many other details leaked, it was rumoured that the next Apple TV could ship with Apple's own video streaming service. But "several people with knowledge of the situation" have told Re/Code otherwise: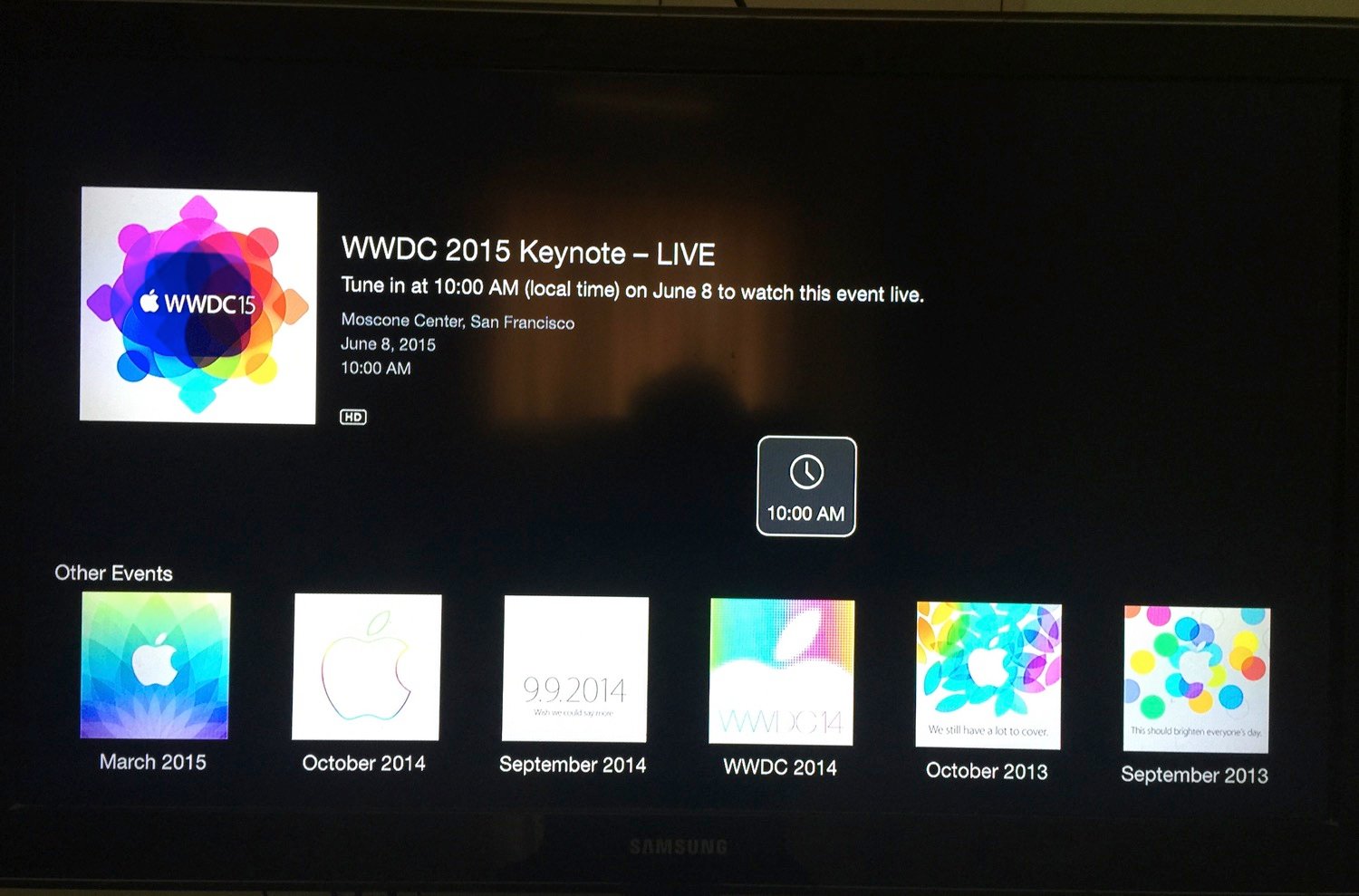 Apple just updated the Events channel on the Apple TV announcing that they will stream the WWDC 2015 keynote live on June 8th, at 10 am Pacific Time.