new apple tv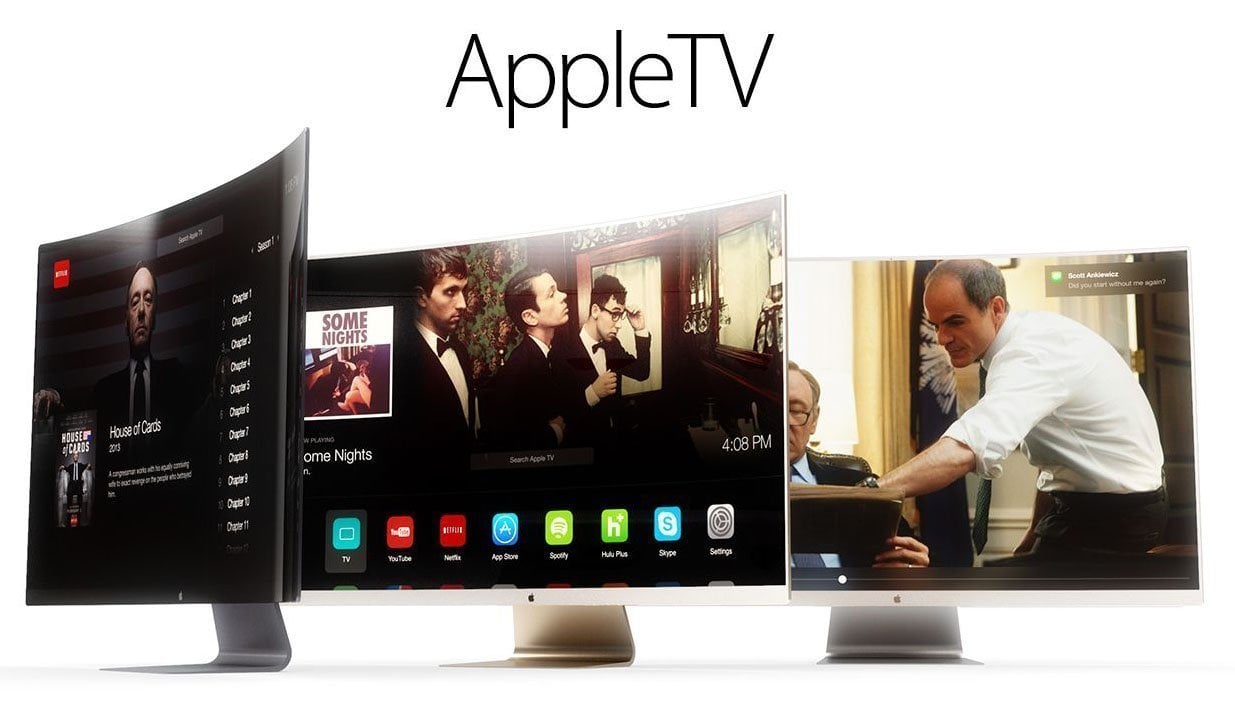 Here is Daring Fireball's John Gruber's take on yesterday's speculations on whether Apple is working on a standalone TV set or not:
As Apple TV users, we are always excited to hear rumours on Apple's own television set. The latest one is the open letter which Carl Icahn sent today to Apple, where he predicts the company to release an Ultra HDTV next year. However, The Wall Street Journal confirmed hours later that Apple has no plans to enter the television market anytime soon.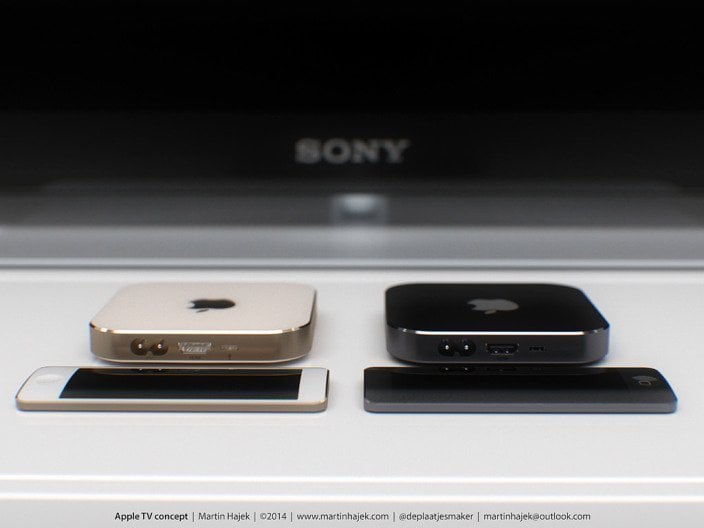 Mark Gurman is probably the most respected and trusted blogger when it comes to breaking Apple news. Today, in a new post at 9to5Mac, he sheds some light on the Apple TV 4, as his sources report major facelifts in both hardware and software domains.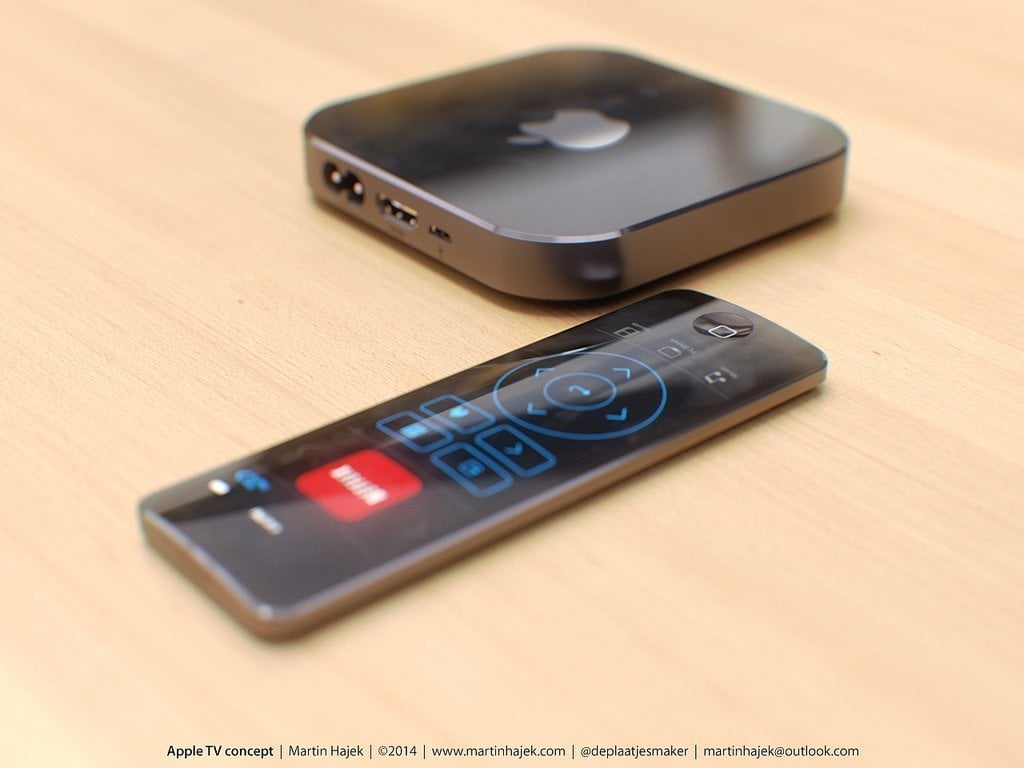 The New York Times reports that the new Apple TV is expected to be announced this June during WWDC 2015. Citing an anonymous Apple employee "briefed on the product", NYT claims the 4th gen. Apple TV will get a new, "slightly thicker" remote with a touchpad and will offer a web-based TV service.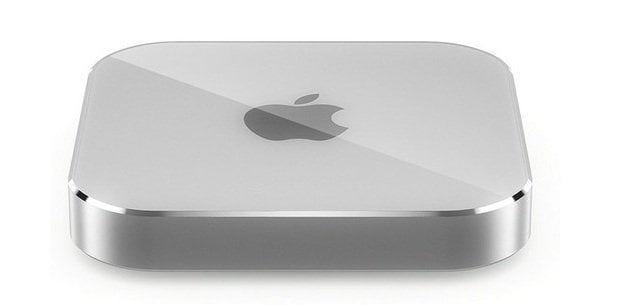 Finally, we have some reliable info on the next Apple TV. Reputed blogger John Paczkowski (formerly Re/code and AllThingsD) posted today on BuzzFeed some authoritative details on the specs, new features and release date of the much-awaited Apple TV 4.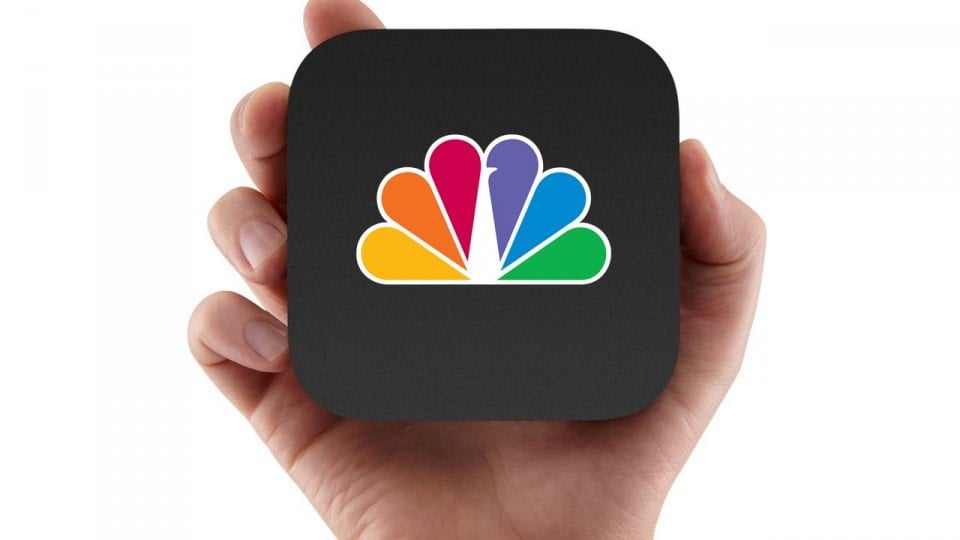 As we reported yesterday, Apple is currently working on a streaming service, similar to the Sling TV and Sony Veu, which will let you pay a premium ($30-$40) per month and watch selected bundles of channels. However, many of us were disappointed that NBC channels were not present in the reported feature Apple's online service offering. But according to new reports, NBC still wants a piece of the Apple TV user base as they are planning to release a standalone NBC app later this year.