movies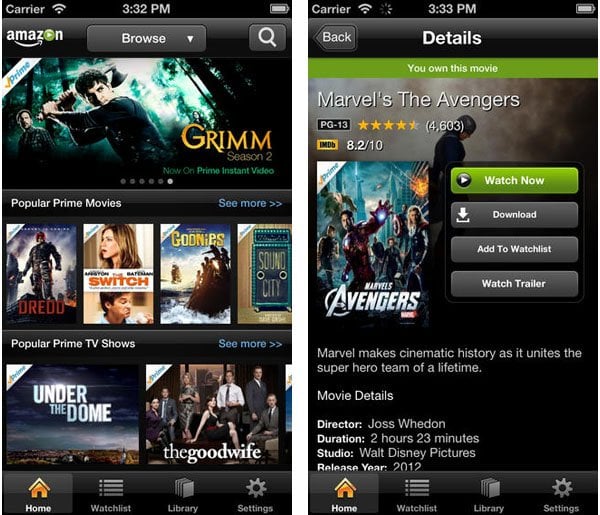 Amazon has updated their Instant Video App to version 2.1, adding official AirPlay support for the content.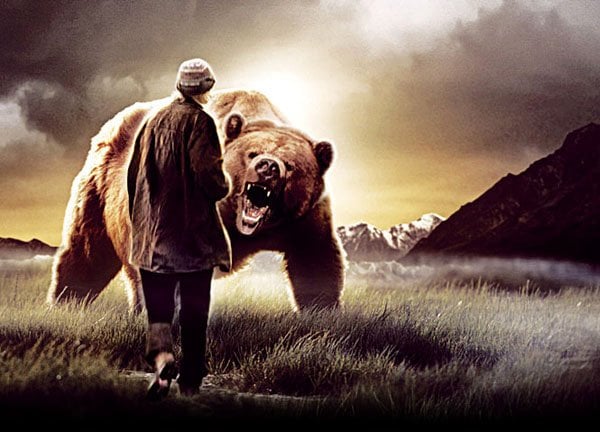 We don't know about you all but we're feeling awfully dramatic these days. The kids are back in school, summer is officially over, fall is slowly approaching and this means, to us at least, that our trusty Apple TV is more important than ever as the nights get cooler and indoor fun seems more soothing.  So here's this week's pix picks and some comfort food for your soul.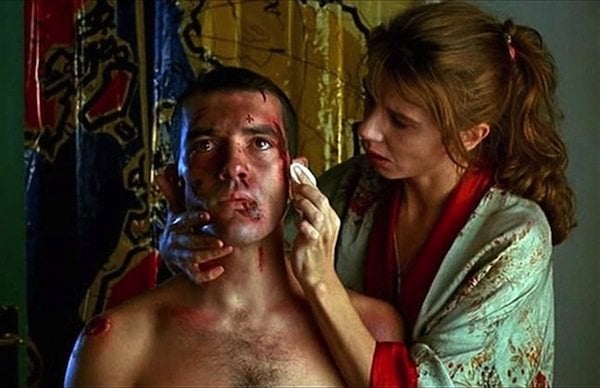 Well, like it or not boys and girls, summer is officially over (although with global warming who knows what we can expect weather-wise) so let's try to go out on a sunny high note with some fun, funky selections for some frivolous summery viewing before the fleeting air turns chilly to our embrace.  And with that happy thought, here are this week's mostly frothy selections.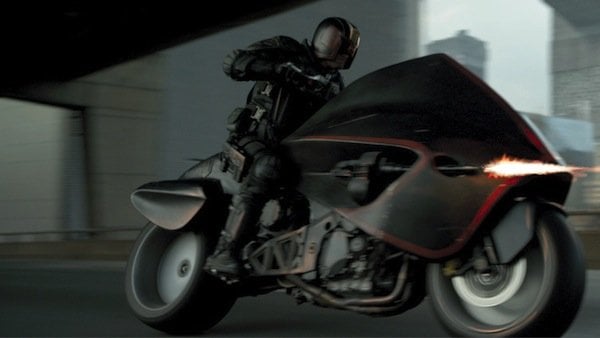 We're heading into those rowdy, raucous, end-of-summer holidays at full speed and we know you've got big plans but if you find yourself with some unexpected downtime in between the action then here are this week's pix picks that are guaranteed to ring your bell!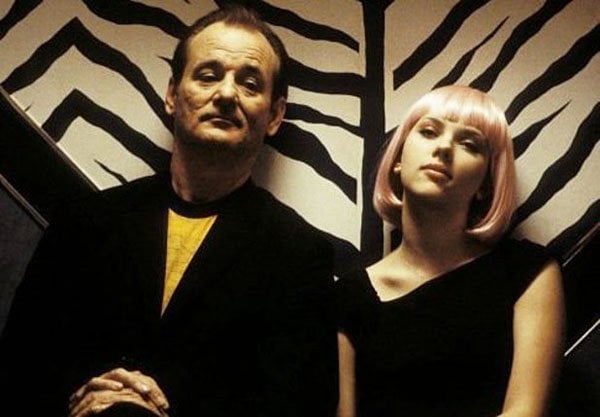 If you're spending the weekend indoors then you just know that TV is going to get cranked up and cooking so why not allow us to suggest a few choice selections to make your couch time just a little bit more interesting. Here's this week's winners!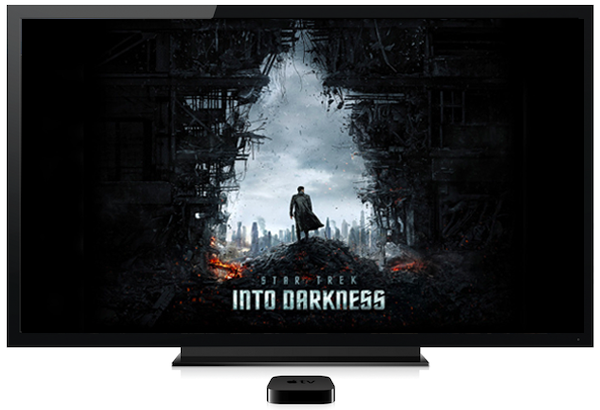 Star Trek Into Darkness is now available on iTunes ($14.99 SD/19.99 HD) and you can, of course, watch it on your Apple TV. The movie hits iTunes three weeks before the DVD release (September 10th), and, as noticed by 9to5Mac, it's "the first major movie available on digital mediums like iTunes prior to DVD sales".