Mac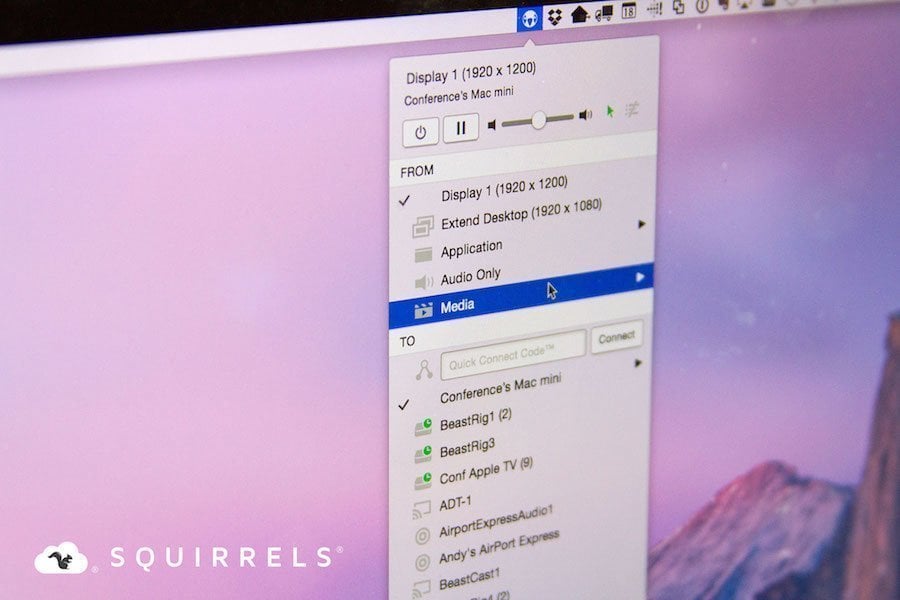 Squirrels has just released version 2.0.1 of AirParrot 2 for Mac and Windows with stability and performance improvements. Each platform received a number of bug fixes.
Squirrels, the company behind the popular AirParrot, Reflector and Slingshot apps, has just released AirParrot 2, the long awaited sequel to AirParrot. This upgrade is available for Mac and Windows, and it introduces major new features along with "drastically" improved performance.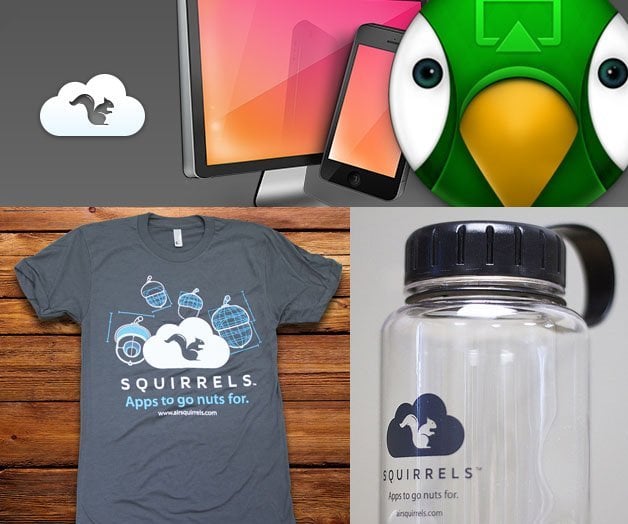 Most of you, Apple TV Hacks readers, are probably familiar with AirParrot, a little pice of software for Mac, Windows and Chrome OS that takes AirPlay mirroring to the next level. AirParrot lets you wirelessly mirror your Mac, PC or Chromebook's screen to your Apple TV, all without any additional hacks or jailbreaks.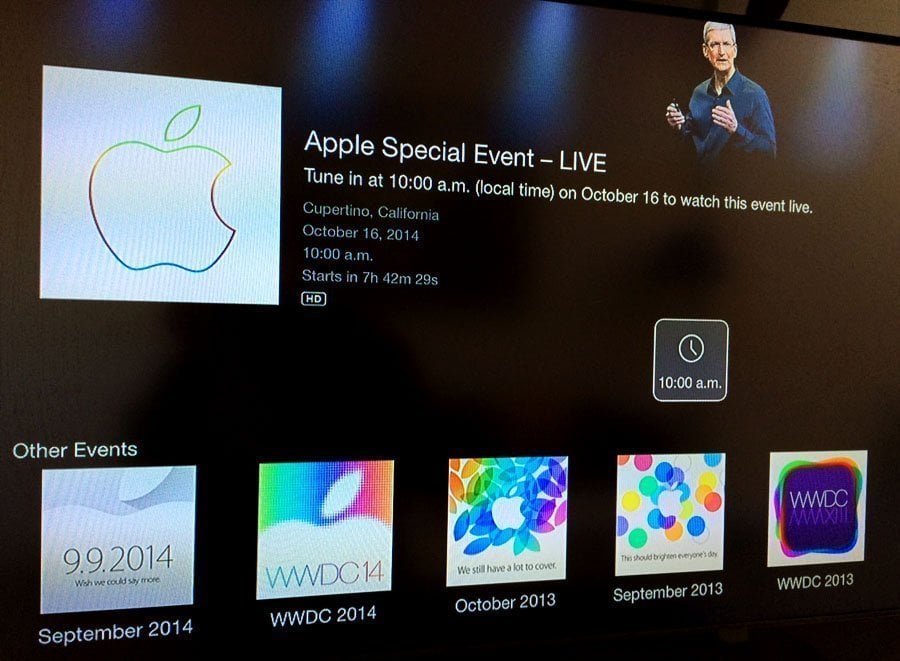 Apple Events channel has just showed up on Apple TV main menu ahead of today's Apple special event. Streaming via Apple TV requires second- or third-generation Apple TV with software 6.2 or later. Tune in at 10:00 a.m. PDT to watch today's event live.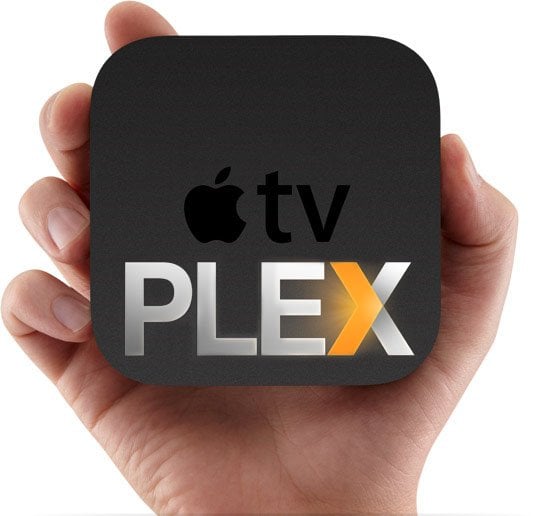 Though Apple TV 7.0 software update is one of the most evident overhauls the set-top box has received lately, most users are a bit skeptical about it. Especially those relying on OpenPlex and PlexConnect to broadcast Plex from their Mac or PC, fearing that the hacks would be patched in the update. In fact, most of the comments and mails we received after the 7.0 release, were regarding Plex.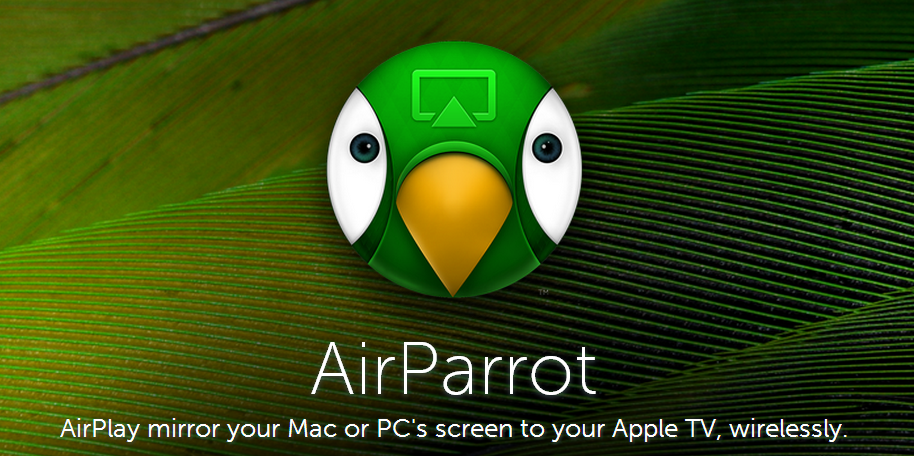 Netflix comes on top of my "Apple TV-uses" list but AirPlay mirroring is a close runner up. The flexibility it provides is unlimited as you can show off almost anything on your HDTV with just a tap – it can be movies, games, webpages, presentations and what not. Though this works great if you are an Apple-only guy, for a person with a Windows PC or an unsupported Mac, this feature is fairly out of reach and that is where this post comes in.