iPhone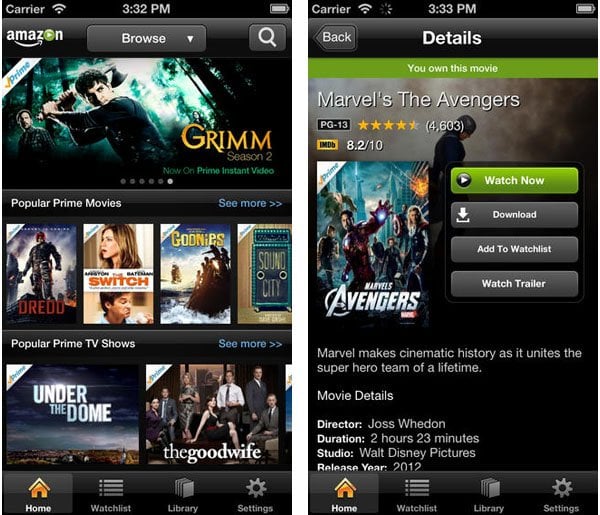 Amazon has updated their Instant Video App to version 2.1, adding official AirPlay support for the content.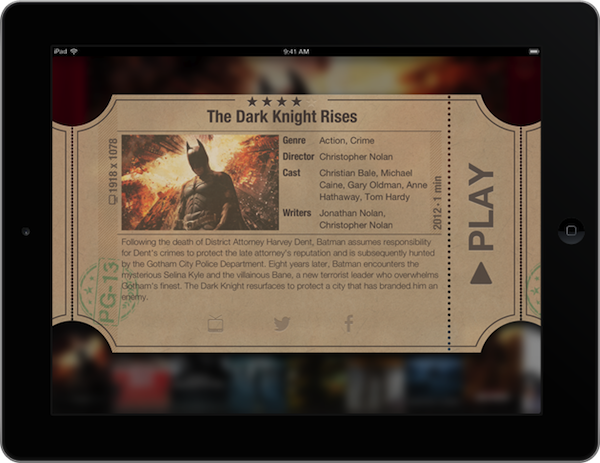 You probably already heard of Infuse, a beautifully designed video player for iPhone and iPad, developed by FireCore, the maker of aTV flash and aTV Flash (black). If you somehow missed this great app, you can check out the review of Infuse made by our friends at What's On iPhone or read our own full review of recently released version 1.3 of the app.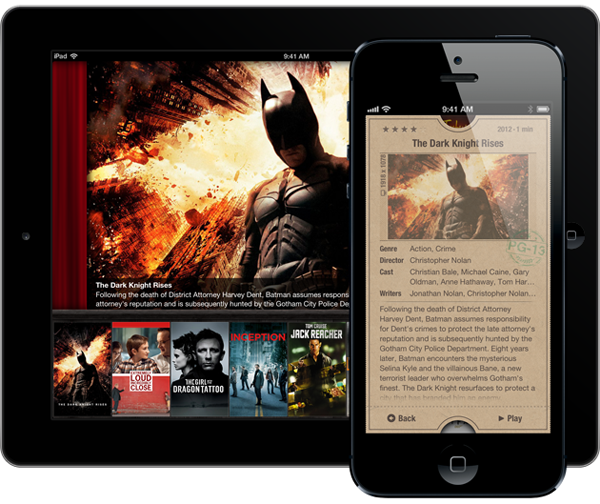 I have been a power user of AVPlayer on my iPhone and iPad, since a long time. In fact, I din't even know that I needed a better player until a couple of days back when I tapped the buy button besides Infuse – The Beautiful Way to Watch Videos.
Infuse amazes us at different levels!

We all love watching videos, movies and clips in our AppleTV. But what happens when you are away from home? Should you stop watching all those MKV or FLV files? Hell, no. Get a good app to watch videos away from home: get Infuse for iOS.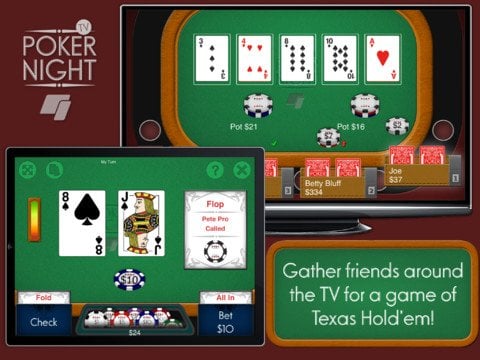 You might remember Splitmo, the company dedicated to creating mobile apps that leverage 'dual screen' technologies. No? This might refresh your memory: they are the guys behind the popular Air Show app for iPad and Apple TV. Yeah! And now it's time for their new dish.
So, how much would you pay for a new poker table? How about free?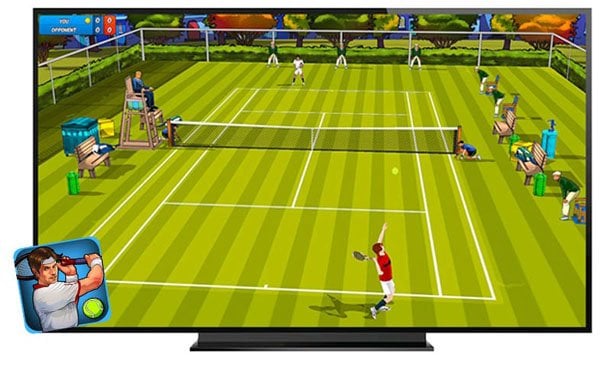 Have you ever been jealous of that Nintendo Wii controller or Playstation Move? It is really cool use a hand controller as a baseball stick or a lightsaber and jump into action. Feels much more realistic than common controls, too. Well now, with an Apple TV and an iPhone, you could have that too. This is not a hack, but an awesome concept in the form of an app.