hdmi cable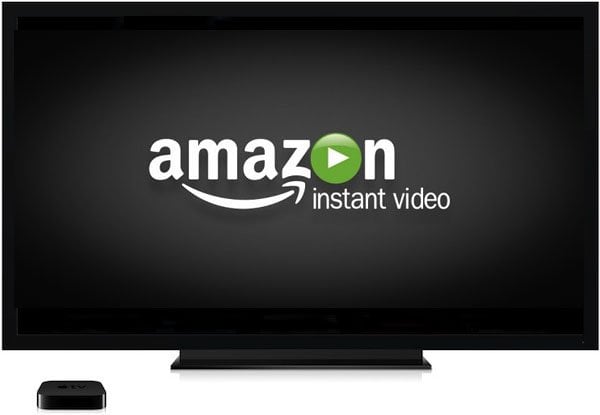 Bloomberg reports that Amazon will stop selling Apple TV and Goolge Chromecast due to lack of Prime Video support.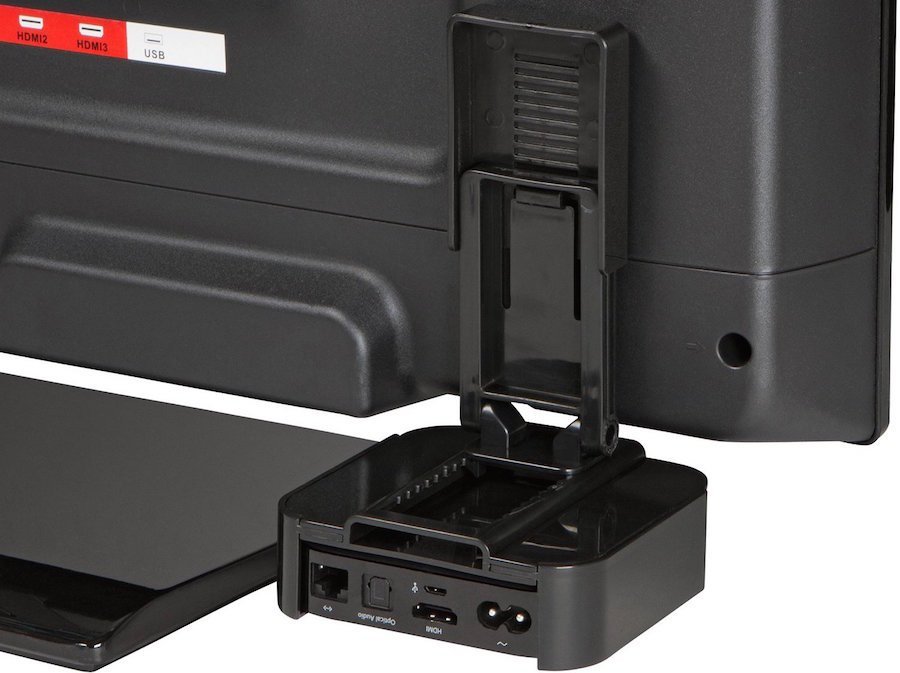 Today is Cyber Monday! It's a less known cousin of Black Friday but the discounts being offered toady are sometimes even higher than those offered on fourth Friday of November. Here are the best Cyber Monday deals* for Apple TV users.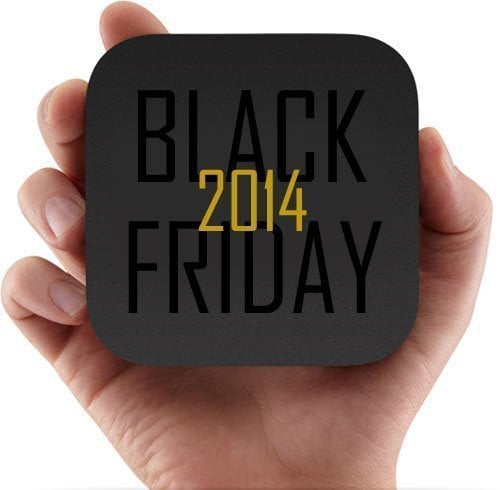 Black Friday is here! Apple TV Hack is joining the fun as we bring you the best deals* on Apple TV related products!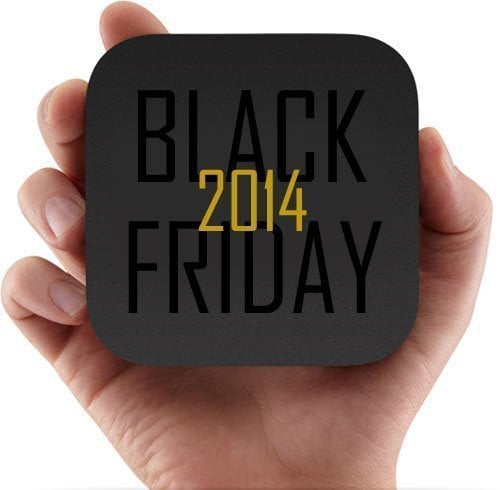 Black Friday is still a few days away but online retailers have decided to stretch the action and are already pushing amazing deals every moment. Apple TV Hacks is also joining the fun as we will be bringing the best Apple TV related deals* everyday for the next 7 days.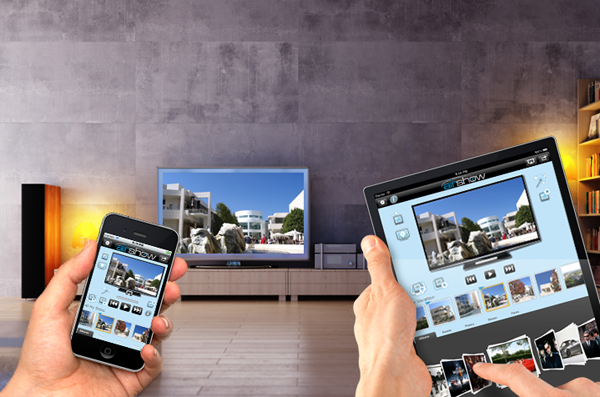 Splitmo, a company dedicated to creating mobile apps that leverage 'dual screen' technologies, has released its first app called Air Show (free in the App Store). Air Show is an iOS app that lets users preview, select and edit images on their iPhone/iPad screen while simultaneously displaying the more polished view on an HDTV screen.