gallery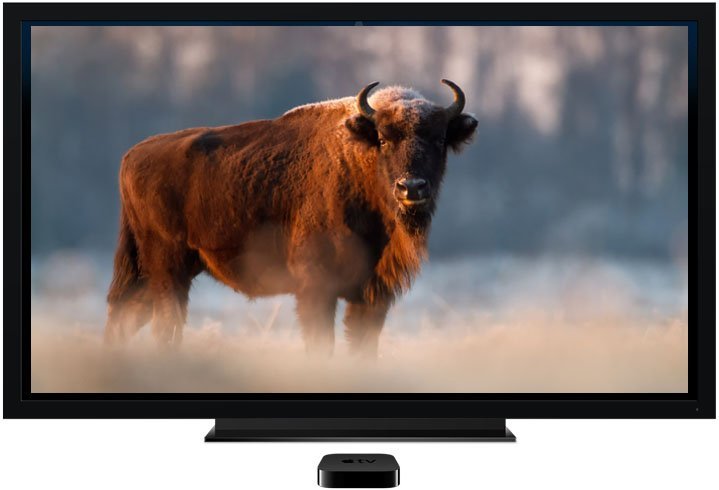 Demarca, the developers behind some of the most beautiful apps on the App Store is back after Dearest Bialowieza Forest and Nature's Beauty Wallpapers with another stunner, the Bison bonasus.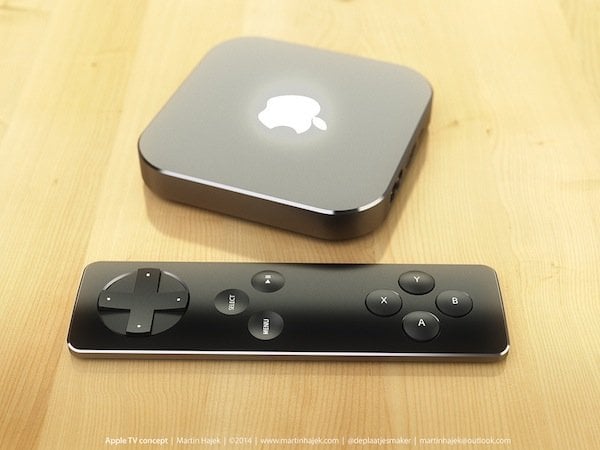 Together with a German tech blog Curved.de, Martin Hajek, a popular 3D designer, has worked out a concept design of a next Apple set-top box – an Apple TV touch, on which we reported a few days back. The highlight of this concept was a new, completely redesigned touch-based remote. Leter on, Hajek added a new, different concept of a remote – he turned it into a "true gaming controller". This is how it might look like.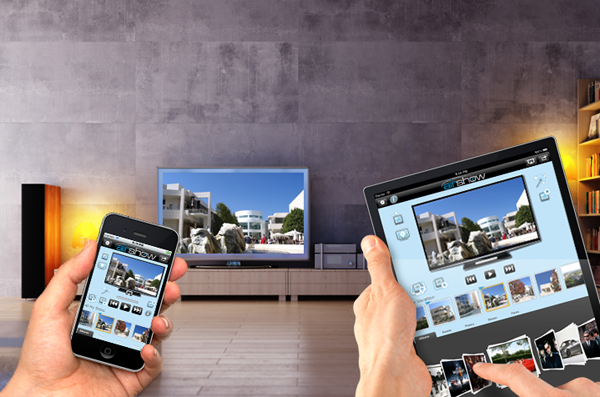 Editing photos on your iPad, iPhone, iPod, and yes, even your Apple TV! It is no secret that we all love to take photos with our mobile devices leaving the only question to be: "How can I edit, and share, my pictures?" Well, Air Show HD hopes to be an answer to this question. And a few others. It is true that Apple has offered the ability to share and edit your photos since the release of iOS 5. That said, there is one thing that Apple has never addressed and that is in regard to the photos you may not want to share publically.