atv3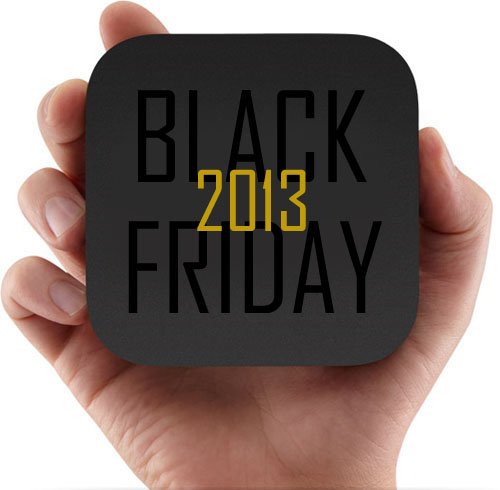 As part of their Black Friday discounts, both Amazon and Staples are offering the 3rd generation Apple TV for $89.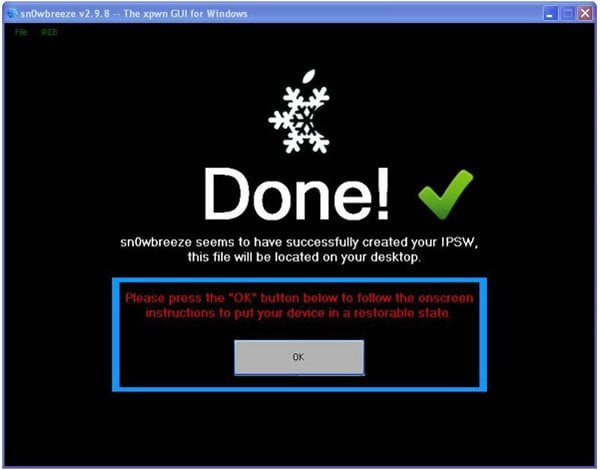 This time we didn't write a word on a new jailbreak until we had everything double checked. And so, as we have just jailbroken our Apple TV 2 running 5.2 firmware, we can now confirm that the recently updated Sn0wbreeze 2.9.8 does bring the untethered jailbreak for Apple TV 2 on iOS 6.x.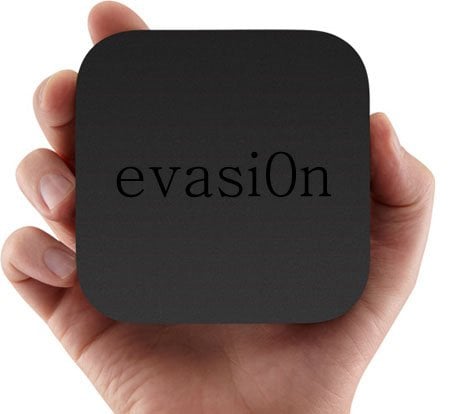 UPDATE: Although it has been confirmed by @MuscleNerd that evasi0n would support Apple TV 2, it seems that it doesn't. Based on earlier news from evad3rs team, we believed their jailbreak was compatible with Apple TV 2 when publishing the below post just a few minutes after evasi0n went live. We are very sorry for causing confusion. We now have to wait for Seas0nPass to be updated with iOS 6.x support for Apple TV 2. We believe it won't take long.
UPDATE 2: How to jailbreak Apple TV 2 5.2 (iOS 6.1) using Seas0nPass (untethered; Mac & Windows)
Evad3rs, a group of four top iOS hackers (@pod2g, @musclenerd, @pimskeks and @planetbeing) has just released a long-awaited evasi0n jailbreak for all iDevices running iOS 6.0 through 6.1, that include Apple TV 2 running software version 5.1, 5.1.1 or the latest 5.2. This is an untethered jailbreak, meaning you will be able to reboot your Apple TV without attaching it to a computer. Evasi0n jailbreak doesn't support Apple TV 3 (however, there is some hope that it will in the future).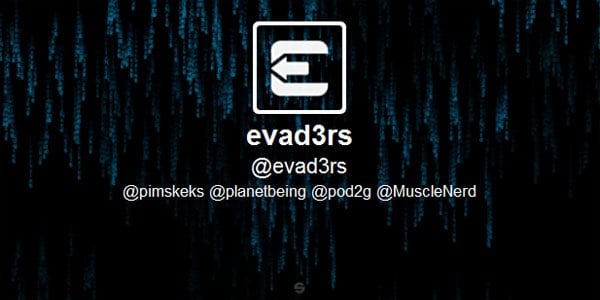 Update: MuscleNerd has just confirmed that Apple TV 2 will be covered by the iOS 6.1 jailbreak.
iOS hacker @MuscleNerd has confirmed on Twitter that the upcoming untethered iOS 6.1 jailbreak will support all iOS 6.1 compatible devices, except Apple TV 3. If Apple releases a software update for Apple TV 2 in time, which MuscleNerd claims is very likely, this device will also be supported. Untethered jailbreak for iOS 6.1 is expected to be released by evad3rs team just after Apple releases the latest version of its mobile OS to the public.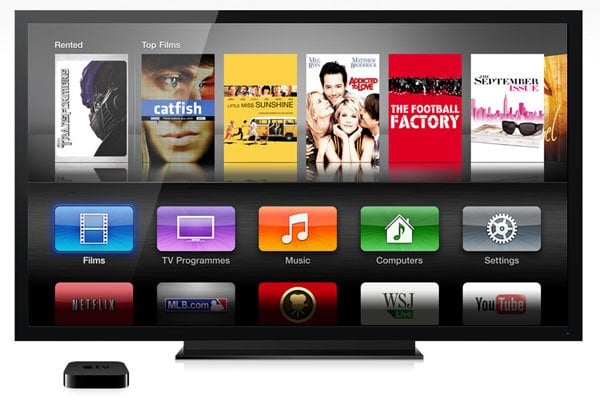 Are Google TVs, Android Set-Top Boxes, Roku hardware, and Western Digital HD TV devices hurting the Apple TV business, or its market penetration? It would appear not! Tim Cook, and by extension Apple Inc., announced during it's annual earnings call that they had sold over 2 million Apple TV's during their first fiscal quarter of 2013. This, for those not keeping track, is a 60% increase from the same time last year. It's an interesting number considering the facts that the latest Apple TV (3rd Generation) is still without a jailbreak and that there are literally hundreds of other options on the market this year.
[click to continue…]

Do you have more than one Apple TV in your house? Are you the techy in your community, forced to install and set up XBMC on Apple TVs for all those people you know and love? What if there were an easy way to simply clone the XBMC installation from one device to multiple others? Well, you can. This process can be used for a variety of reasons, but the most popular would absolutely be:
Backing-up your current XBMC set up (allowing you to restore to it at any time)
Building an XBMC template (if you will) to help setting up other Apple TV's quicker & easier
Creating a standard of XBMC, including add-ons, for installing on your other iDevices (iPad, iPhone, etc.)