atv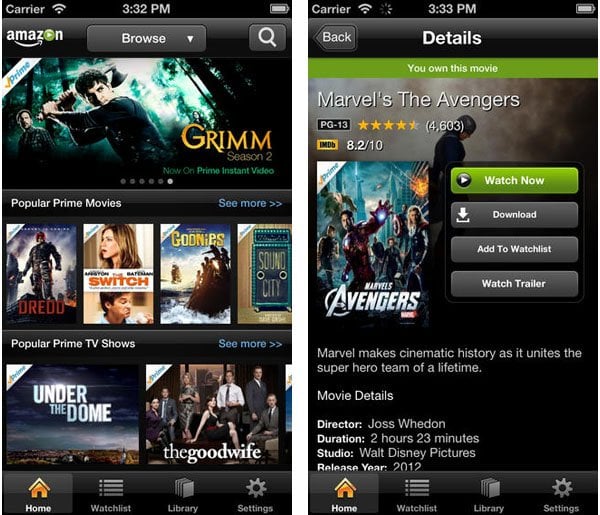 Amazon has updated their Instant Video App to version 2.1, adding official AirPlay support for the content.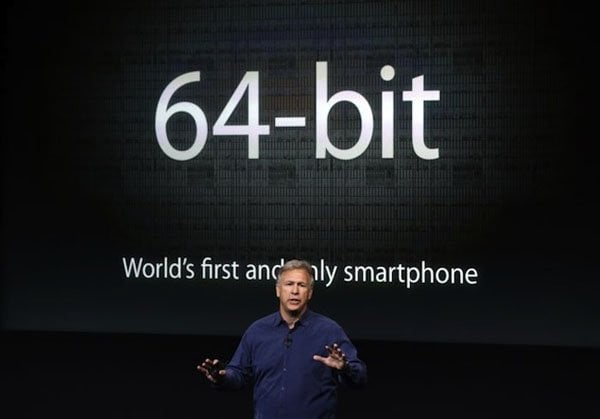 One of the more 'out-there' announcements at Apple's recent iPhone event was the introduction of 64-bit support in their new A7 processor and the optimisation of iOS to support it. No one really saw it coming, and no one really knows what it truly means.
According to TechCrunch's MG Siegler, Apple is working on a new version of the Apple TV. We've heard this news before, but recent developments put the arrival of the new Apple TV as soon as next month.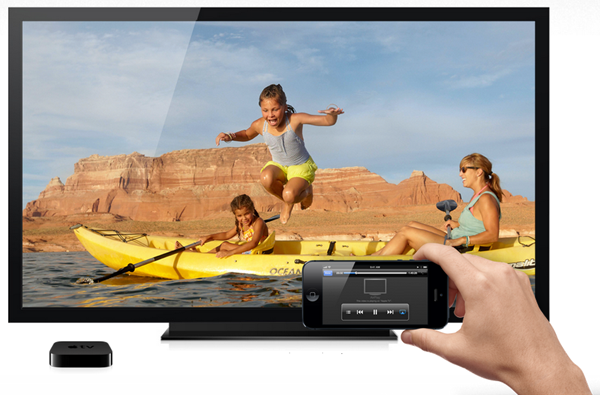 AllThingsD reports that "despite speculation about new Apple TV hardware on the way, Apple won't be unveiling any new boxes next week," but will release a new software for the second and third generation hockey pucks. That's, as usual, "according to people familiar with the company's plans."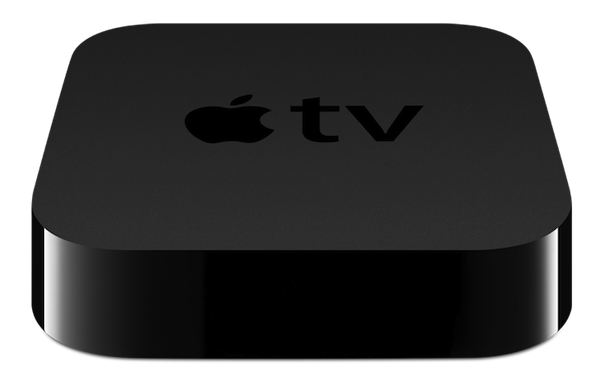 Information from the U.S. Department of Homeland Security has revealed that Apple recently imported three shipments of set top boxes from a known Chinese supplier. This could be just a routine shipment of existing Apple TV model but this could also be an indication that the company may be gearing towards unveiling a new Apple TV during a special event to be held on September 10.
Apple has just released an update to the second and third generation Apple TV adding five new channels/apps: long-rumored Vevo TV, Disney Channel, Disney XD, Weather Channel and Smithsonian.