atv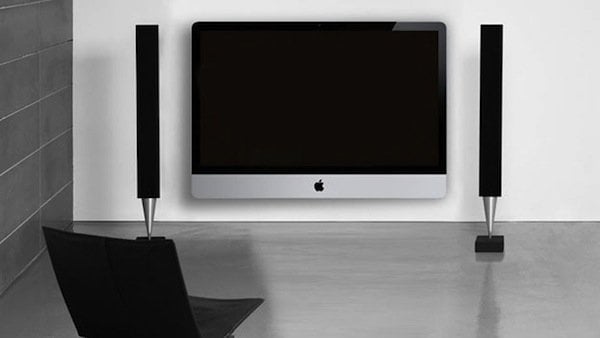 We've heard it all about Apple's television set, but it is generally assumed that the Apple HDTV development is currently on halt. However, an interesting post which appeared yesterday on Seeking Alpha says differently.
The Vimeo channel on Apple TV received a huge overhaul today, just hours after Vimeo rolled out a major update to its own video-editing app on iOS, Cameo. The make over mostly involves a redesigned user interface, better video discovery features and a push on their video-on-demand contents.

Update: The new Apple TV software beta brings iCloud Family Sharing to the big screen.
Apple today released Apple TV 7 beta 1 firmware to developers. This new beta is supposed to be used for "testing AirPlay with iOS apps." As we previously reported, one of the new iOS 8 features is the new peer-to-peer connection for AirPlaying to Apple TV.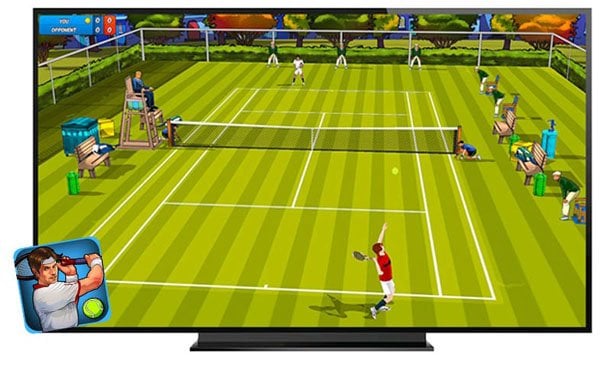 Apple TV still doesn't have its own App Store (though this can change soon), so the possibilities of using it as a game console are very limited. Fortunately, there are some great dual screen iOS games out there and there is also Motion Tennis for Apple TV, a one-of-its-kind game that brings motion gaming to your Apple TV. Motion Tennis turns your iPhone or iPod touch into the tennis racket while the game takes place on your television via Apple TV.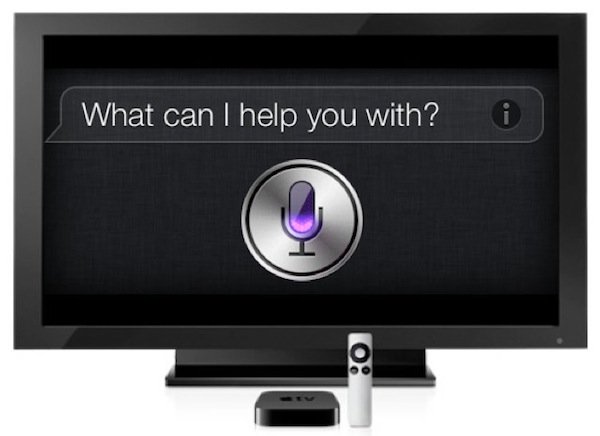 Pierre Blazquez (@bp_unicorn), an iOS developer, has found a reference to Apple TV in Siri's plist files on iOS 7.1. He found the mention of an item number 3 on the file and tweeted his take on it as Siri on the next Apple TV or the iWatch.