atv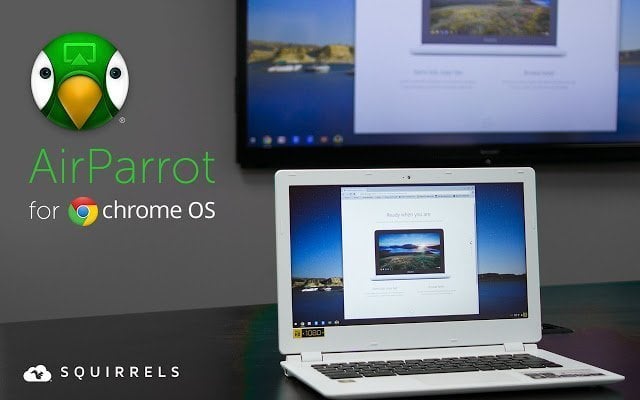 Squirrels, the company that took AirPlay mirroring to the next level with AirParrot, has just released AirParrot for Chrome OS that adds wireless display mirroring to any Chromebook.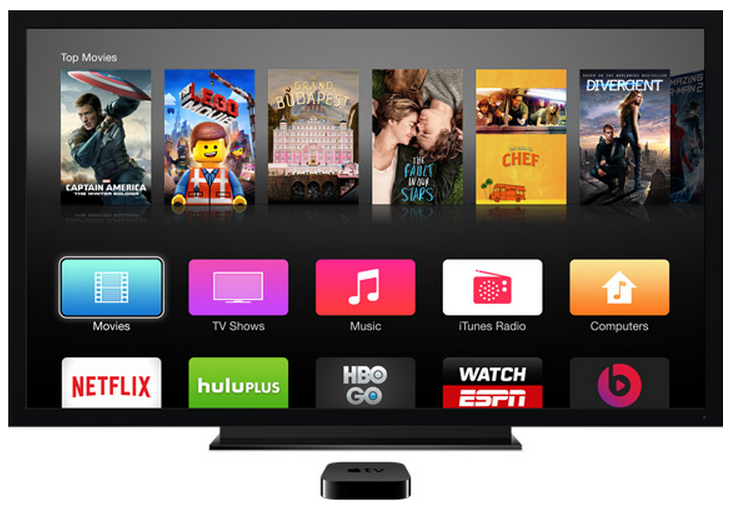 Very few people noticed that Apple released Apple TV software update 7.0.1 for the 3rd gen Apple TV yesterday alongside iOS 8.1. Although the company hasn't updated the Apple TV support page yet, it seems that the update only addresses some security vulnerabilities.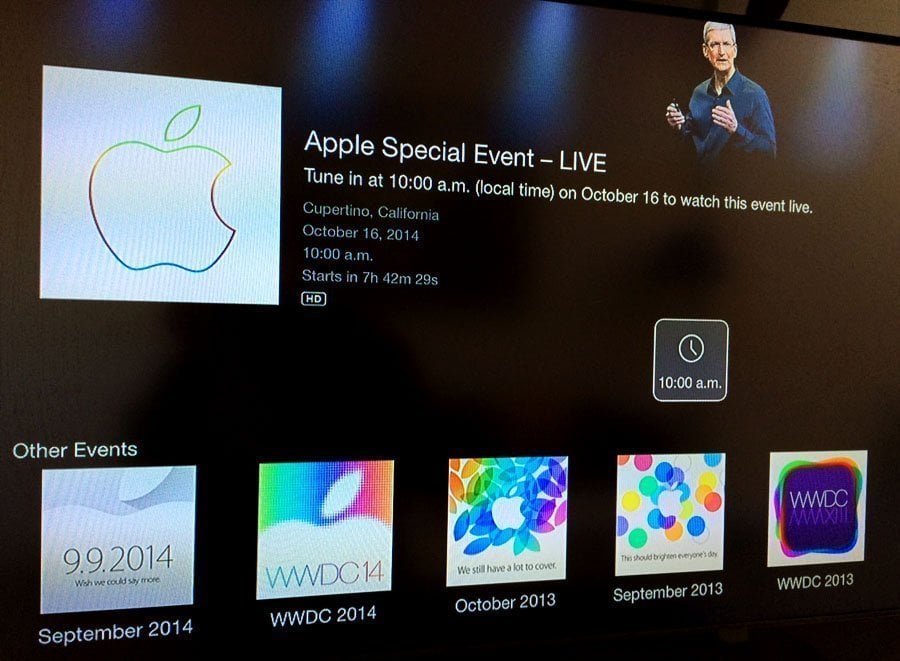 Apple Events channel has just showed up on Apple TV main menu ahead of today's Apple special event. Streaming via Apple TV requires second- or third-generation Apple TV with software 6.2 or later. Tune in at 10:00 a.m. PDT to watch today's event live.
Along with iOS 8, Apple has today released a software update 7.0 that works only with the 3rd gen. Apple TV. Apple TV 7 comes with a redesigned interface, Beats Music channel, Family Sharing option and access to iCloud Photos. The 2nd. gen. Apple TV got a firmware update as well (listed as 6.2.1), though it doesn't include the new UI and Beats Music app.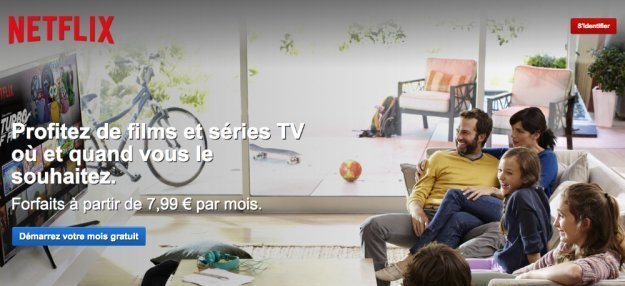 As announced earlier this year, Netflix is expanding its territory in Europe. They have started off by saying Bonjour, as the uber popular streaming giant launched its service in France today. [click to continue…]
Apple CEO Tim Cook has given an interview to Charlie Rose and PBS released a few preview clips ahead of airing the show. One of those is a 90 second video (below) in which he discusses the Apple TV.