atv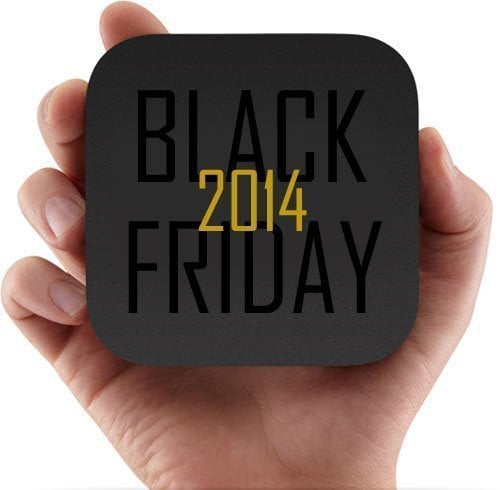 Apple TV Hack  is also joining the Black Friday fun as we bring you the best Apple TV related deals* everyday!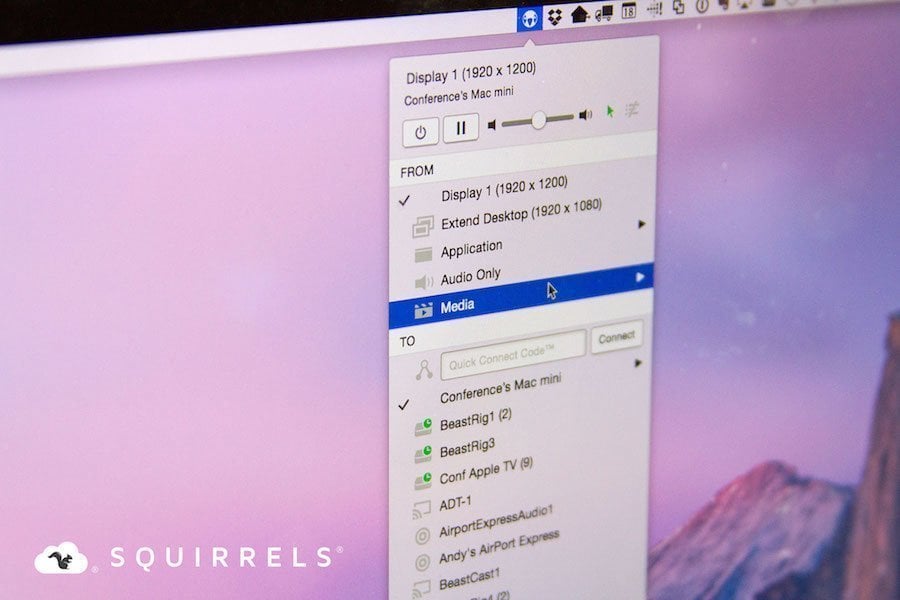 Squirrels has just released version 2.0.1 of AirParrot 2 for Mac and Windows with stability and performance improvements. Each platform received a number of bug fixes.
Squirrels, the company behind the popular AirParrot, Reflector and Slingshot apps, has just released AirParrot 2, the long awaited sequel to AirParrot. This upgrade is available for Mac and Windows, and it introduces major new features along with "drastically" improved performance.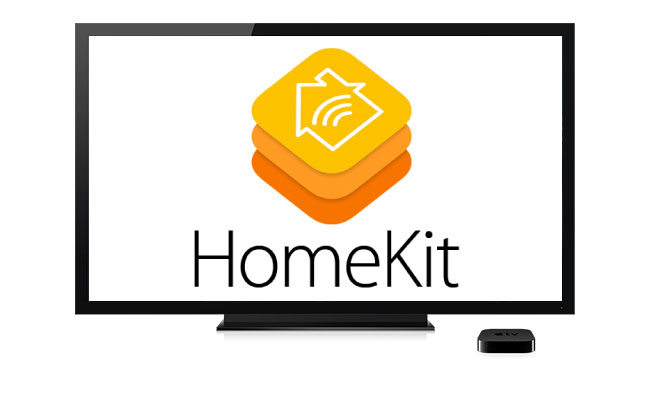 Last time, we reported that the Apple affiliated chip makers have started shipping MFi enabled chips to HomeKit accessory makers. And now, more reports suggest that HomeKit appliances will hit the shelves soon, as Apple has started accepting product plans from device manufacturers regarding the same.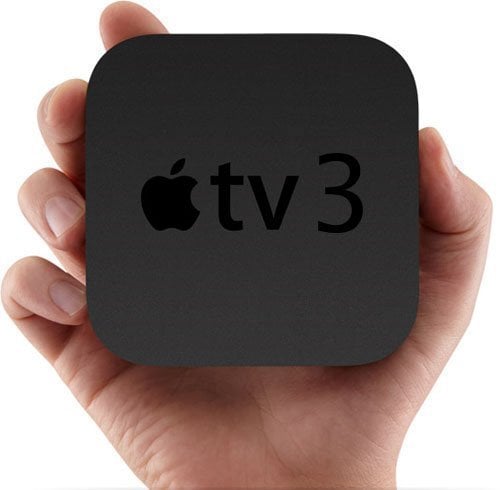 Apple today released a minor software update for the 3rd generation of its set-top box. Apart from the usual "general performance and stability improvements", Apple TV 7.0.2 software update also contains the following security fixes: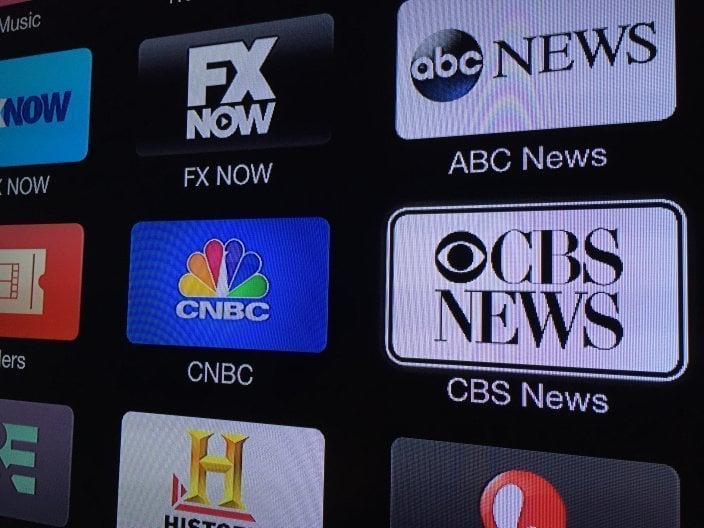 It's not over, people! Yet another channel made it to Apple TV screens in the form of CBS News. It is really overwhelming to find that the channel appeared on Apple TV just hours after it was unveiled, and even before it hit the App Store and Google Play store.