apple
Before I say anything, you need to see the above video. I swear, it's awesome.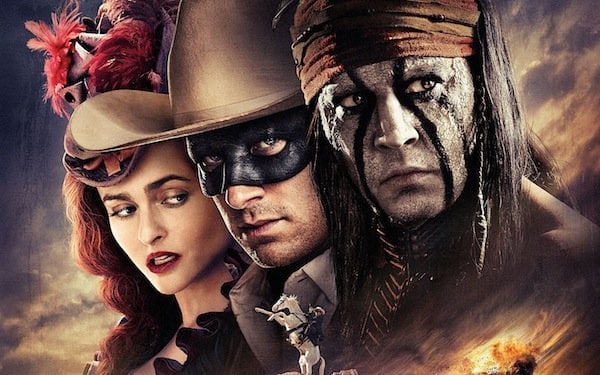 Well, the heat continues to be ON and if you're anything like us then a weekend spent in the cooler temps of your ManCave (or WomanCave as the case may be) may be sounding more and more appealing all the time. So with your summer heatwaved well-being and general state-of-mind as our goals we humbly offer this week's entertainment choices.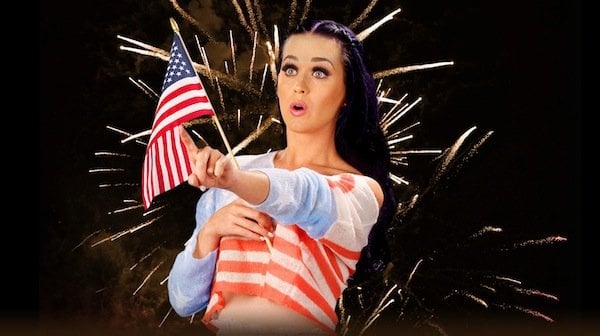 After setting off our fireworks arsenals, firing up our BBQ's, slurping heroic amounts of ice cold beer and otherwise celebrating our independence from the British (at least I think it was the Brits) we're going to do what we do best.  Kick back, watch TV and yell at the screen!
So if you're also celebrating your own independence (any type will suffice) we salute you with a few pix that may make it a little easier to cut ties with your outdoor weekend festivities.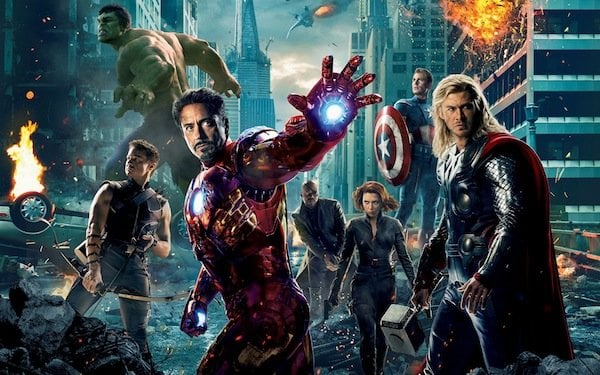 It's too crazy hot to venture outdoors, it's still only June and it certainly looks like we're in for a summer of the Long, Hot variety so… Hack in, jack in, fire up that Big Screen then get cool and comfortable with these streaming flicks waiting for you at your climate-controlled fingertips! Here are this Week's Top Choices for the movie services available on the Apple TV.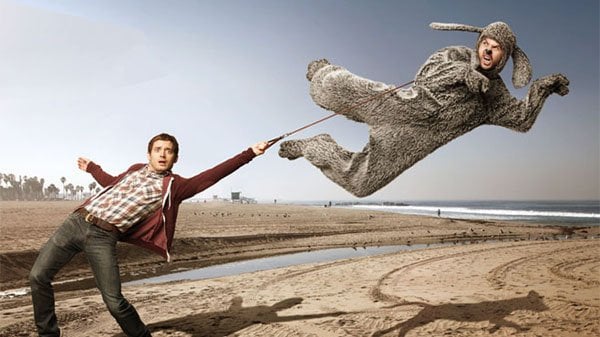 Well Apple TV fans, global warming is upon us all and if you're feeling like us and your brains are starting to bake in the summer sun then why not relax indoors and enjoy all the comforts of your A/C'ed home as you soak up a weekend fix of soothing cool pix. And let's start the chillaxin' right now! Here are this Week's Top Choices for the movie services available on the Apple TV.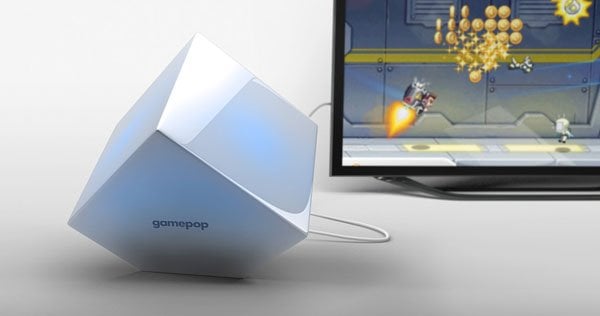 Waiting for Apple to bring the App Store and iOS games to the Apple TV? Well, it looks that BlueStacks will be first to make this move and bring iPhone and iPad games to your TV screen. The company has added virtualization technology to its upcoming GamePop console, making it possible to run iOS apps on it. Initially, the device was going to run only Android games but there has been a new development and games written for iPhone and iPad will also run on console through a virtualization process called LookingGlass.