apple tv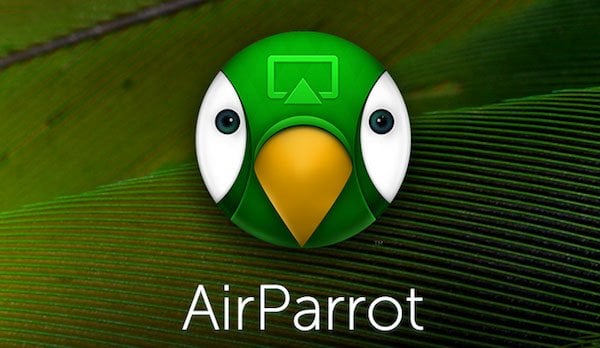 Just a week after updating its Reflector app, Squirrels has updated AirParrot for Mac to version 1.5.3. Here is what's new: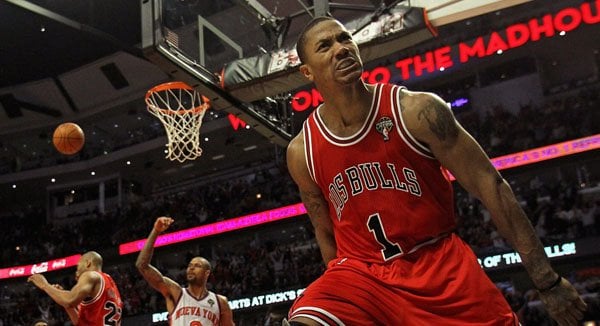 Following the update to their Apple TV app, the NBA is offering an extended trial of their League Pass service right up until November 5th, meaning you can watch the entire first week of the new NBA season for free.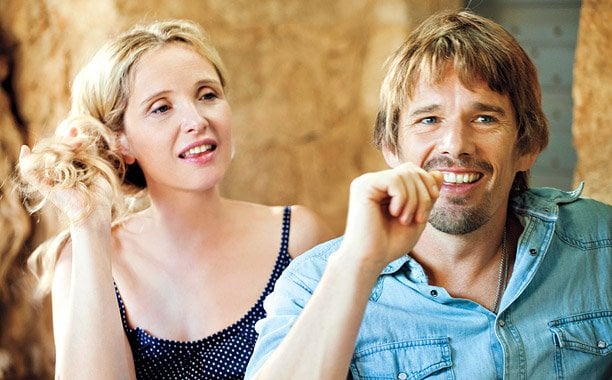 The November doldrums are setting in over here as we gear up for the frosty months to come so it's more vital than ever to maintain a vibrant variety of indoor entertainment options before the white stuff starts falling from the sky. If you're in a similar seasonal situation then scope this week's selections for some tasty, toasty cinematic relief from the chilly breezes and then go ahead and snuggle until you just can't snuggle no more!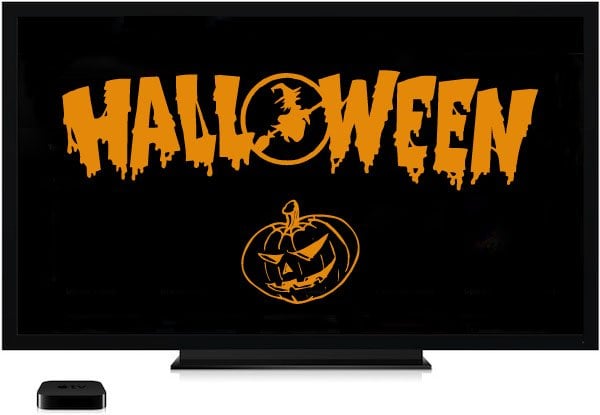 Halloween is just around the corner – the time sweet-lovers look forward to, and dentists hate. The only time of the year you can get away with demanding sweets from strangers and defacing pumpkins. But it's also about spending time with your families.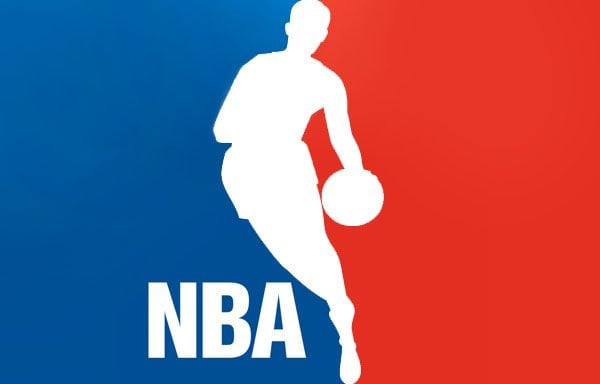 Just in time for the 2013-2014 season, the NBA has updated its app for the Apple TV, following the rather significant update it deployed for its iOS counterpart.