apple tv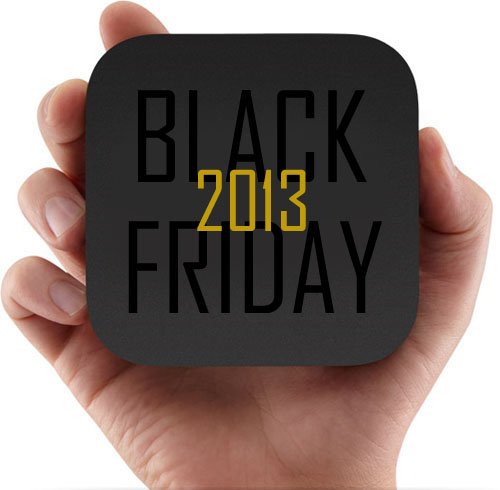 As part of their Black Friday discounts, both Amazon and Staples are offering the 3rd generation Apple TV for $89.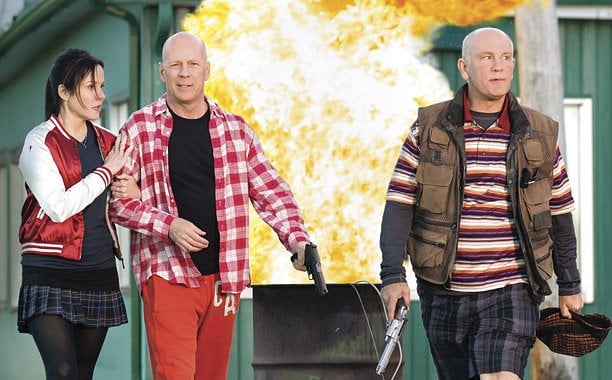 We're on official countdown to holiday season blast-off over here so even or especially while our launch pads are starting to shake and quake let's enjoy some laid back flix picks before we fire up all that rocket fuel.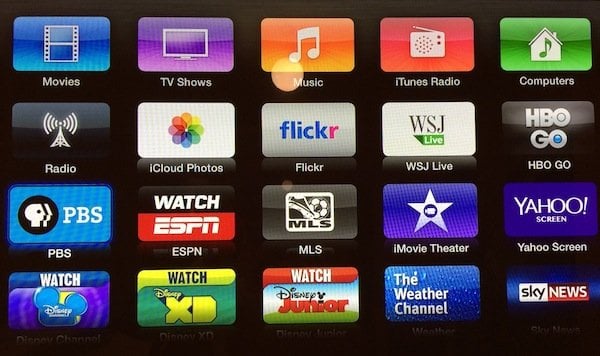 You may notice a few more icons on your Apple TV than you did before since Apple just deployed an update to the Apple TV to add a ton of new content.

Alongside the release of iOS 7.1 beta, Apple has issued a new Apple TV software beta. The new beta specifically "enables users to mirror content of an iPad to an Apple TV using AirPlay."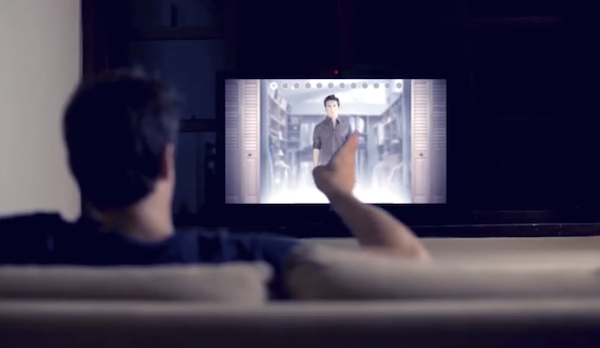 Apple has always had this thing for acqui-hiring established companies for their future products and patents, rather than starting things from scratch. They did it with Siri and countless others till the recent taking over of flash storage maker Anobit in Israel.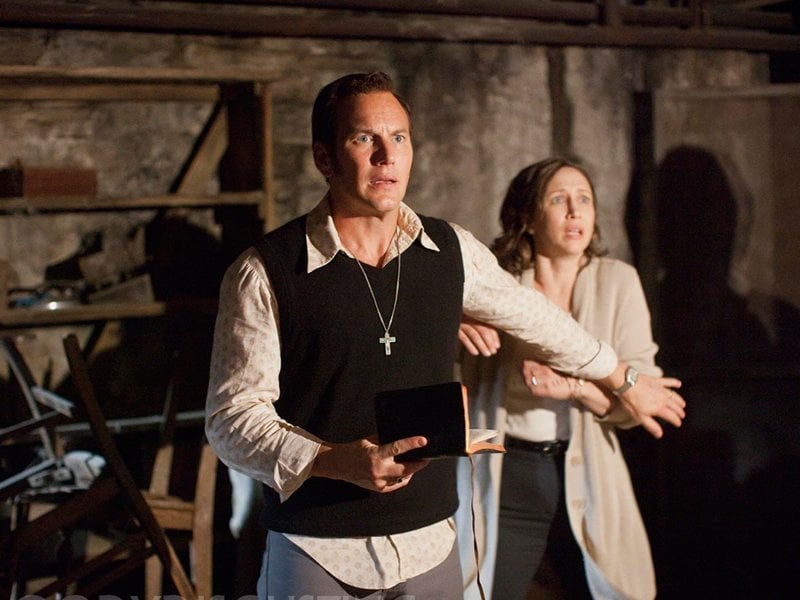 The air may be extra chilly around here this week (or unseasonably warm around your camp-Thanks Global Warming!) but the pix picks are sizzling so let's crank up the heat!