apple tv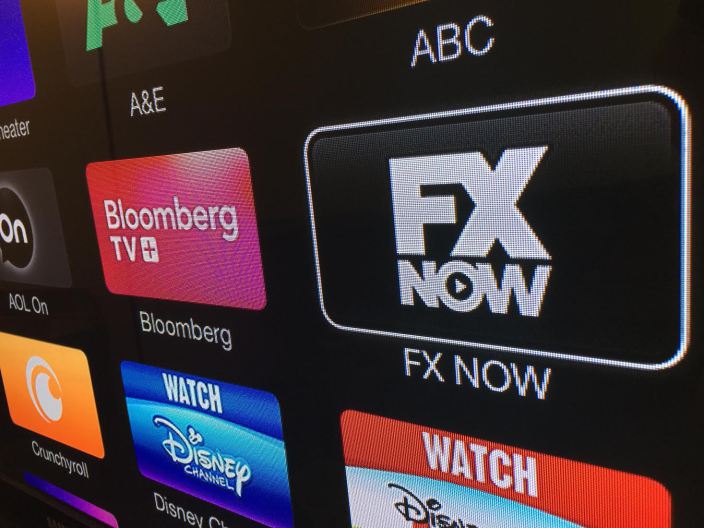 Proving our previous reports true, Apple TV gained the FX NOW channel today. It is Apple's first channel addition after the UI overhaul, Family Sharing and Beats Music addition on Thursday.
Along with iOS 8, Apple has today released a software update 7.0 that works only with the 3rd gen. Apple TV. Apple TV 7 comes with a redesigned interface, Beats Music channel, Family Sharing option and access to iCloud Photos. The 2nd. gen. Apple TV got a firmware update as well (listed as 6.2.1), though it doesn't include the new UI and Beats Music app.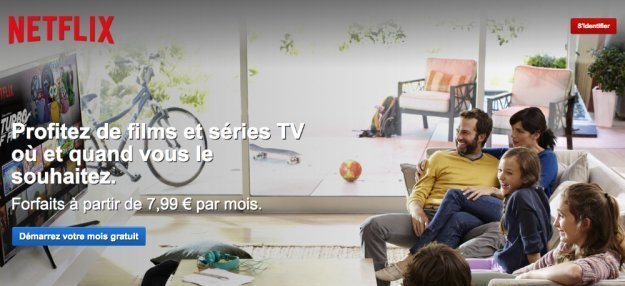 As announced earlier this year, Netflix is expanding its territory in Europe. They have started off by saying Bonjour, as the uber popular streaming giant launched its service in France today. [click to continue…]
Apple CEO Tim Cook has given an interview to Charlie Rose and PBS released a few preview clips ahead of airing the show. One of those is a 90 second video (below) in which he discusses the Apple TV.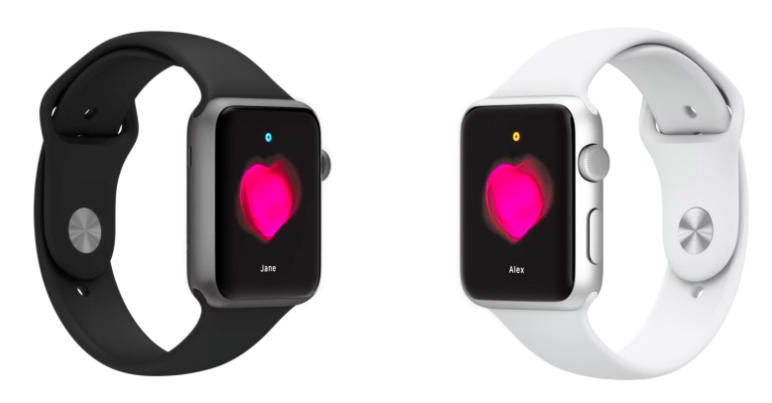 From NSA backdoors and fingerprint leaks, to being the Illuminati and Alien allies (yeah, just Google it!), Apple has been accused of conspiracies of all kinds. And with the release of the new Apple Watch, this post appeared on CannyVision, which looks really crazy at first, but when you think about it, well… it's still a bit crazy, but surely possible.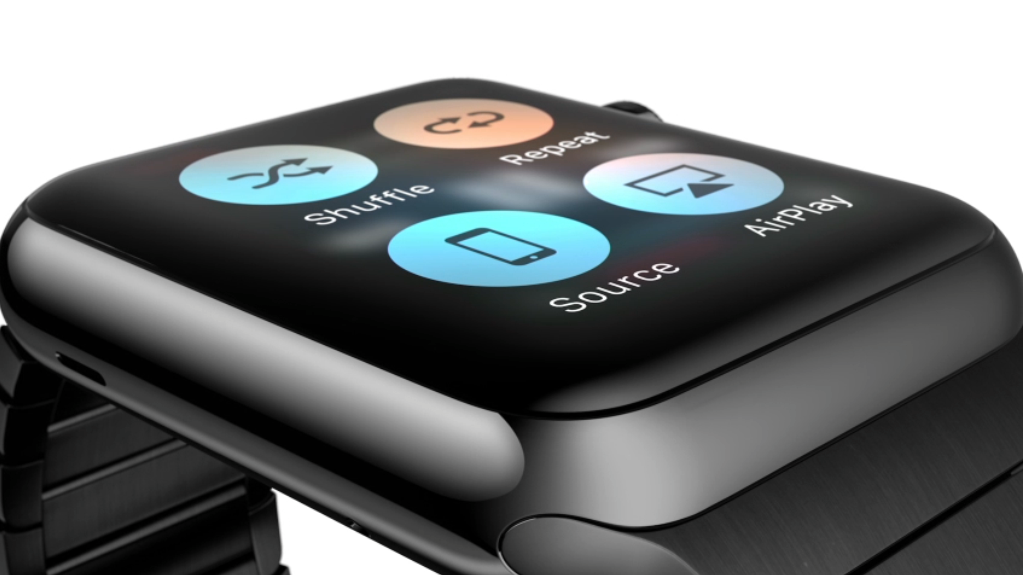 Though Apple spend a huge chunk of yesterday's keynote discussing the Apple Watch, there are still a lot of things which remain unclear. There is no news on the battery life nor on how the fingerprint-level security will be achieved to watch-mediated Apple Pay purchases.