apple tv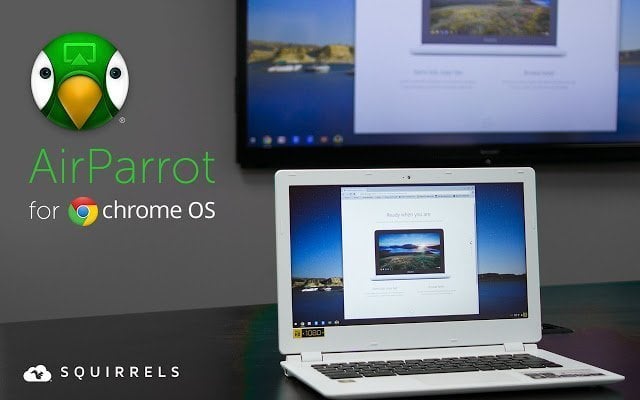 Squirrels, the company that took AirPlay mirroring to the next level with AirParrot, has just released AirParrot for Chrome OS that adds wireless display mirroring to any Chromebook.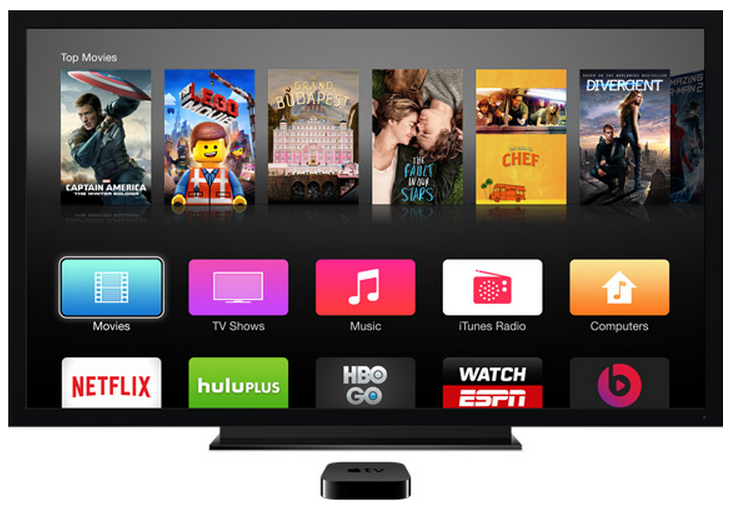 Very few people noticed that Apple released Apple TV software update 7.0.1 for the 3rd gen Apple TV yesterday alongside iOS 8.1. Although the company hasn't updated the Apple TV support page yet, it seems that the update only addresses some security vulnerabilities.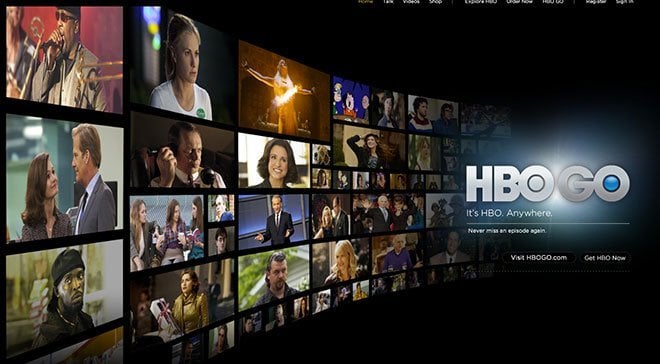 At the Time Warner annual investor meeting, Richard Plepler, the CEO of HBO, announced that the company will launch a standalone HBO streaming service in 2015, enabling HBO fans to finally cut the cord. And according to analysts, this might be the break the set-top box industry, especially the Apple TV, has been waiting for.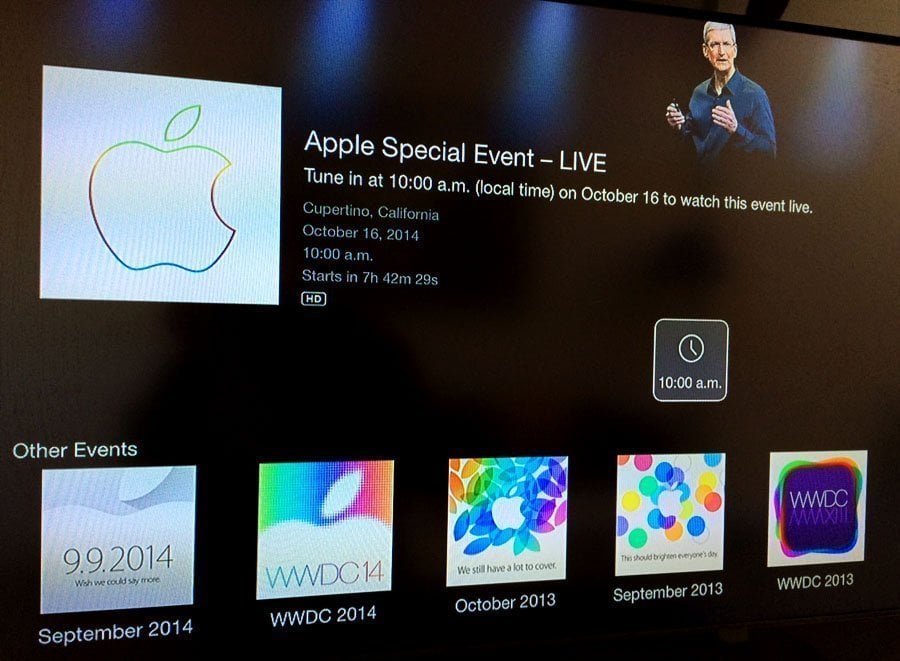 Apple Events channel has just showed up on Apple TV main menu ahead of today's Apple special event. Streaming via Apple TV requires second- or third-generation Apple TV with software 6.2 or later. Tune in at 10:00 a.m. PDT to watch today's event live.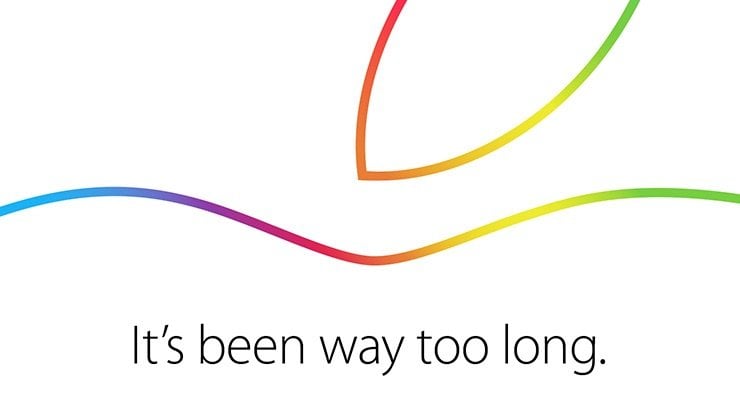 Apple has sent out invites for their special event to be held tomorrow. It is expected that Apple will unveil the next generation iPad Air, new Macs and release OS X Yosemite at the event. Though the initial rumors placed Apple TV 4 for an early 2015 launch, the tagline of the event's invite, "It's been way too long" gives some hope to Apple TV fans too. Read more here.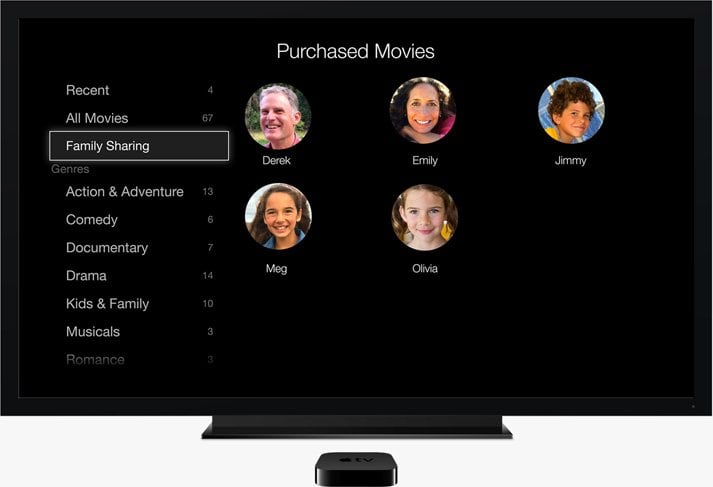 Family Sharing is probably one of the few awesome features on iOS 8, which are mostly directed towards users and not developers. Unsurprisingly, the Apple TV 7.0 update, being the biggest one yet for Apple's set-top box, brings the feature to Apple TV 3 too.