Apple TV 2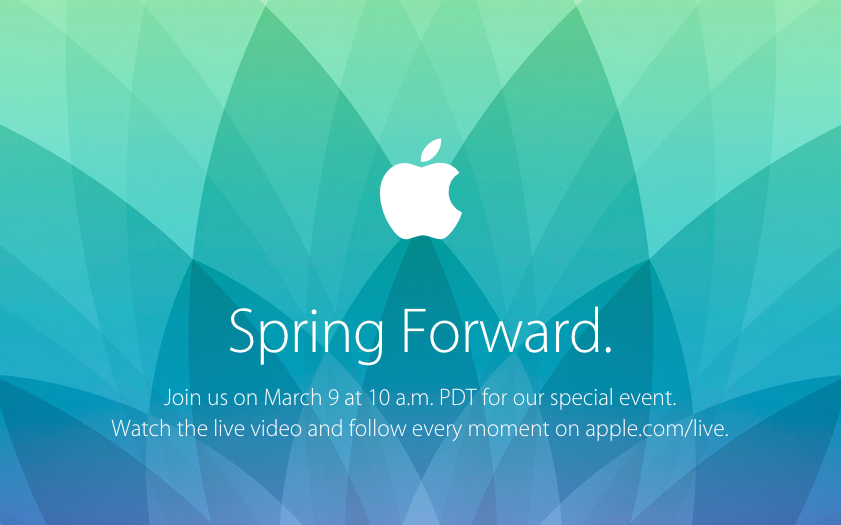 Apple announced on its website that it will live stream March 9th event through a dedicated channel on Apple TV.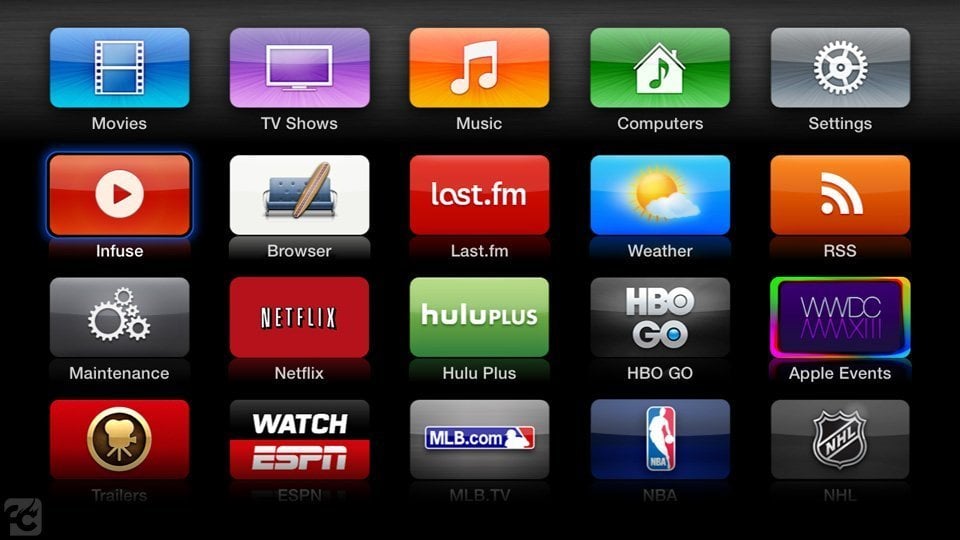 FireCore released aTV Flash (black) 2.5 that comes with the same trakt sync that made its debut in Infuse 3 for iOS last month. This all-new syncing method allows users to effortlessly keep their watched history in sync between devices.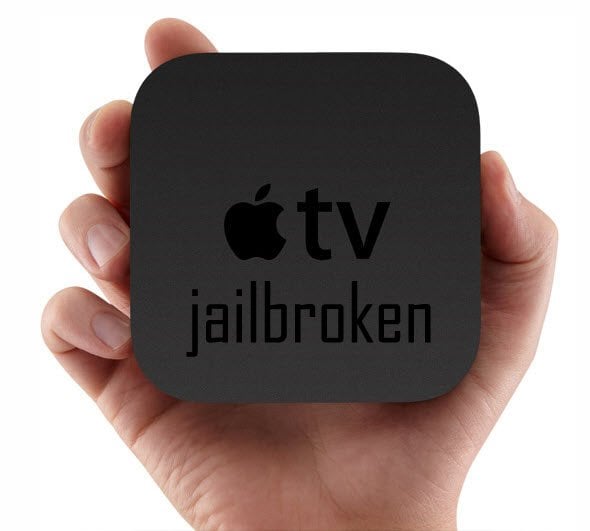 Jailbreaking has been the way to go for most power users of the Apple TV. Unfortunately, the Apple TV 3 still lacks a jailbreak and those who've been waiting for one have almost given up.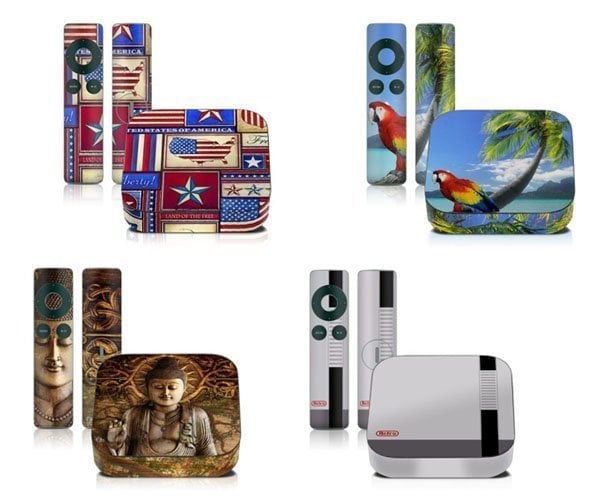 Stickers for Mac are so popular that Apple recently aired an ad for Macbook Air, featuring a bunch of them. However, not many users know that skins are available for their Apple TV too, and that they can completely change the appearance of the set-top box. So, if you're getting bored with the same black metal look of your Apple TV, here are some skins which we've hand picked for you.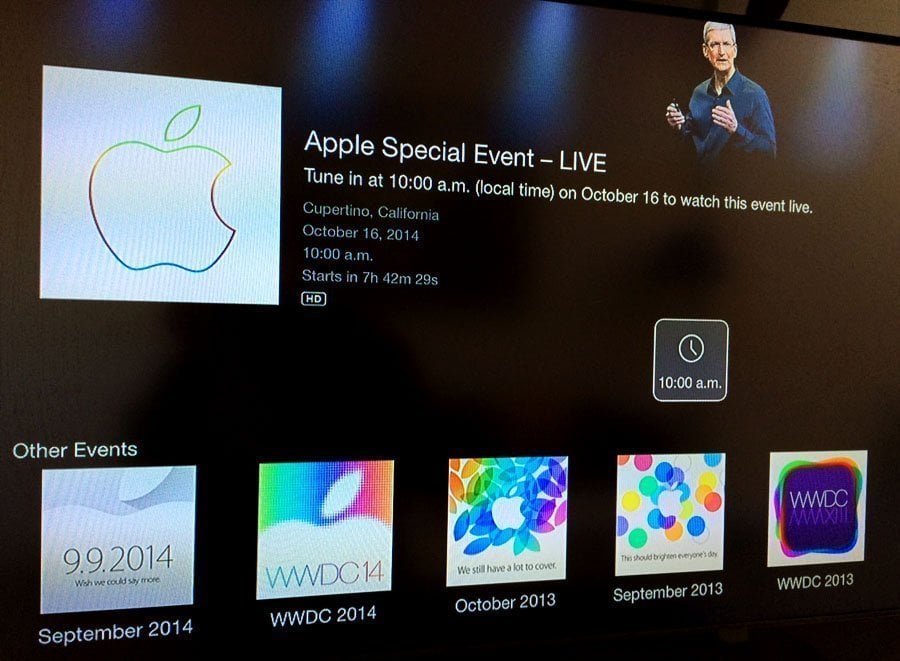 Apple Events channel has just showed up on Apple TV main menu ahead of today's Apple special event. Streaming via Apple TV requires second- or third-generation Apple TV with software 6.2 or later. Tune in at 10:00 a.m. PDT to watch today's event live.
Along with iOS 8, Apple has today released a software update 7.0 that works only with the 3rd gen. Apple TV. Apple TV 7 comes with a redesigned interface, Beats Music channel, Family Sharing option and access to iCloud Photos. The 2nd. gen. Apple TV got a firmware update as well (listed as 6.2.1), though it doesn't include the new UI and Beats Music app.