Apple TV 2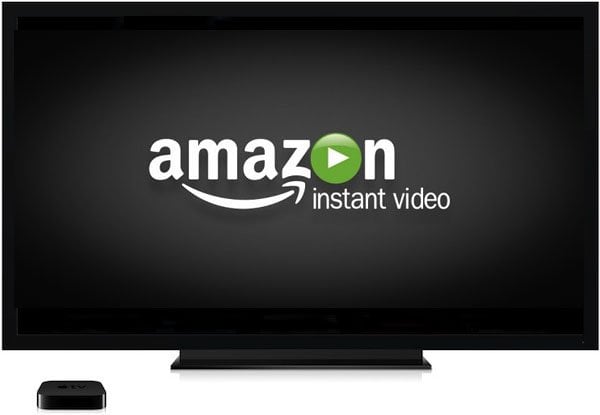 Bloomberg reports that Amazon will stop selling Apple TV and Goolge Chromecast due to lack of Prime Video support.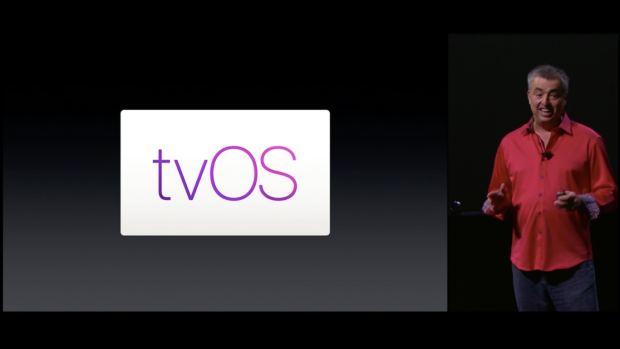 Although it wasn't officially announced yesterday, it looks that the 2nd and 3rd generation Apple TV won't be compatible with the new Apple TV operating system – tvOS. Older devices won't be getting the App Store, Siri and third-part controllers. Basically, they probably won't get any of the cool features announced yesterday for the "all-new Apple TV".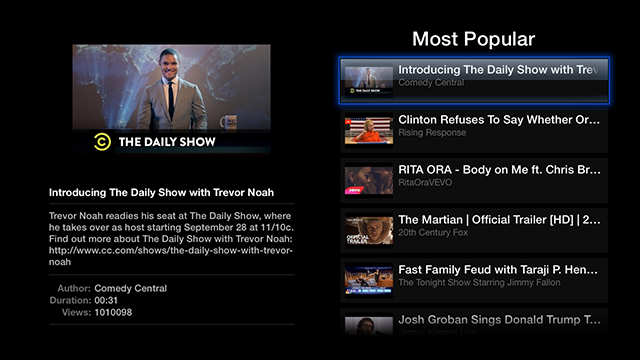 Back in May, Apple removed YouTube channel from the 1st and 2nd generation Apple TV. It was due to Google ending support for its YouTube's Data API v2, used by older devices. Luckily, there's FireCore and its aTV Flash (black), a little piece of software that supercharges jailbroken Apple TVs.
With the release of aTV Flash (black) 2.6, FireCore built an all-new native YouTube plugin that provides many of the most popular YouTube features that were taken away in May.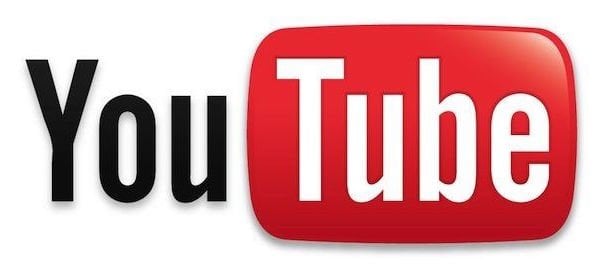 Last month, Google announced their plans to end support for its YouTube Data API v2 used by older devices, which meant that the YouTube channel would no longer work on older Apple TVs, as only the Apple TV 3 supports the new YouTube Data API v3. Without any warning, Apple has today removed YouTube from the 1st and 2nd gen. Apple TVs.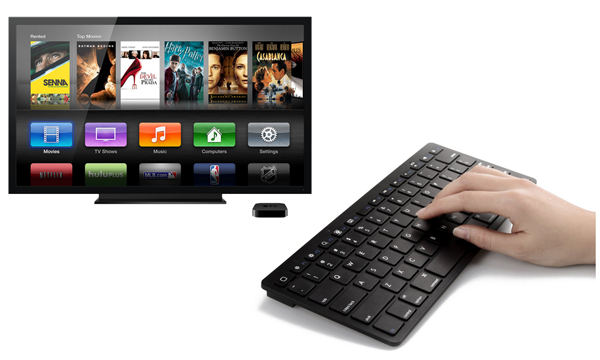 You probably know you can pair a Bluetooth keyboard with your Apple TV, but the question is: what are the best Bluetooth keyboards on the market? Not all the keyboards are the same. There is a wide verity of options out there. Each options is designed with your preferences in mind. After a long research, we believe we have compiled a list of the best options, and great choices, for every preference out there.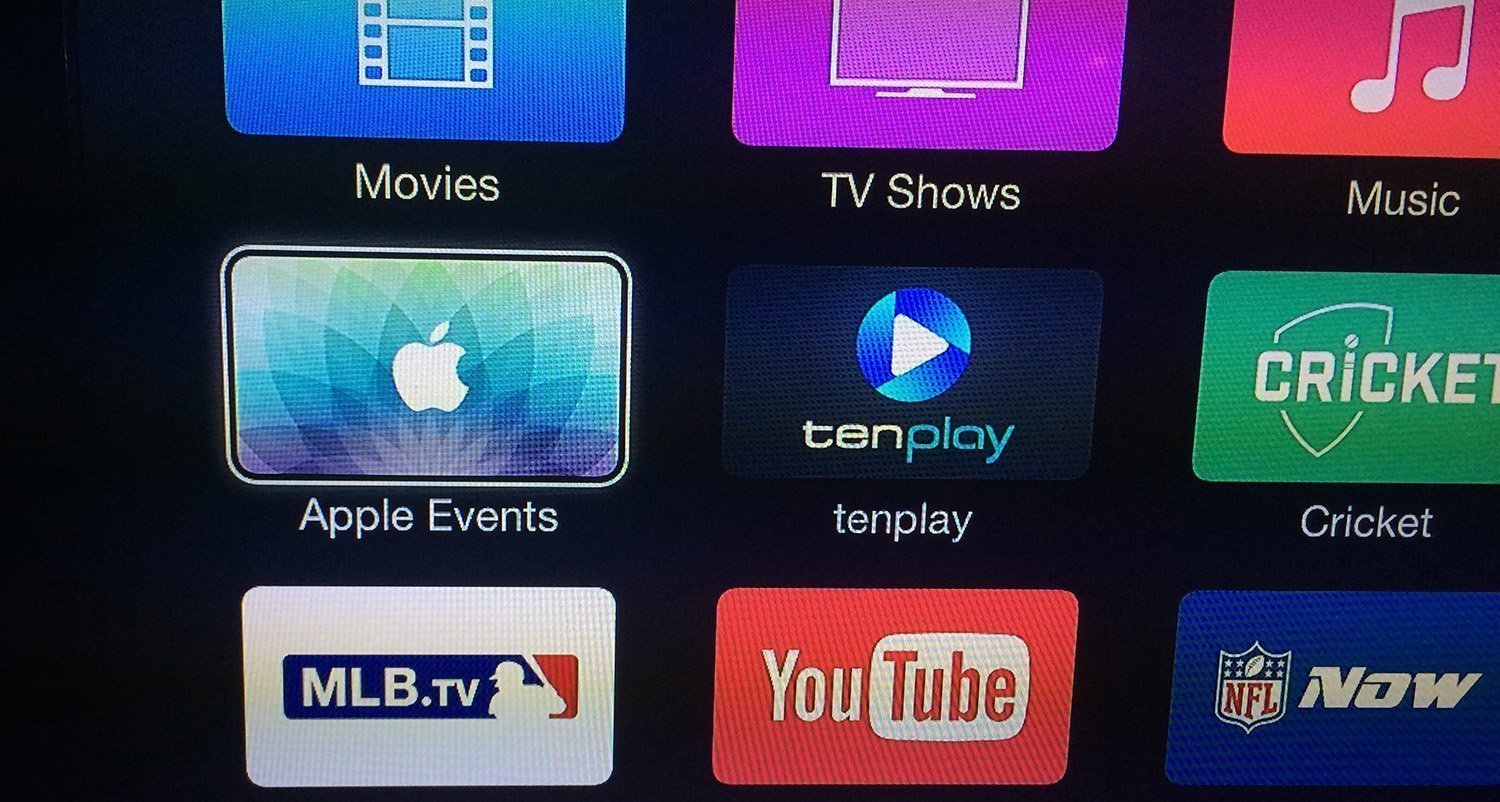 Apple Events channel has just appeared on the Apple TV main menu ahead of today's Spring Forward Apple event.
Live streaming will be available on a second- and third-generation Apple TV with software 6.2 or later.