Apple television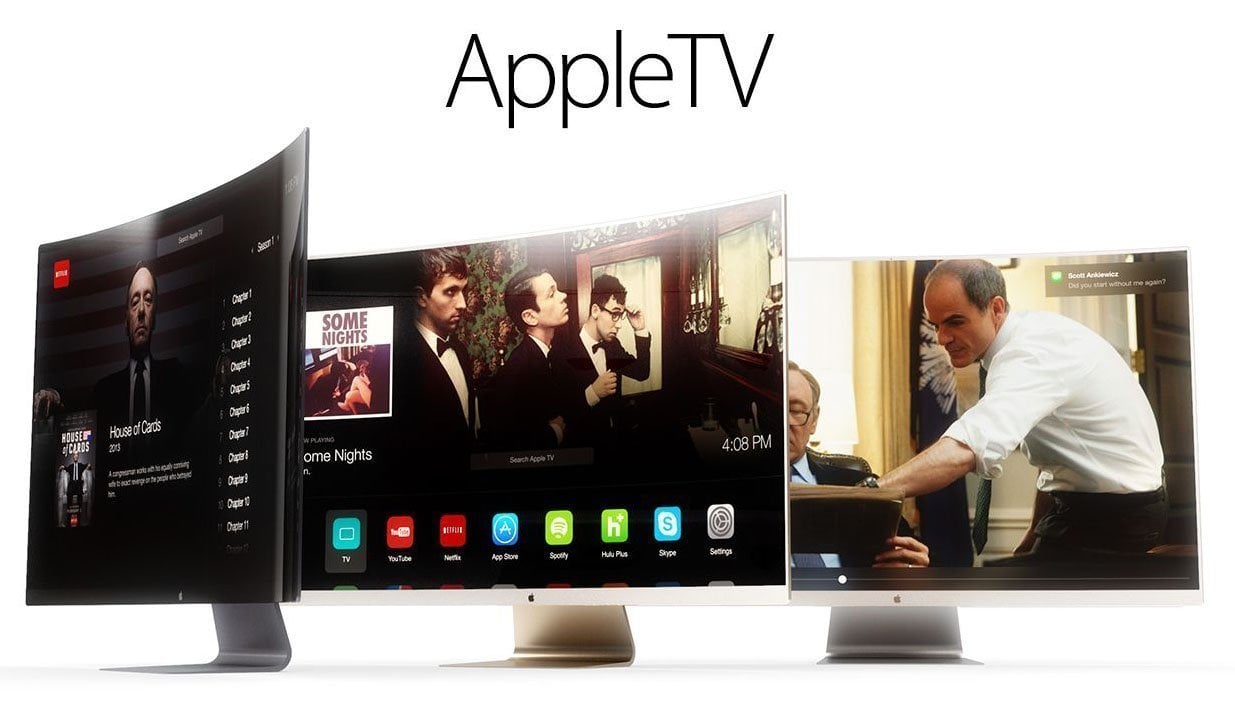 Here is Daring Fireball's John Gruber's take on yesterday's speculations on whether Apple is working on a standalone TV set or not:
As Apple TV users, we are always excited to hear rumours on Apple's own television set. The latest one is the open letter which Carl Icahn sent today to Apple, where he predicts the company to release an Ultra HDTV next year. However, The Wall Street Journal confirmed hours later that Apple has no plans to enter the television market anytime soon.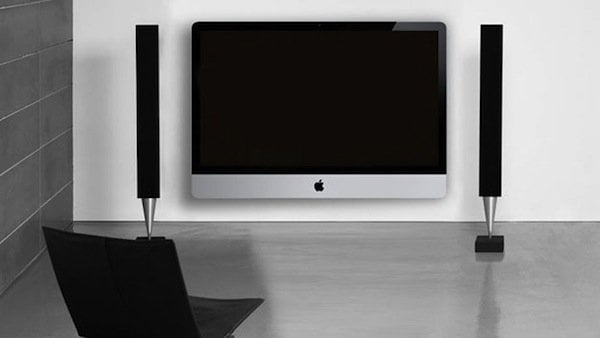 In 2013, rumors about Apple-branded TV set were circulating day by day, but after some point, the spike just flattened out. Well, now we have a reason worth believing: Brian Blair, an analyst at Rosenblatt Securities, has told Business Insider that Apple indeed had plans to release their own standalone television set, but it was shelved in the mid-2013.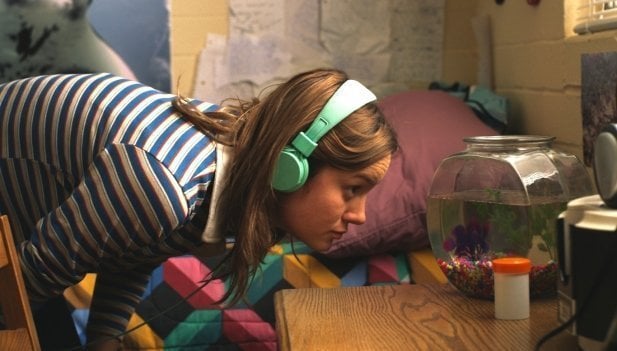 So let's all bid a not-so-fond farewell to old man winter (finally) and catch that breath of fresh, spring air coming our way as we heat up those Apple TV's and bask in the reassuring glow of our cinematic security blankets this lovely, lovely weekend. And when it's time to kick back on the couch after all your vigorous outdoor activities we do hope this week's Pix Picks are equally refreshing for your weekend soul.
Greetings Valentine Lovers and welcome to the strictly indoor weekend of lovely love that you've been planning for months. What's that you say? You don't actually have any real V-Day plans? Well then friend, relax because we've got you covered with a sexy assortment of full tilt romance to jumpstart your engines and get your weekend moving in the right direction. Plus some other good stuff thrown in at no extra charge so just  fire up that Apple TV and enjoy.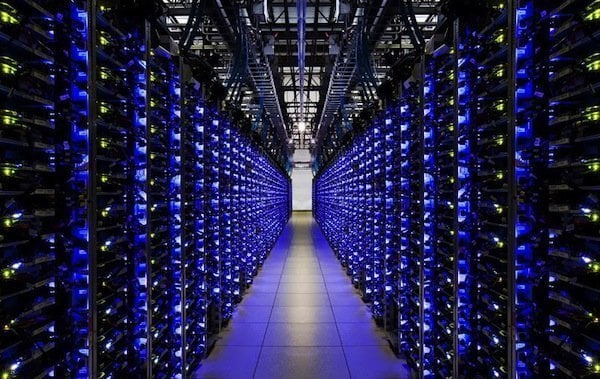 The Wall Street Journal reports that Apple has been building out an extensive network of data centers and connections as groundwork for moving deeper into television. Today, Apple uses a mix of content that is hosted in Apple-owned data centers and content distribution from Level 3 and Akamai, which is a good strategy for more "static" content like what is currently available in the iTunes store. Essentially, Apple can push a copy of "Thor: The Dark World" to Akamai and let them provide the servers and bandwidth to all of the users who purchase the movie.