Apple HDTV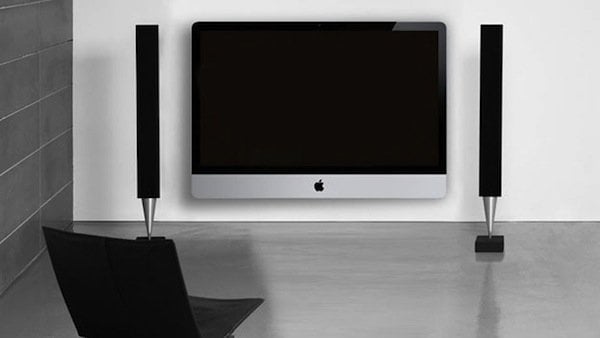 We've heard it all about Apple's television set, but it is generally assumed that the Apple HDTV development is currently on halt. However, an interesting post which appeared yesterday on Seeking Alpha says differently.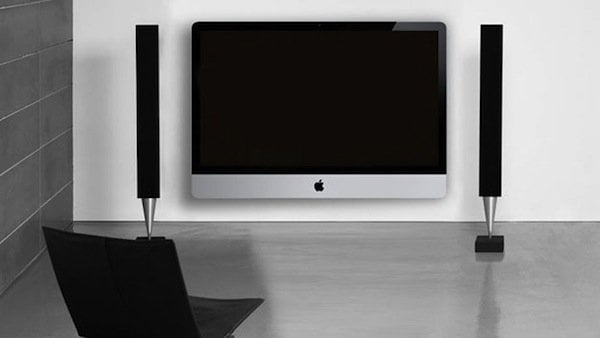 In 2013, rumors about Apple-branded TV set were circulating day by day, but after some point, the spike just flattened out. Well, now we have a reason worth believing: Brian Blair, an analyst at Rosenblatt Securities, has told Business Insider that Apple indeed had plans to release their own standalone television set, but it was shelved in the mid-2013.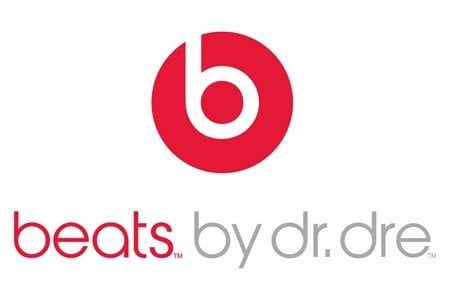 Though official announcements are yet to arrive, it is almost certain that Apple has made its largest acquisition yet, in the form of Beats Electronics, for a staggering $3.2 billion. Things are taking some interesting turns here for Apple TV fans, as Steve Jobs' biographer, Walter Isaacson claims that the Beats acquisition is focused on video content streaming and the ultimate Apple TV experience, more than anything else.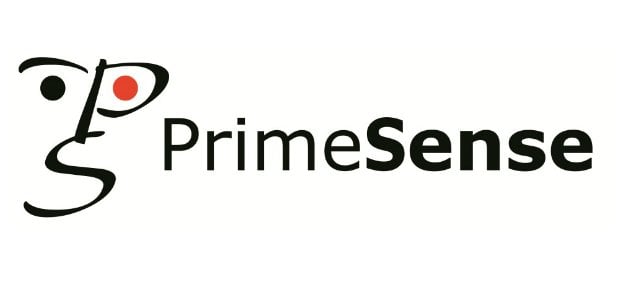 Don't be surprised, we told you so. Apple had been reported to be in the acquisition talks with the Israeli 3D sensor company for quite some time and now, it is official. PrimeSense has joined the long list of firms in Apple's acqui-hiring spree.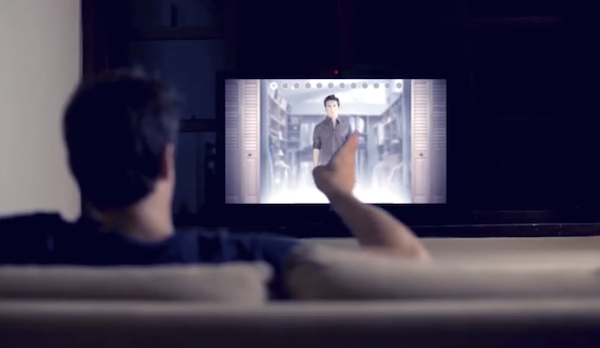 Apple has always had this thing for acqui-hiring established companies for their future products and patents, rather than starting things from scratch. They did it with Siri and countless others till the recent taking over of flash storage maker Anobit in Israel.