Apple HDTV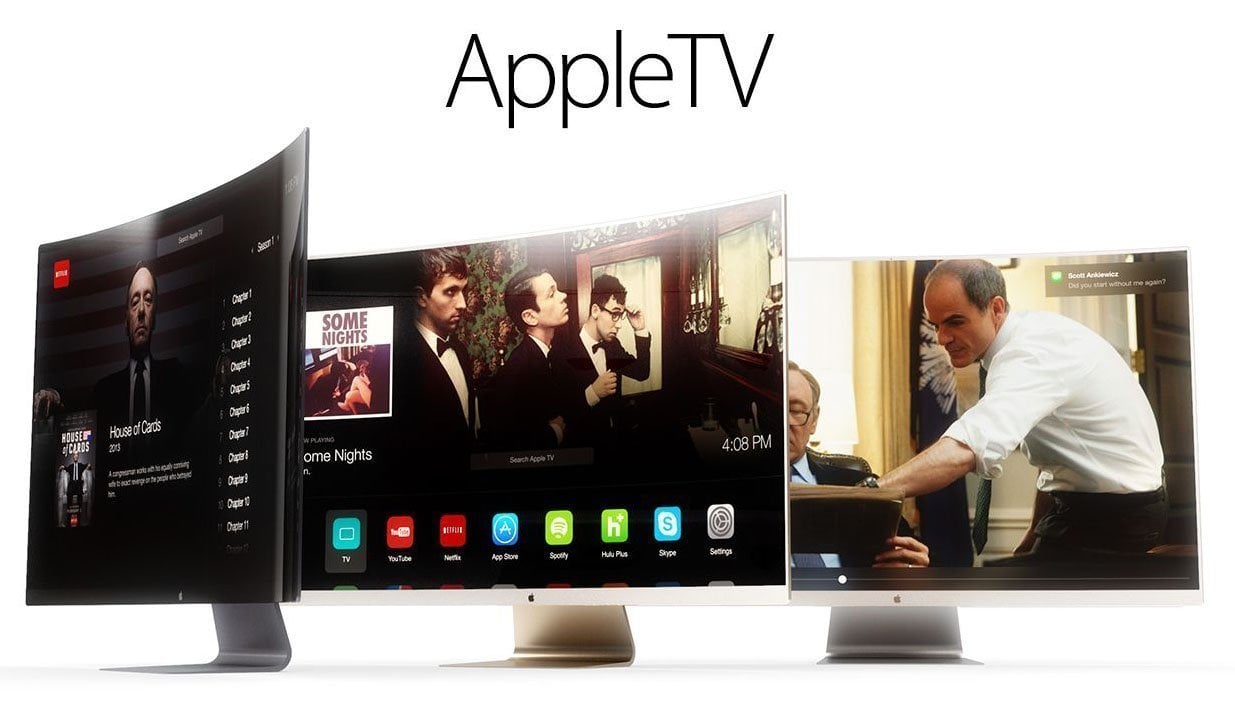 Here is Daring Fireball's John Gruber's take on yesterday's speculations on whether Apple is working on a standalone TV set or not:
As Apple TV users, we are always excited to hear rumours on Apple's own television set. The latest one is the open letter which Carl Icahn sent today to Apple, where he predicts the company to release an Ultra HDTV next year. However, The Wall Street Journal confirmed hours later that Apple has no plans to enter the television market anytime soon.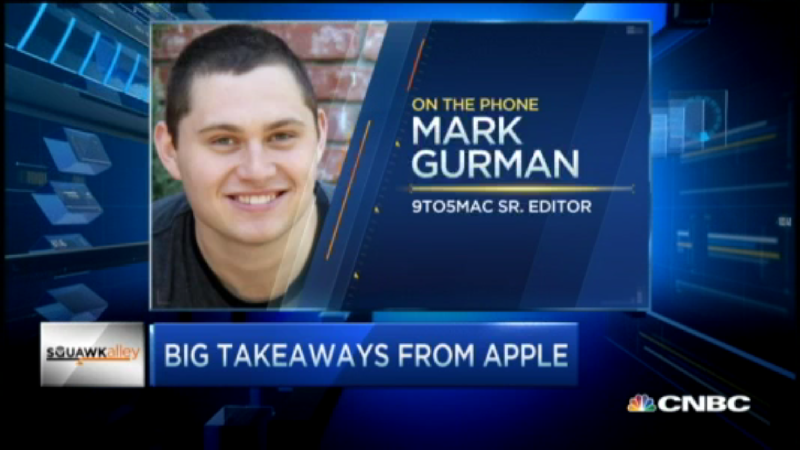 9to5Mac's Senior Editor, Mark Gurman is riding a high tide now, as most of his predictions regarding the Apple Watch and the new ultra-thin MacBook were proven right. In an interview given to CNBC, Gurman shares his views on where Apple TV is going and the possibility of an Apple television set.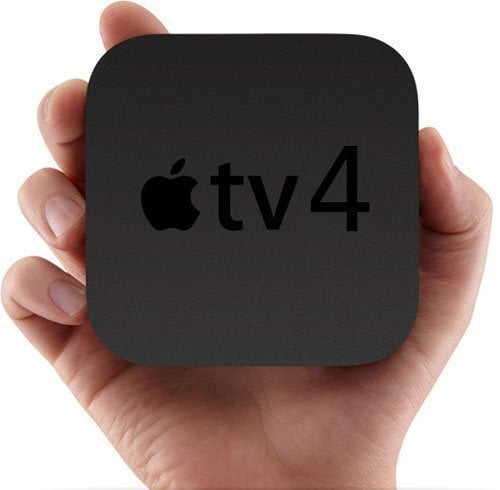 There is no doubt Apple will release a new Apple TV model sooner or later, the only question is when. According to Piper Jaffray analyst Gene Munster, the Apple TV 4 could be launched this fall: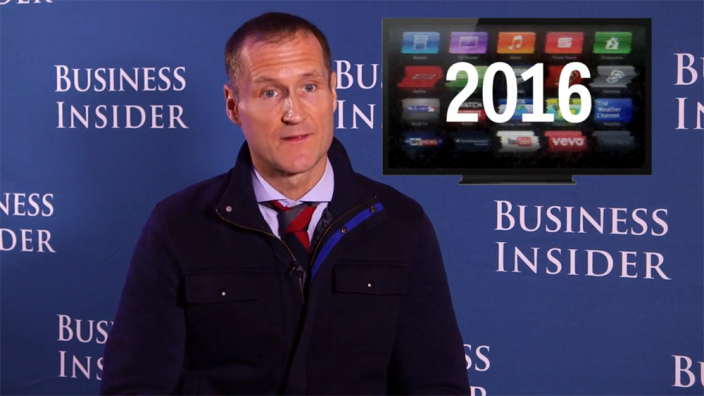 Gene Munster, an analyst at Piper Jaffray, is known for his predictions about Apple's television set. Well, failed predictions, to be exact. Even after all of his predictions were proved wrong, Munster still doesn't want to give up on the long-rumored Apple television, as he has now places the Apple HDTV launch date for sometime in 2016.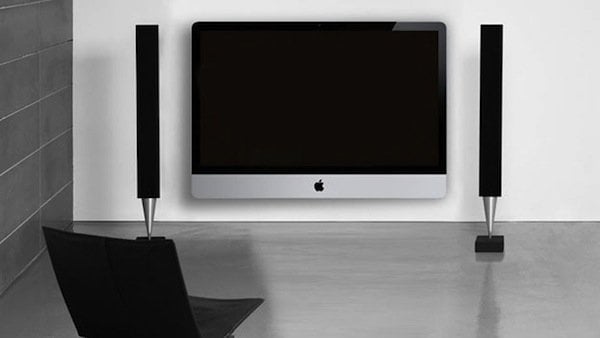 We've heard it all about Apple's television set, but it is generally assumed that the Apple HDTV development is currently on halt. However, an interesting post which appeared yesterday on Seeking Alpha says differently.