app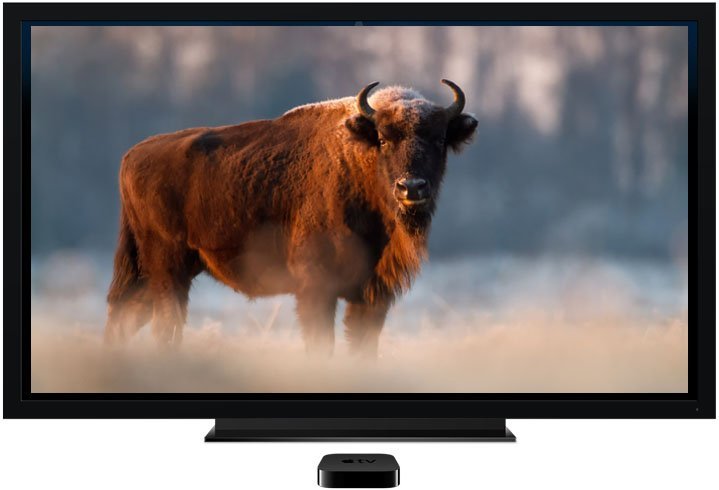 Demarca, the developers behind some of the most beautiful apps on the App Store is back after Dearest Bialowieza Forest and Nature's Beauty Wallpapers with another stunner, the Bison bonasus.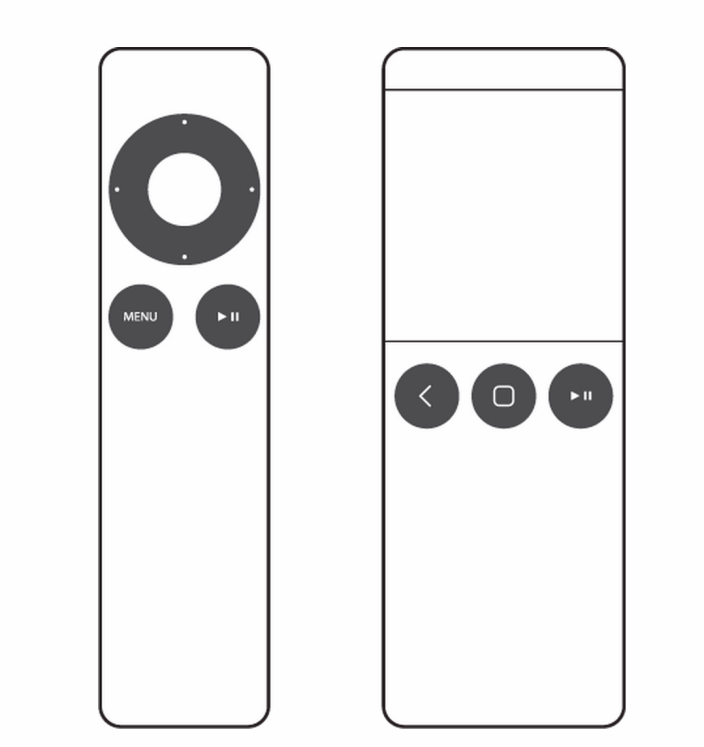 Product designer Radu Dutzan has come up with something all Apple TV users have been dreaming of for quite some time – a better way to navigate Apple TV menus. Apple has been relentlessly adding new channels once every couple of weeks and each of them comes packed with still another set of options. The number of remote clicks that stands between you and your favorite content is getting painfully high and that is where Dutzan's concept comes in.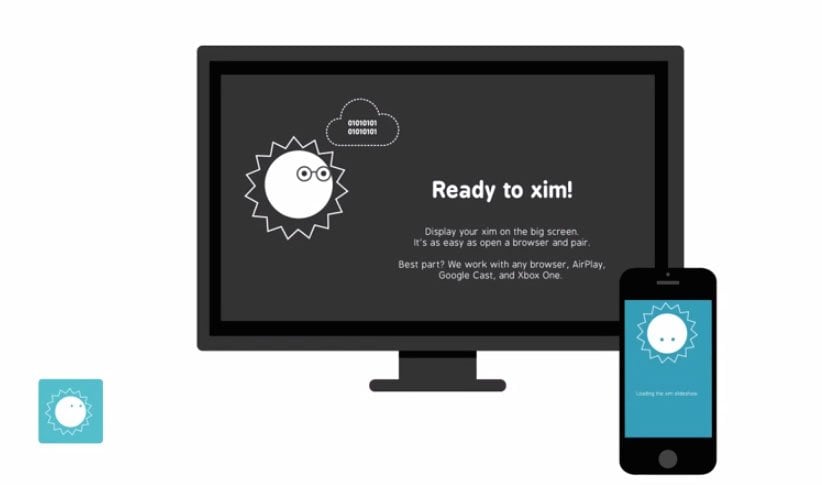 Microsoft Xim, launched back in October, brings a very useful concept to life – sharing photos across devices, just for viewing. Instead of a dozen friends hurling around to see the party pics on my phone or mailing the vacation photos to all my family members, I could just stream it to all of their phones at once and view them together.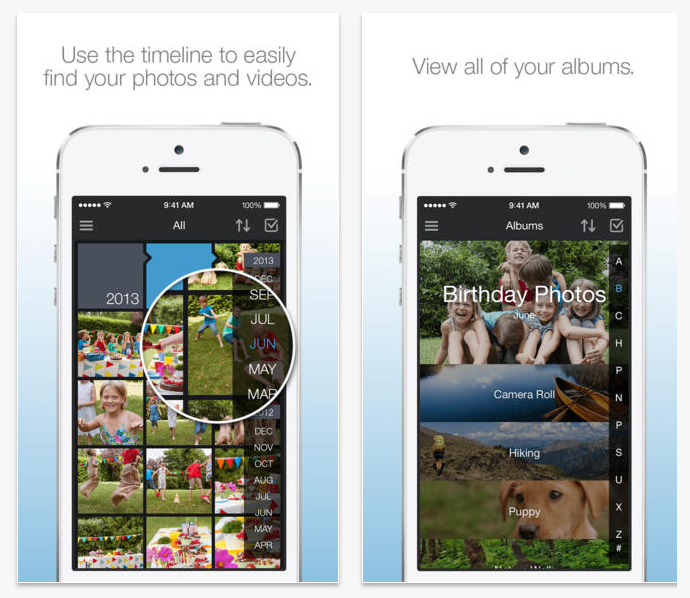 Amazon has been battling the Apple TV to find market for its own set top box, the Fire TV. However, that hasn't kept Amazon from bringing its services to Apple TV users, as they just updated their Cloud Drive Photos app for iOS with AirPlay support.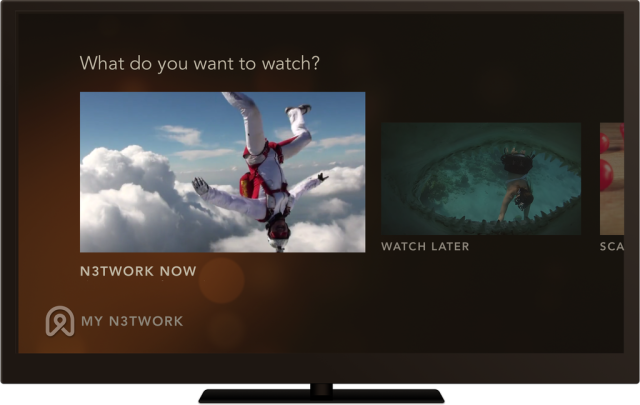 N3twork, "the first personal television network", is a video aggregation/discovery network that helps you discover the best videos and, as you do so, it curates a custom playlist based on your interests. It has been quite popular recently thanks to its innovative concept, beautiful interface and the fact that it just works.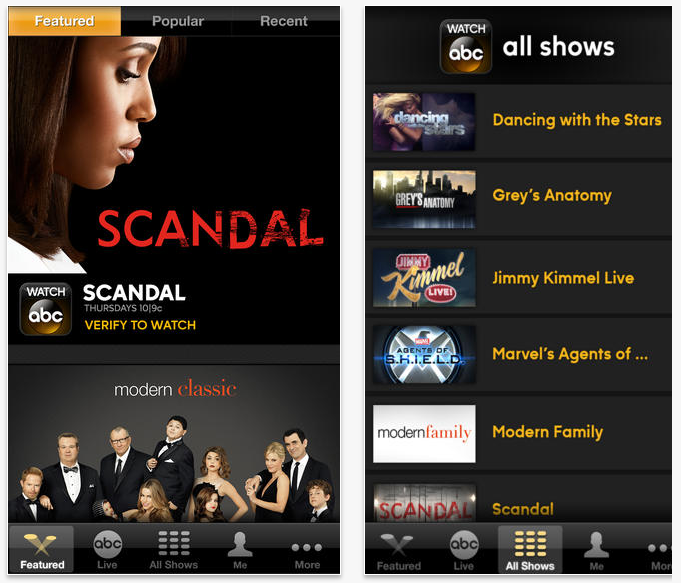 The Watch ABC set of apps have done a great job in upgrading ABC Network's on-demand and live contents from the ancient website windows to our smartphones and tablets. And today, the Watch ABC iOS app was updated to support AirPlay, whereby you can directly play full screen videos on your Apple TV, instead of using the universal screen mirroring.