amazon prime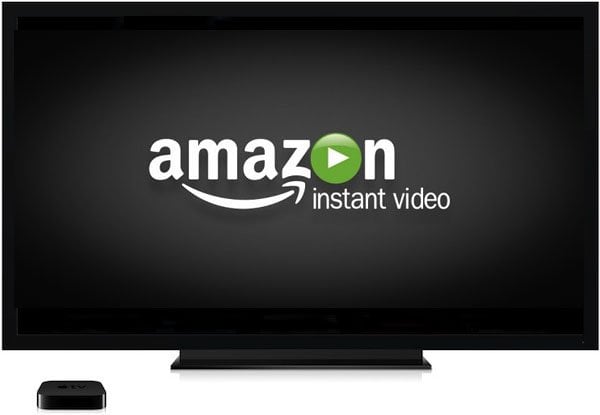 Bloomberg reports that Amazon will stop selling Apple TV and Goolge Chromecast due to lack of Prime Video support.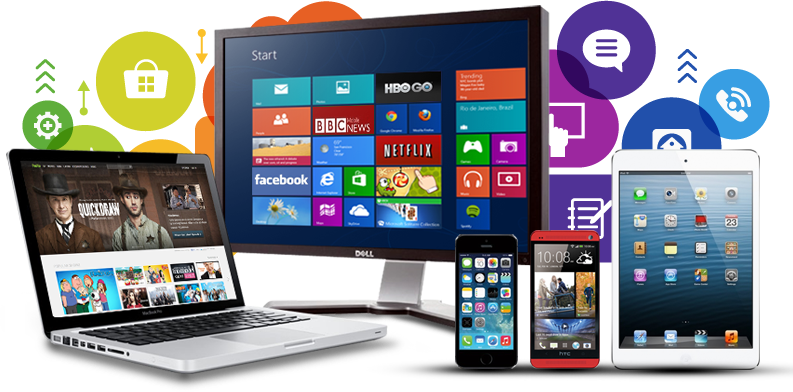 We all know that Apple TV's are great, and we have already taken an in-depth look at how to use a Smart DNS service to stream content that is otherwise blocked due to restrictive (and deeply unfair) licensing terms that seek to maximize copyright holder's profits by "geo-restricting" content (only allowing viewers located in certain geographic area to access services.)
Fantastic as watching cool stuff on your Apple TV is, there are times when you want to watch shows and movies when you are using other devices. Perhaps you like to watch South Park on your iPhone as you commute to work, or maybe watch movies while at work on your MacBook.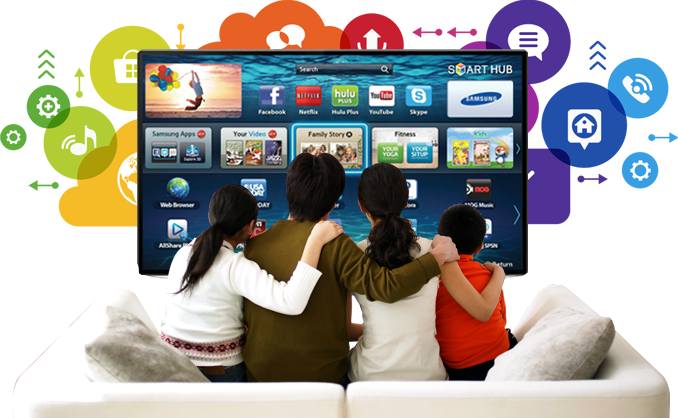 Here's the issue: you live or are visiting a part of the world where you cannot access your favorite streaming sites. When you visit Netflix, the following shows: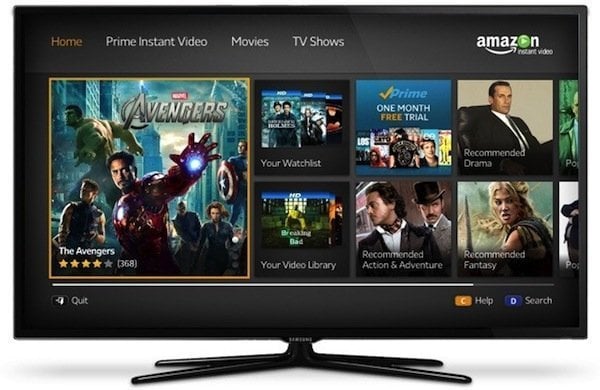 Its been a long time since Amazon started cooking its next big thing in video entertainment and after months of rumors and hiccups, they will finally shed the curtain of their very own set-top box.