AirPlay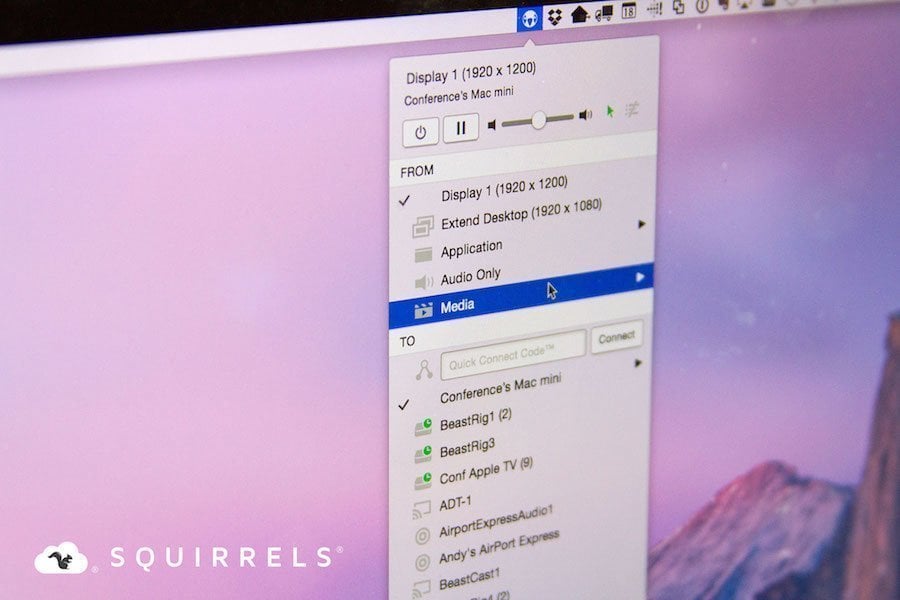 Squirrels has just released version 2.0.1 of AirParrot 2 for Mac and Windows with stability and performance improvements. Each platform received a number of bug fixes.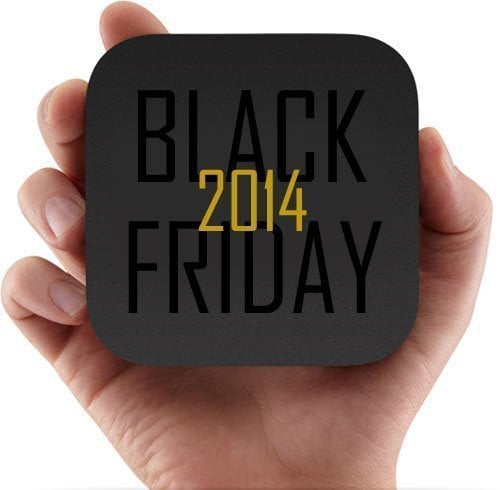 Black Friday is still a week away but online retailers have decided to stretch the action and are already pushing amazing deals every moment. Apple TV Hacks is also joining the fun as we will be bringing the best Apple TV related deals* everyday for the next 7 days.
Squirrels, the company behind the popular AirParrot, Reflector and Slingshot apps, has just released AirParrot 2, the long awaited sequel to AirParrot. This upgrade is available for Mac and Windows, and it introduces major new features along with "drastically" improved performance.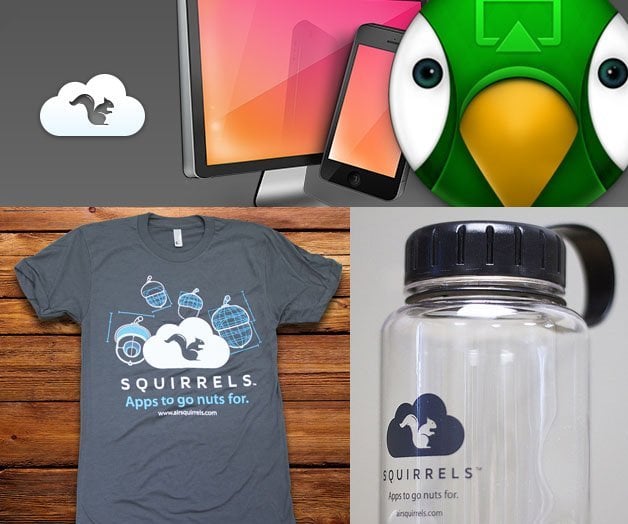 Most of you, Apple TV Hacks readers, are probably familiar with AirParrot, a little pice of software for Mac, Windows and Chrome OS that takes AirPlay mirroring to the next level. AirParrot lets you wirelessly mirror your Mac, PC or Chromebook's screen to your Apple TV, all without any additional hacks or jailbreaks.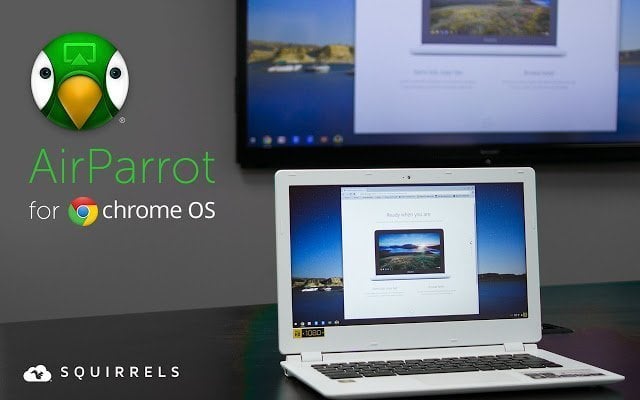 Squirrels, the company that took AirPlay mirroring to the next level with AirParrot, has just released AirParrot for Chrome OS that adds wireless display mirroring to any Chromebook.