airparrot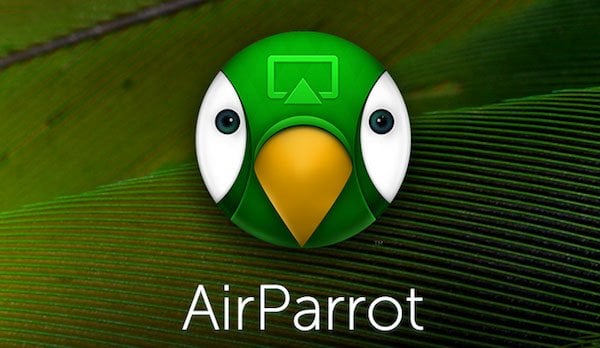 Just a week after updating its Reflector app, Squirrels has updated AirParrot for Mac to version 1.5.3. Here is what's new: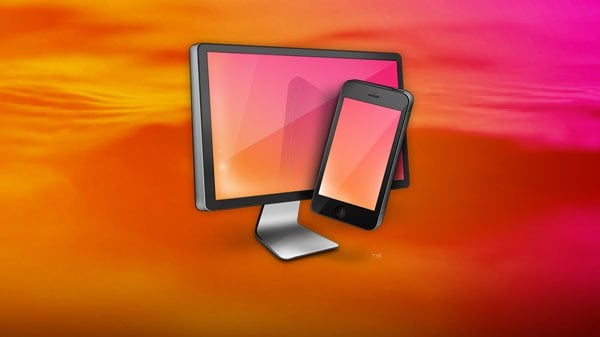 Squirrels has rolled out a major updates to their Reflector app for both Mac and Windows.
Created by the team that brought you AirParrot, Reflector wirelessly mirrors your iPhone or iPad to a larger screen. Whether that be playing games, watching movies, or just browsing the web, Reflector has AirPlay mirroring built into the app meaning no extra software or cables are needed.
Following AirSquirrels update of AirParrot for Windows, the Mac version is now getting the same treatment. Bringing AirParrot for Mac to version 1.5.1, it adds better support for OS X 10.9 and the new Apple TV software 6.0.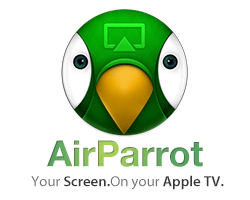 AirParrot, everyone's favorite streaming companion, has just been updated to version 1.1.7 that adds easier methods for deploying and registering AirParrot. New version also includes updates to enhance Apple TV and device discovery.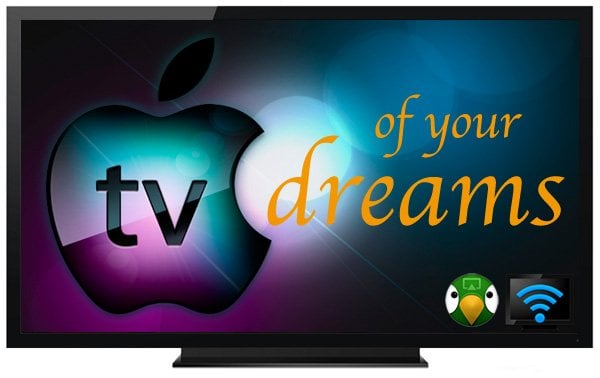 A few weeks ago, in collaboration with Squirrels (maker of AirParrot and Reflector) and Beamer, we started a contest inviting you to share with us (and the rest of the world) your vision of a perfect Apple TV – the Apple TV of your dreams. The participation was amazing (thanks!), we got tons of submissions and a lot of great ideas. Here is a short résumé: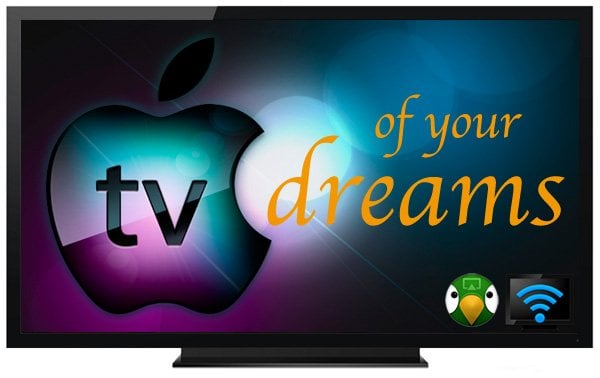 Apple has always treated Apple TV as a "hobby" device. The original silver Apple TV, the second and third-generation hockey pucks – these are really great devices, but, undoubtedly, they are not as "magical and revolutionary" as were iPods, iPhones and iPads.