airparrot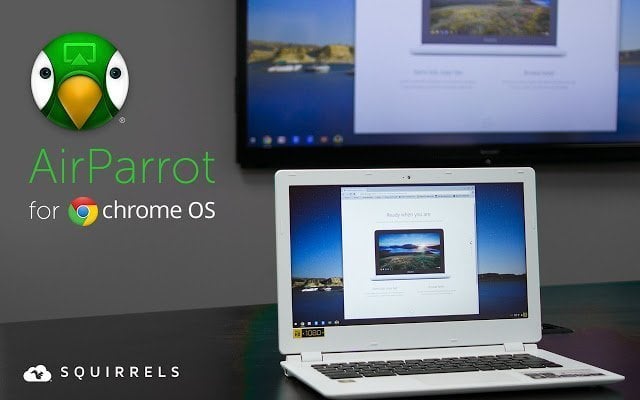 Squirrels, the company that took AirPlay mirroring to the next level with AirParrot, has just released AirParrot for Chrome OS that adds wireless display mirroring to any Chromebook.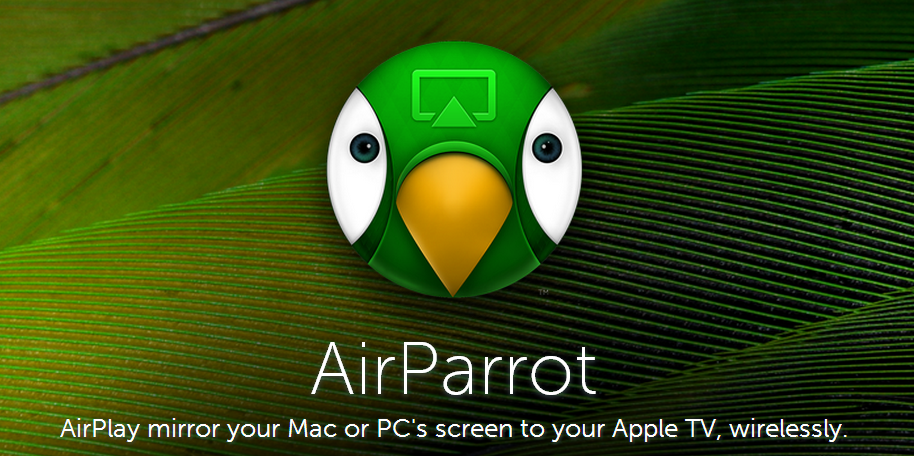 Squirrels, a developer of popular AirParrot, Reflector and Slingshot apps, has just released an update to AirParrot for Windows. AirParrot 1.3 corrects audio issues when connecting to an Apple TV and adds a "still mirroring" alert.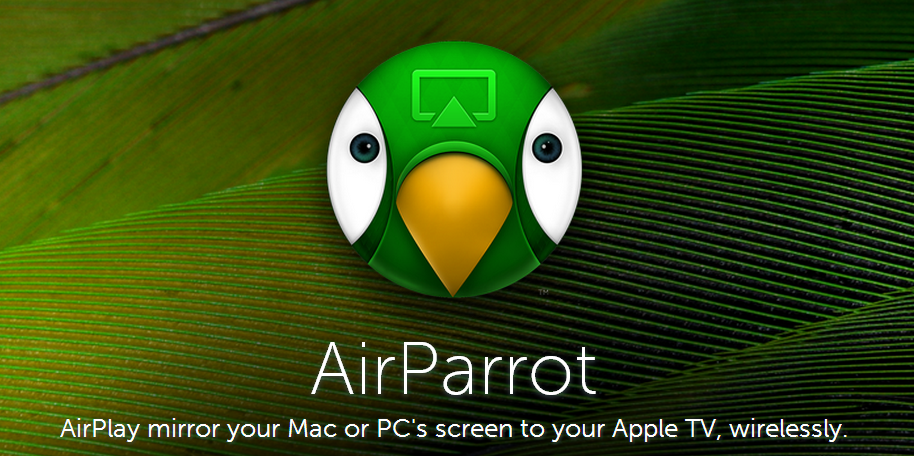 Netflix comes on top of my "Apple TV-uses" list but AirPlay mirroring is a close runner up. The flexibility it provides is unlimited as you can show off almost anything on your HDTV with just a tap – it can be movies, games, webpages, presentations and what not. Though this works great if you are an Apple-only guy, for a person with a Windows PC or an unsupported Mac, this feature is fairly out of reach and that is where this post comes in.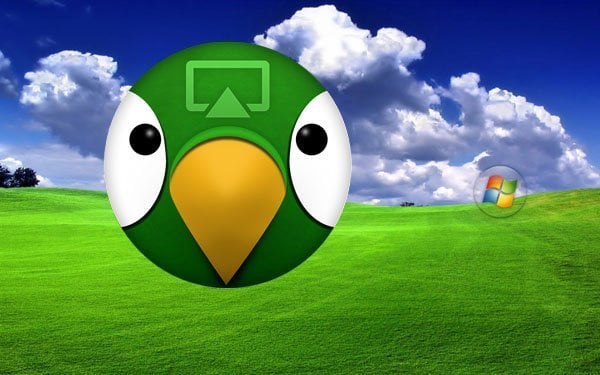 AirParrot for Windows, a great little app that enables your Windows PC to AirPlay its screen to Apple TV, has just got a major update that adds specific application mirroring, a feature that was previously only available on Mac. The update is also said to "greatly enhance performance", as all the main functionalities have been "touched, tweaked, improved and optimized."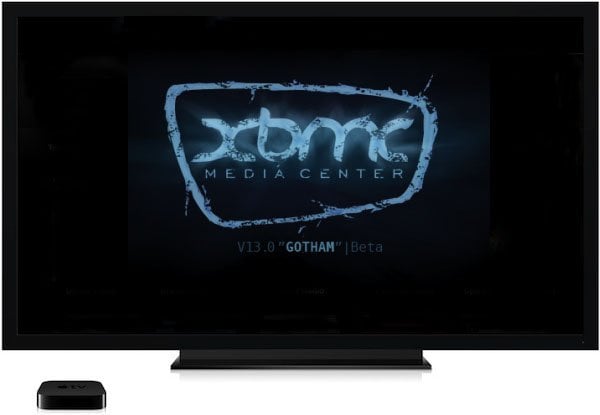 XBMC is probably the most popular and versatile media managing hub out there, thanks to its supports for a variety of content, provision for third party addons and compatibility with almost all operating systems. However, Apple doesn't seem to think so, as there are no XBMC apps for iPhone or iPad nor any XBMC support on Apple TV, may be due to the misuse for piracy. But it seems unfair that the rest non-pirate good fellas have to suffer too. And although there is a way to get XBMC working on the original Apple TV, as well as on jailbroken Apple TV 2 (see more details at the end of this post), there are still millions of Apple TV 3 (and non-jailbreakable Apple TV 2*) owners left without the ability to get XBMC on their little, black boxes.
But while we can in no way add XBMC directly to the Apple TV 3, there sure is a way to enjoy XBMC content on the HDTV using a 3rd gen. Apple TV. Here's how.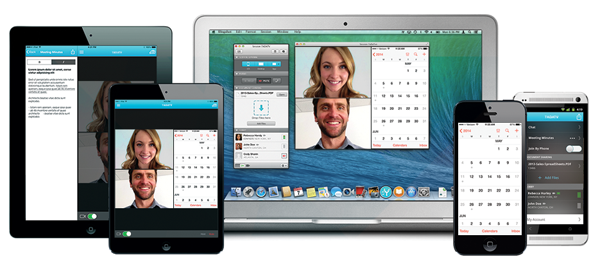 Squirrels, the developer behind the popular AirPlay Mirroring app AirParrot, has just launched Slingshot, a service-based application allowing cross-platform screen and file sharing. Claimed to be "the first application that allows screen sharing from a mobile device while meeting with others online", Slingshot lets you share your iOS, Mac or Windows screen with anyone in a Slingshot session – regardless of the device they are using (Android is supported too).