AirPlay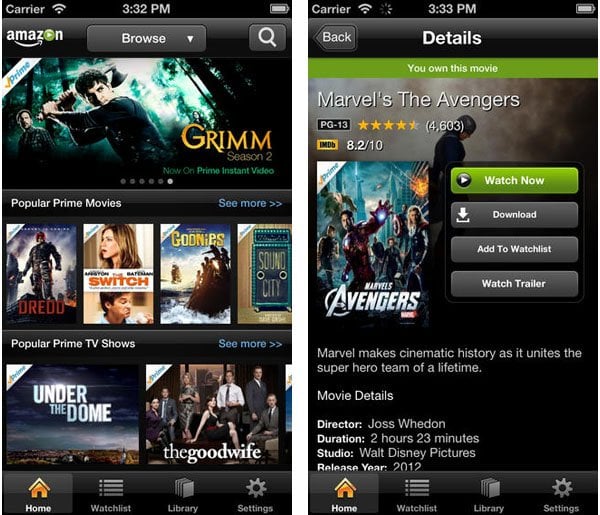 Amazon has updated their Instant Video App to version 2.1, adding official AirPlay support for the content.
According to TechCrunch's MG Siegler, Apple is working on a new version of the Apple TV. We've heard this news before, but recent developments put the arrival of the new Apple TV as soon as next month.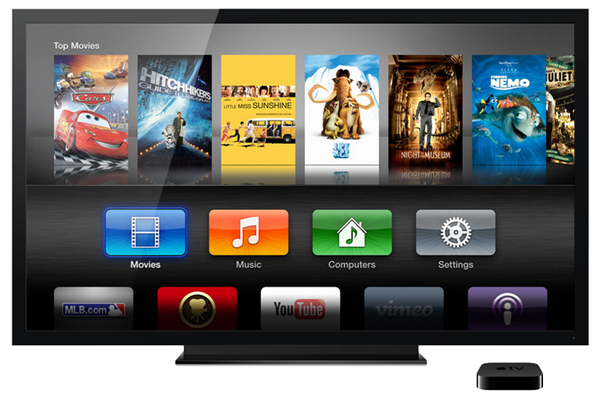 There were many rumours speculating that Apple may in fact showcase their new Apple TV, or at least an update, at the event yesterday in Cupertino. But, as many feared, the event revolved solely around the iPhone 5S and iPhone 5C. However, all hope is not lost if recent sources' rumours are believed.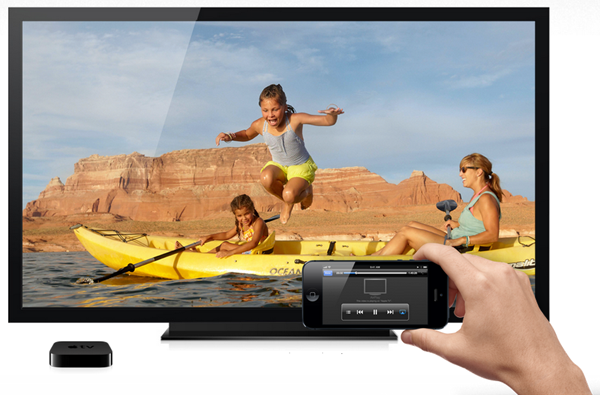 AllThingsD reports that "despite speculation about new Apple TV hardware on the way, Apple won't be unveiling any new boxes next week," but will release a new software for the second and third generation hockey pucks. That's, as usual, "according to people familiar with the company's plans."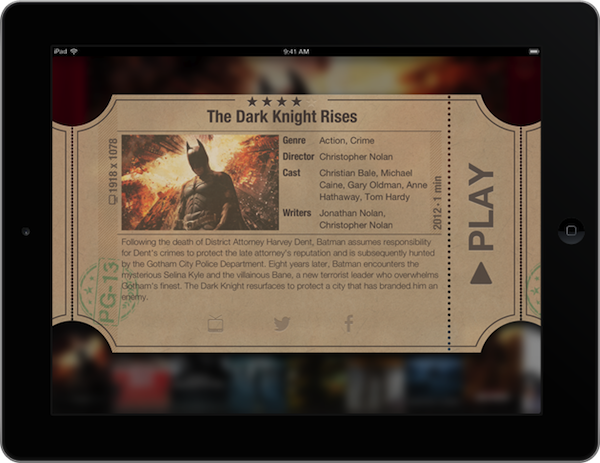 You probably already heard of Infuse, a beautifully designed video player for iPhone and iPad, developed by FireCore, the maker of aTV flash and aTV Flash (black). If you somehow missed this great app, you can check out the review of Infuse made by our friends at What's On iPhone or read our own full review of recently released version 1.3 of the app.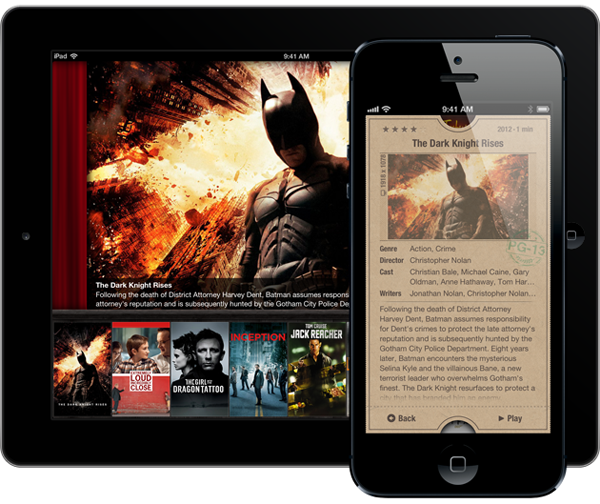 I have been a power user of AVPlayer on my iPhone and iPad, since a long time. In fact, I din't even know that I needed a better player until a couple of days back when I tapped the buy button besides Infuse – The Beautiful Way to Watch Videos.
Infuse amazes us at different levels!