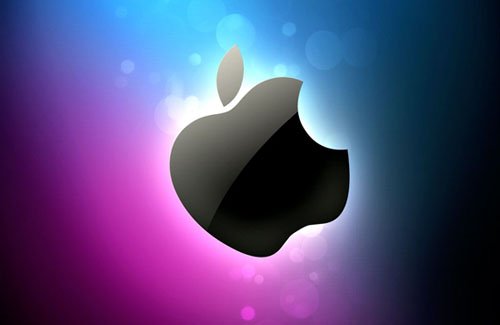 Engadget has just revealed some details on the next version of Apple TV. According to their sources "very close to Apple", our new shiny boxes will run iPhone OS 4, will be powered by A4 CPU and will bring 1080p straight to our fancy wall-size plasmas (without the necessity of hacking). And all this for shocking $99. Yes, only $99.
"The device is said to be quite small with a scarce amount of ports (only the power socket and video out), and has been described to some as "an iPhone without a screen," says Engadget.
Engadget also claims that Apple will be focusing the new ATV on cloud-based storage, although there will still be an option to utilize a Time Capsule as an external storage component.
We can't say we are surprised. We say: this is exactly what we expected to see happening.