1080p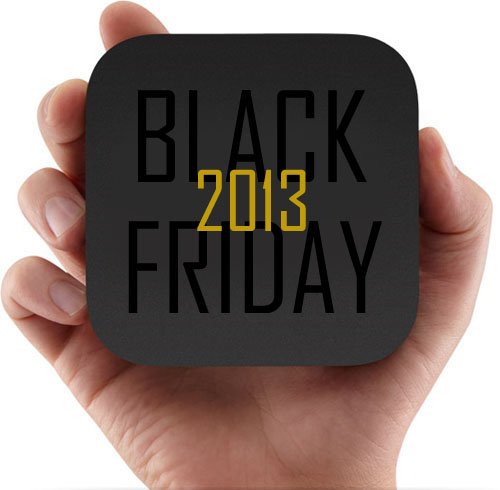 As part of their Black Friday discounts, both Amazon and Staples are offering the 3rd generation Apple TV for $89.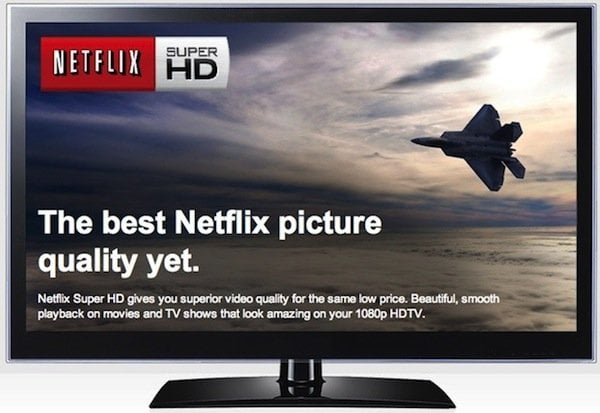 Netflix announced that it will be providing a feature called Super HD to all compatible devices, including the Apple TV 3. The company initially rolled out Super HD in January to ISPs with a direct connection to Netflix, and now this has been expanded to give all subscribers the new quality option.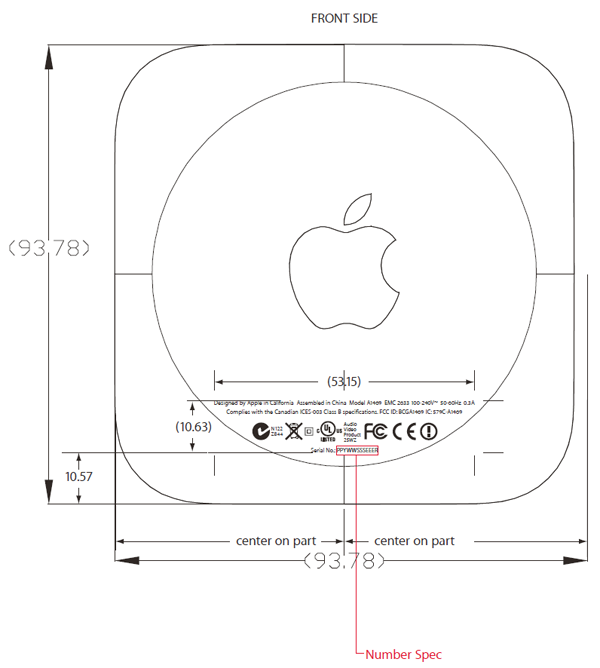 It seems rare, these days, that Apple could surprise people when it comes to products, especially in the area of television. With all the talk surrounding Apple TVs, Apple's potential HDTV, and Apple's standings in the content arena, it is interesting to see that Apple has released a new Apple TV, model A1469, to the FCC yesterday. Though there is no immense news released in this filing, it is exciting to have a confirmation that Apple is still working on TV solutions, an area of its "intense interest." The industry has been waiting on bated breath to discover what is next for Apple in this area. Perhaps, Apple is getting ready to tell us.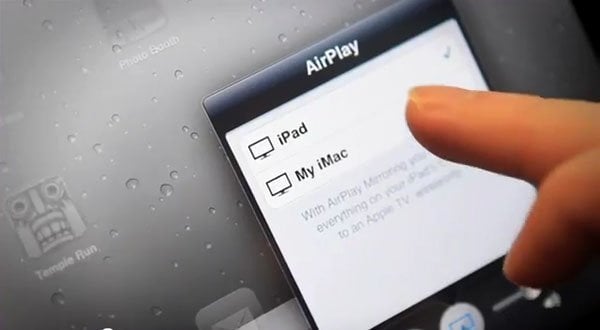 AirServer, an AirPlay receiver that enables you to stream audio, videos and photos, to your Mac, Windows PC or iOS device, has been updated to version 4.6 that features support for projectors, iPad mini and onscreen passcode (very useful in classroom environments). New AirServer also add a new audio player with remote playback controls, support for Remote Speaker output and Mountain Lion mirroring support on older 32-bit Snow Leopard Macs.

Amazon is selling the new 1080p Apple TV for $89.99 with free shipping. That's the lowest price ever offered by Amazon for Apple TV 3.  Get the little hockey puck now, since this offer may not last long.
Although the jailbreak for Apple TV 3 is not available yet, the Apple TV community is working hard to bring it to you as soon as possible.