News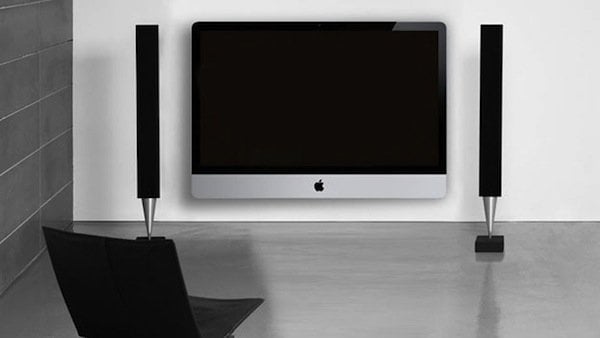 We've heard it all about Apple's television set, but it is generally assumed that the Apple HDTV development is currently on halt. However, an interesting post which appeared yesterday on Seeking Alpha says differently.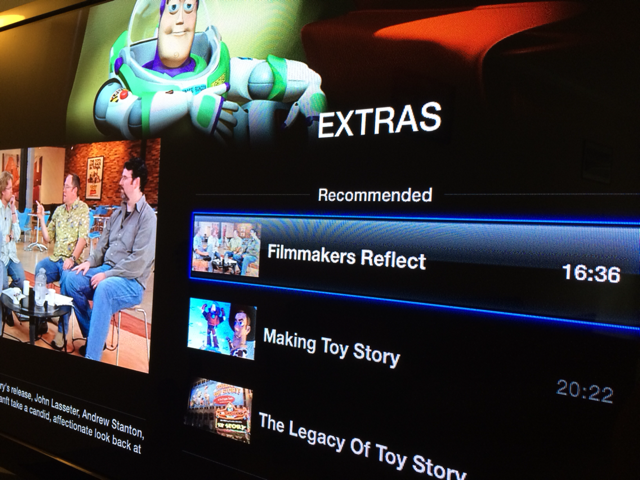 Remember the Apple TV 6.2 software update which we reported last week? We had inferred that it just included some general bug fixes, basic performance improvements and that it was probably intended to be used by developers for testing out the new features on iOS 8.
But as it turns out, Apple had much deeper plans. With the 6.2 update, Apple TV had gained the ability to show iTunes Extras on movie pages and the feature is now rolling out to all users.
The Vimeo channel on Apple TV received a huge overhaul today, just hours after Vimeo rolled out a major update to its own video-editing app on iOS, Cameo. The make over mostly involves a redesigned user interface, better video discovery features and a push on their video-on-demand contents.
You are probably already familiar with Motion Tennis for Apple TV, an app that brings Wii-style gaming to Apple TV. Thanks to Rolocule Games and its award-winning rolomotion technology, your iOS device turns into a tennis racket while the grand slam tournament takes place on your television via Apple TV. You can read our in-depth review of Motion Tennis here.
Celebrating yesterday's Djokovic's great victory in Wimbledon (as well as last week's Independence Day…), Rolocule has reduced the price of Motion Tennis from $7.99 to ZERO, so go and grab your free copy of the game now, as this amazing offer may not last long.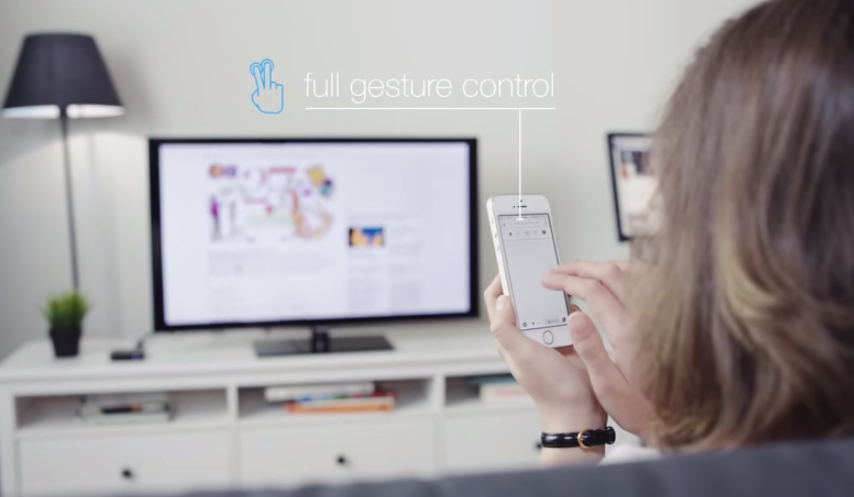 iOS users have long been using AirPlay Mirroring to broadcast their photos, songs, movies and even dual screen games to the HDTV via Apple TV. But now, a new app called AirBrowser claims to bring web browsing to your 50 incher, which can be royally enjoyed from the couch using your iPhone or iPad. Though we have seen AirWeb, a similar browser, before, AirBrowser pushes the experience still further.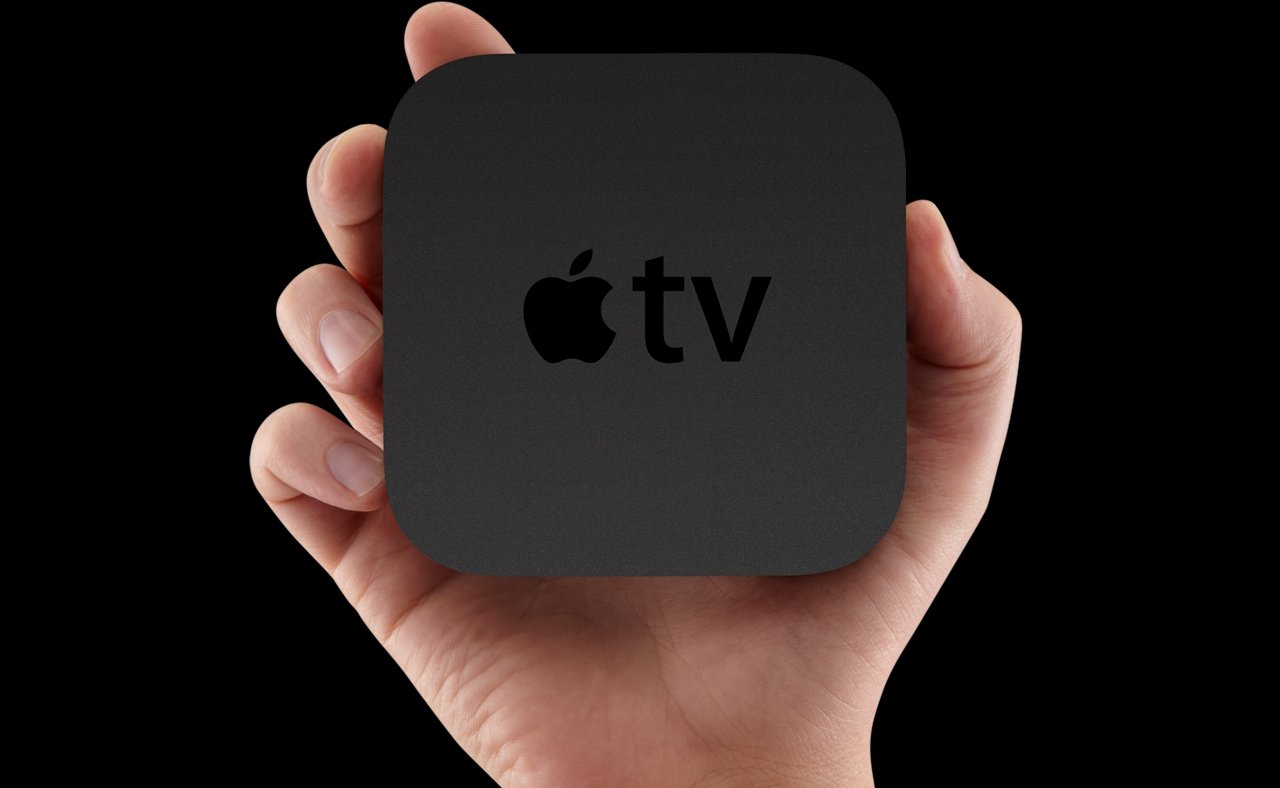 Apple today rolled out a new firmware for the 2nd and 3rd gen. Apple TV. Apple TV software update 6.2 (build 11D257c) is probably only focused on bug fixing and includes "general performance and stability improvements."