News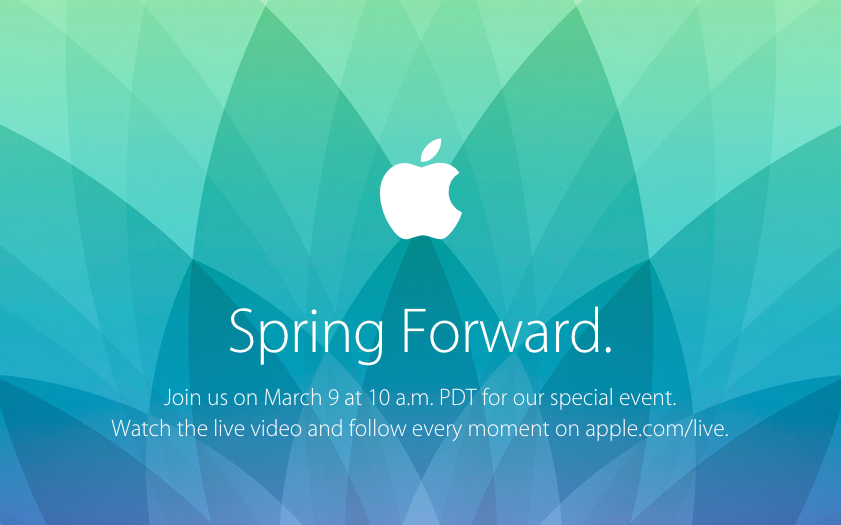 Apple announced on its website that it will live stream March 9th event through a dedicated channel on Apple TV.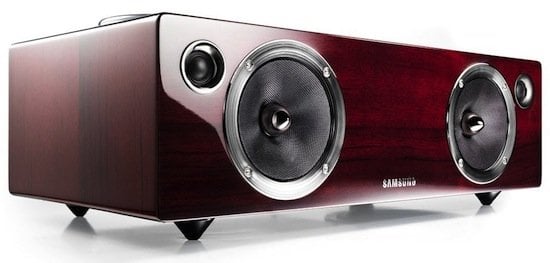 Now that you know that you can redirect your Apple TV audio to alternate AirPlay speakers (and you know how to do it), check out the selection of some of the best AirPlay speakers that won't ruin your budget.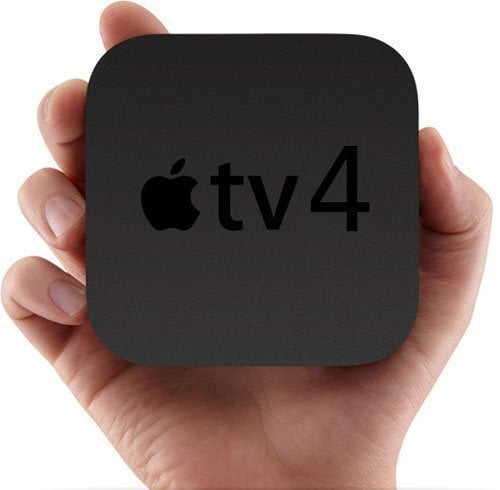 There is no doubt Apple will release a new Apple TV model sooner or later, the only question is when. According to Piper Jaffray analyst Gene Munster, the Apple TV 4 could be launched this fall: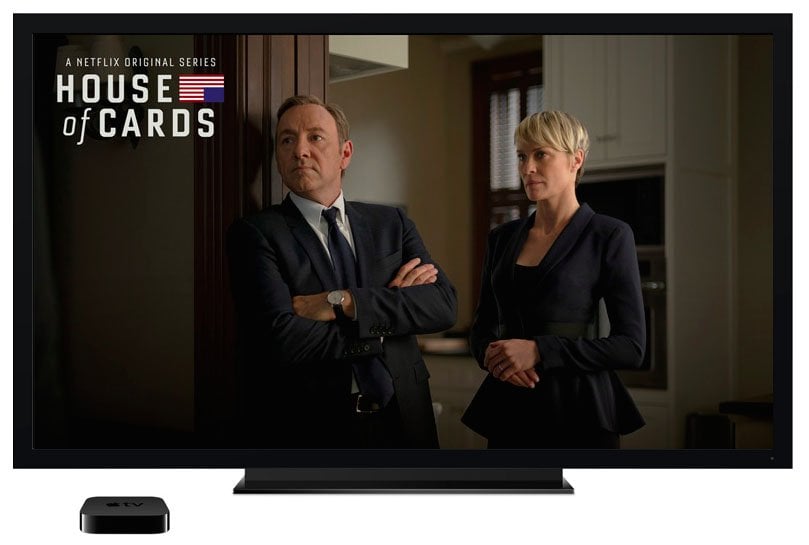 Citing "industry executives", Recode is reporting that Apple is in talks with TV programmers about launching its own "over the top pay-TV service", similar to Dish's Sling TV and Sony's new Web TV service.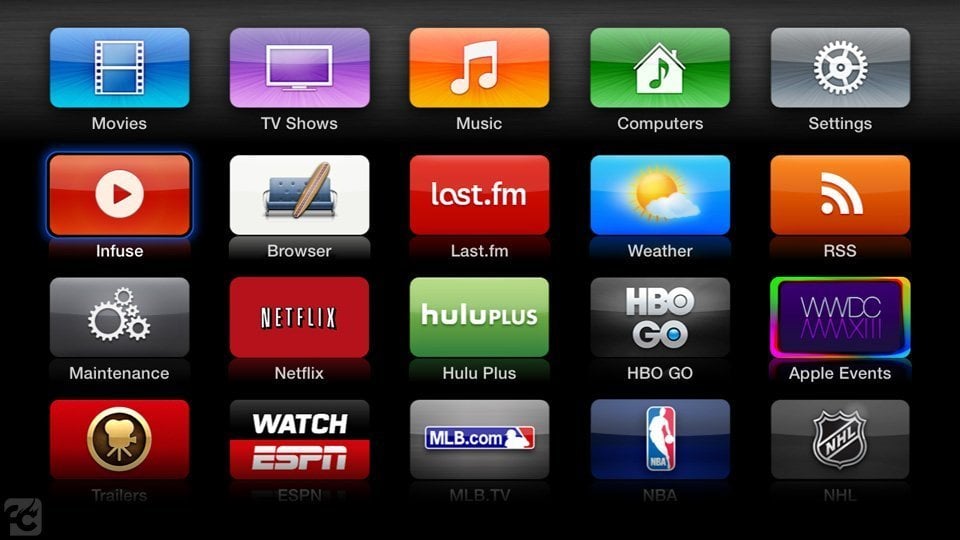 FireCore released aTV Flash (black) 2.5 that comes with the same trakt sync that made its debut in Infuse 3 for iOS last month. This all-new syncing method allows users to effortlessly keep their watched history in sync between devices.