News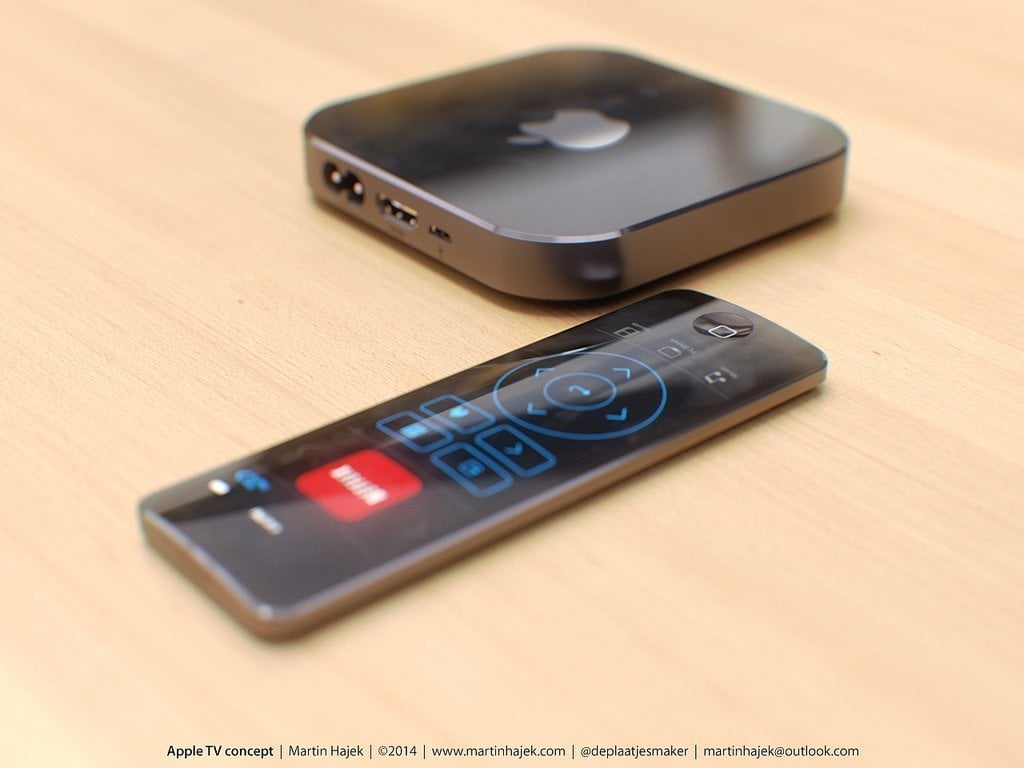 According to BuzzFeed's John Paczkowski, a reputable source for Apple news, Apple is planning to introduce a new Apple TV model at its annual September event.

If you're planning to start using AirPlay speakers as an output audio source for your Apple TV or you want to replace your current setup with something more powerful, it's a good time to do it as Sony 7.2-channel 4K AV Receiver with AirPlay is currently on sale on Amazon for $399 $299 shipped.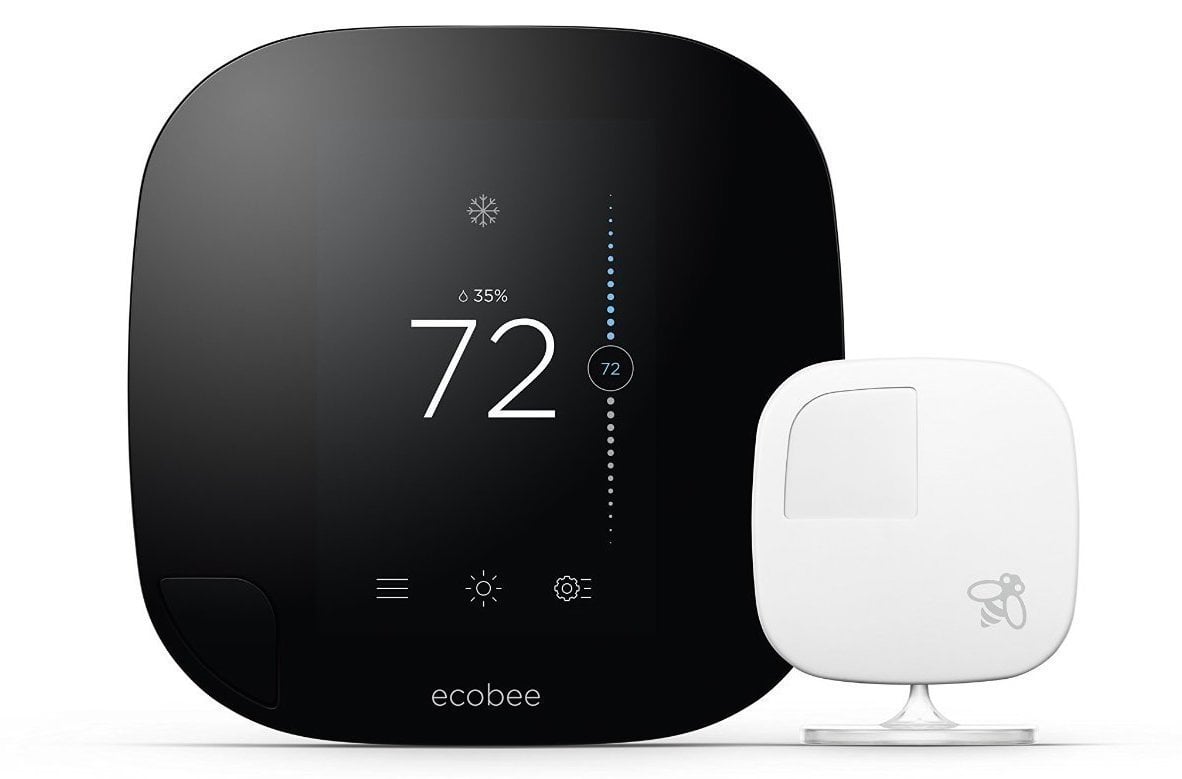 Apple has removed Google's Nest thermostat from its online and retail stores as the world's first Apple HomeKit-compatible smart thermostat ecobee3 goes on sale. Searching for Nest on Apple's online store now reveals HomeKit-enabled devices, ecobee3 being one of them.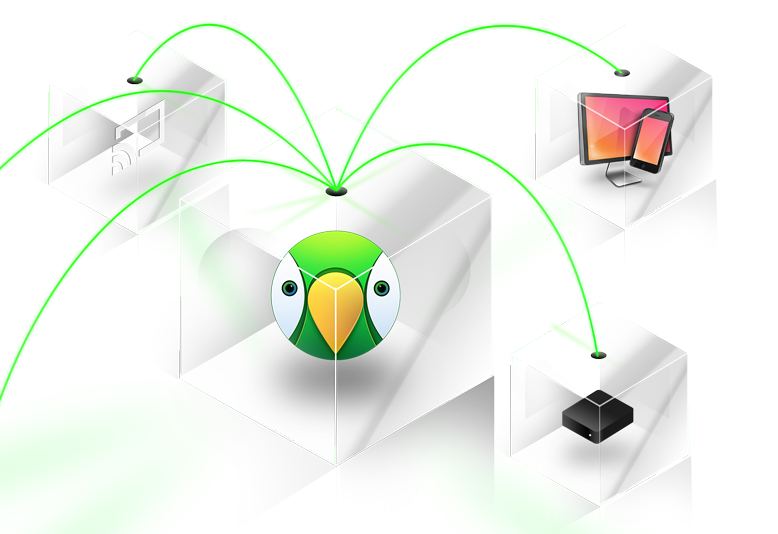 AirParrot for Mac, one of the best AirPlay mirroring solutions out there, has been updated to version 2.2.1 with improved hardware acceleration, cast mirroring and more.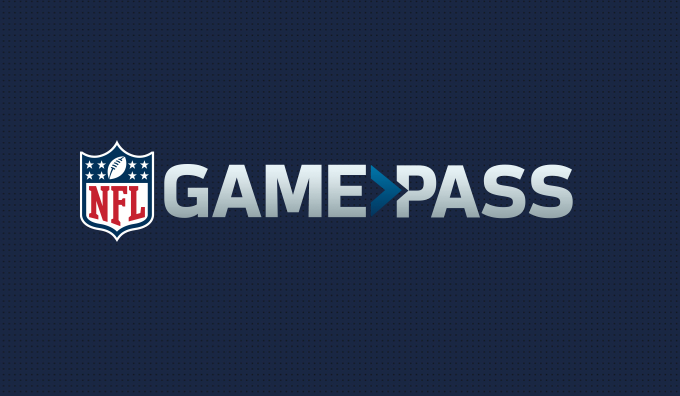 NFL is planning to discontinue Game Revind service and replace it with a revamped Game Pass service that will be also available on Apple TV (among other platforms, like iOS, Android, Windows and XBOX ONE/360).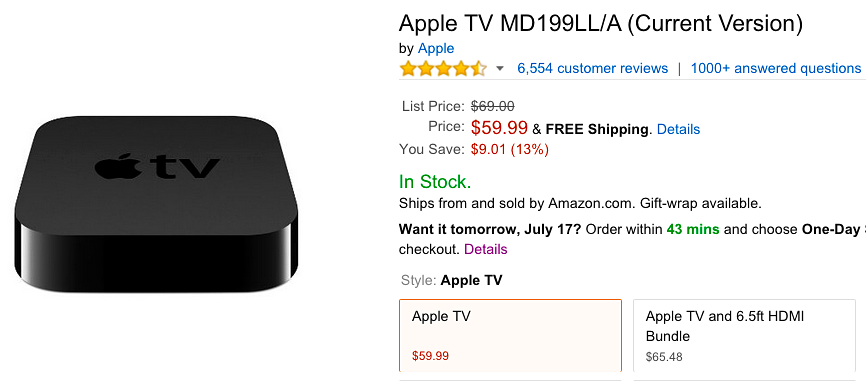 Amazon offers the Apple TV 3 (newest version) for just $59.99, $10 lower than the regular price. It's the lowest we've ever seen for a current Apple TV model.
Don't think twice and get it now!
Also check out: Best Apple TV accessories