Content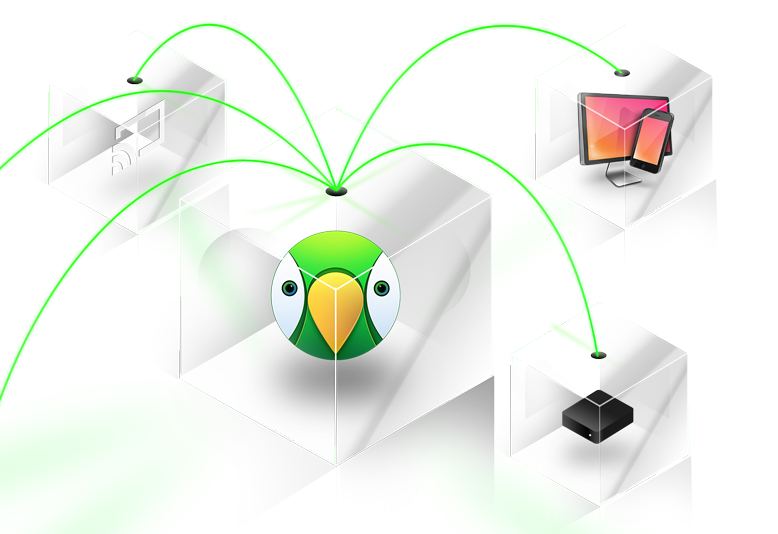 AirParrot for Mac, one of the best AirPlay mirroring solutions out there, has been updated to version 2.2.1 with improved hardware acceleration, cast mirroring and more.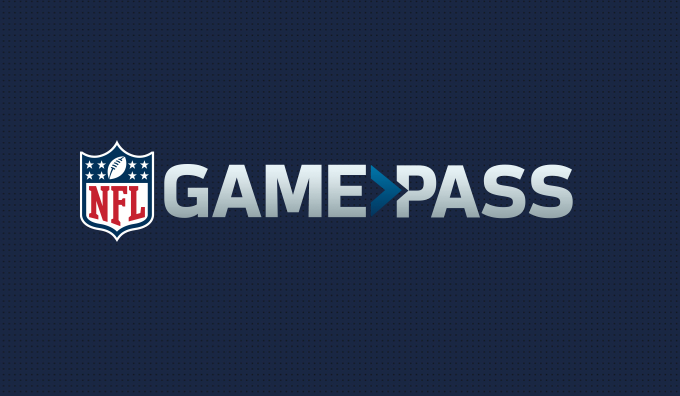 NFL is planning to discontinue Game Revind service and replace it with a revamped Game Pass service that will be also available on Apple TV (among other platforms, like iOS, Android, Windows and XBOX ONE/360).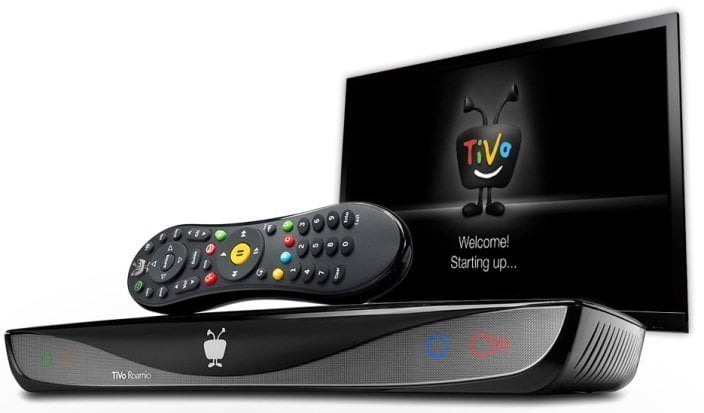 TiVo has been blocking AirPlay functionality in their iOS app for years but it changed yesterday when an updated TiVo app came out with support for AirPlay.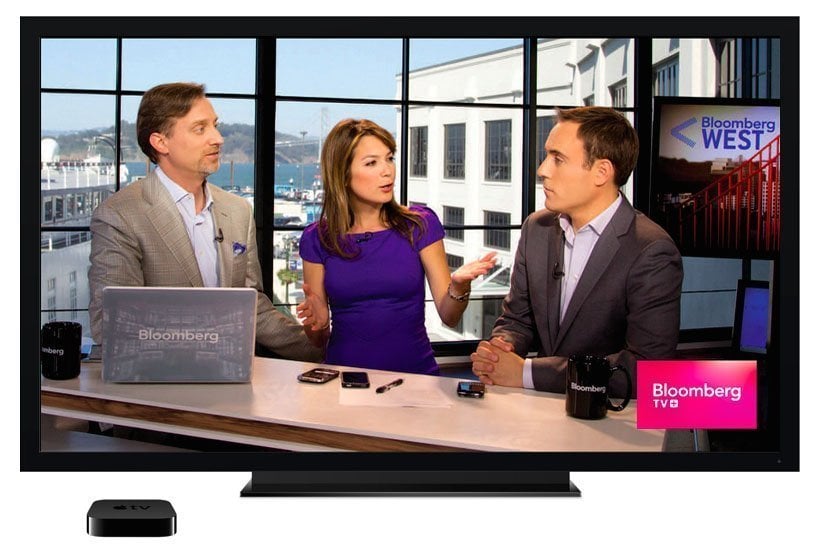 Apple is moving forward with its Web TV service as talks with main networks are "rapidly gaining momentum",  The New York Post reports. According to The Post, Apple is currently in talks with ABC, CBS, NBC and Fox and it wants to launch the "as-yet-unnamed" service as soon as the late fall.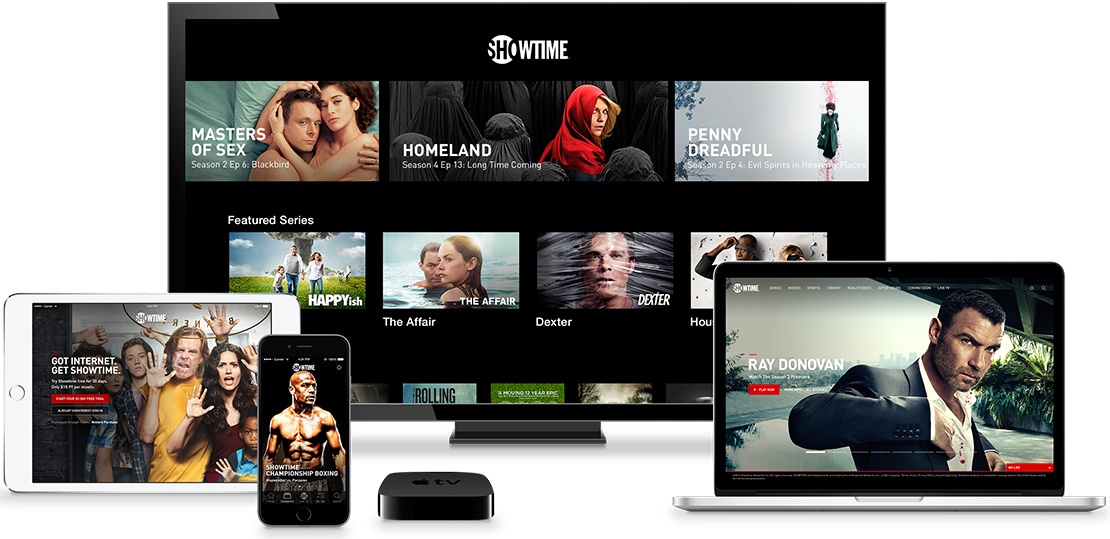 Showtime Anytime debuted on Apple TV back in 2014, but until now its content was available only to those with a suported cable subscription. Starting today, Showtime is available as a standalone streaming service on Apple TV and iOS devices (as well as on Roku).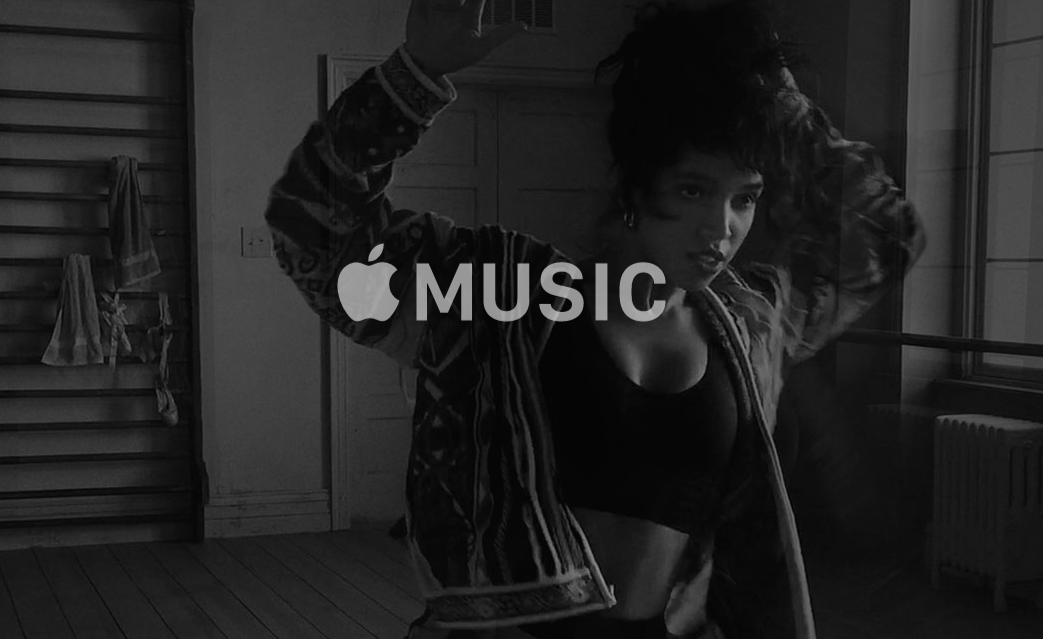 Well, yesterday's WWDC keynote turned out to be a disappointment for Apple TV fans. After years of rumours and speculations, we thought we would be finally seeing the Apple TV 4 launch, but it din't happen (like NYT reported). The only Apple TV-related news was the Apple Music.