Content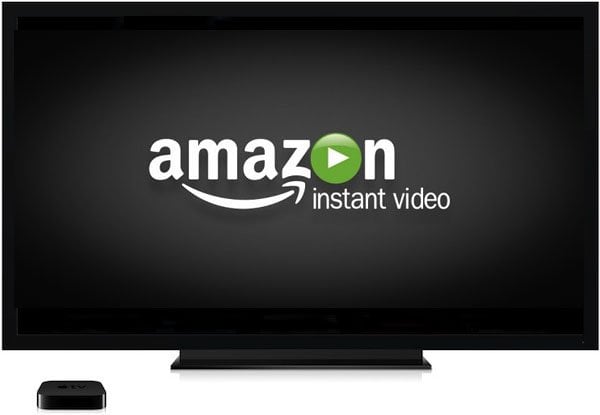 Bloomberg reports that Amazon will stop selling Apple TV and Goolge Chromecast due to lack of Prime Video support.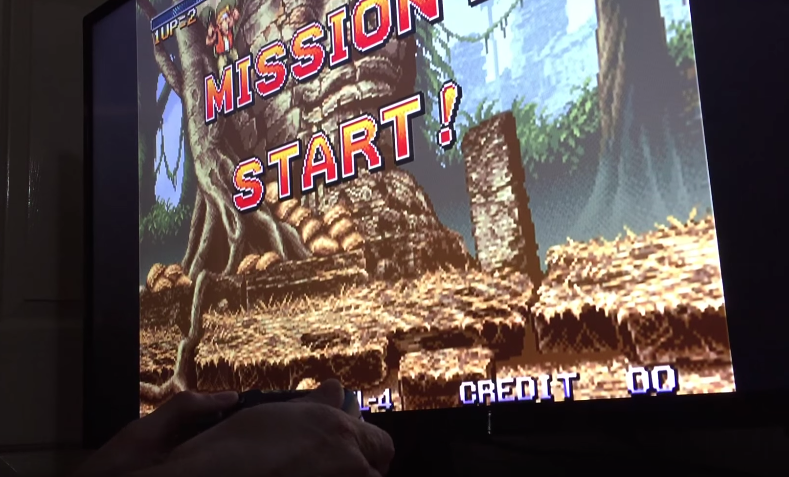 iOS developer Kevin Smith got a popular MAME emulator working on the 4th gen. Apple TV. In the video posted on YouTube he shows off a Les Bird's code-based tvOS app running on a brand new Apple TV.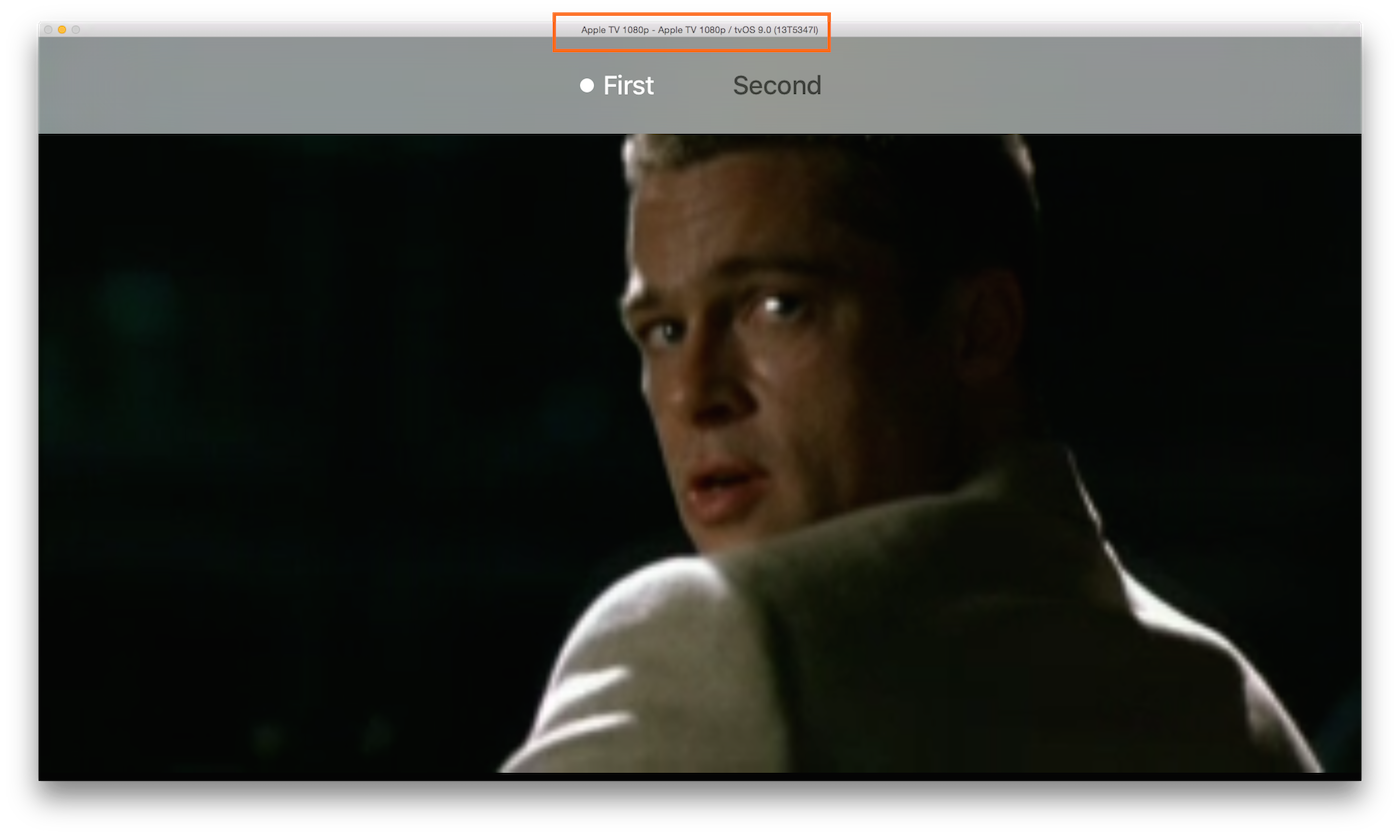 We already know that the official Plex app is coming to the new Apple TV and now we've learned that other popular media streaming app – VLC, will be soon available on the Apple TV 4 as well.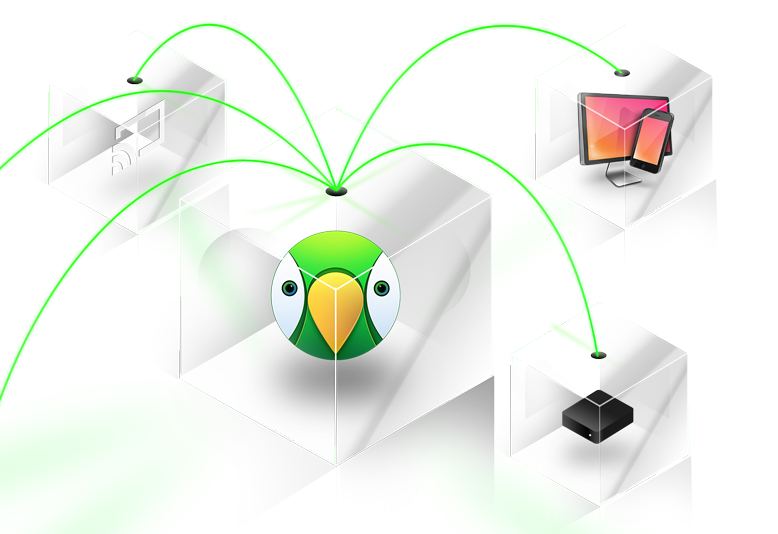 AirParrot for Mac, one of the best AirPlay mirroring solutions out there, has been updated to version 2.2.1 with improved hardware acceleration, cast mirroring and more.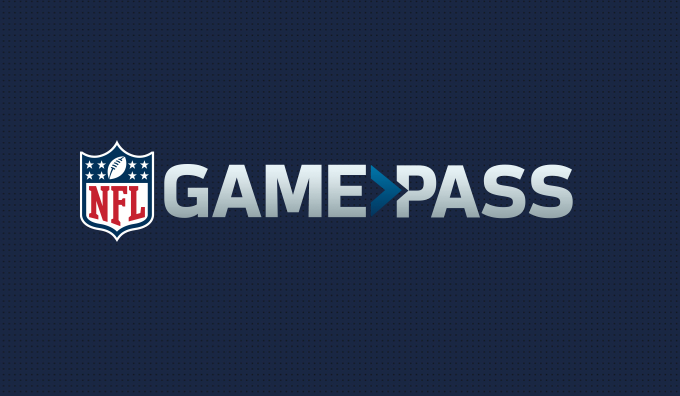 NFL is planning to discontinue Game Revind service and replace it with a revamped Game Pass service that will be also available on Apple TV (among other platforms, like iOS, Android, Windows and XBOX ONE/360).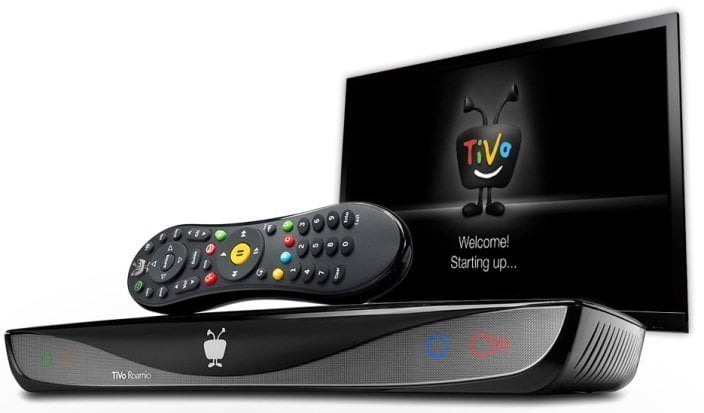 TiVo has been blocking AirPlay functionality in their iOS app for years but it changed yesterday when an updated TiVo app came out with support for AirPlay.