Content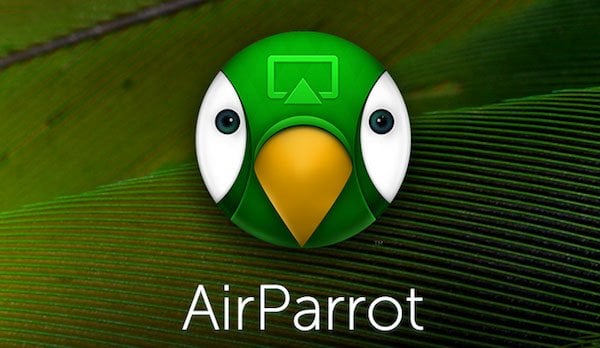 Just a week after updating its Reflector app, Squirrels has updated AirParrot for Mac to version 1.5.3. Here is what's new: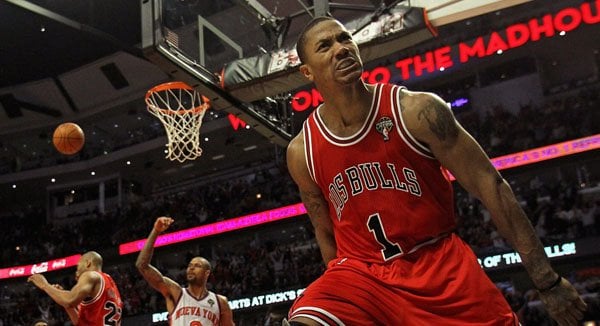 Following the update to their Apple TV app, the NBA is offering an extended trial of their League Pass service right up until November 5th, meaning you can watch the entire first week of the new NBA season for free.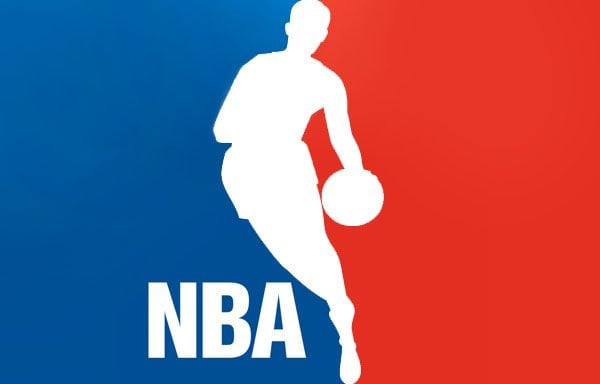 Just in time for the 2013-2014 season, the NBA has updated its app for the Apple TV, following the rather significant update it deployed for its iOS counterpart.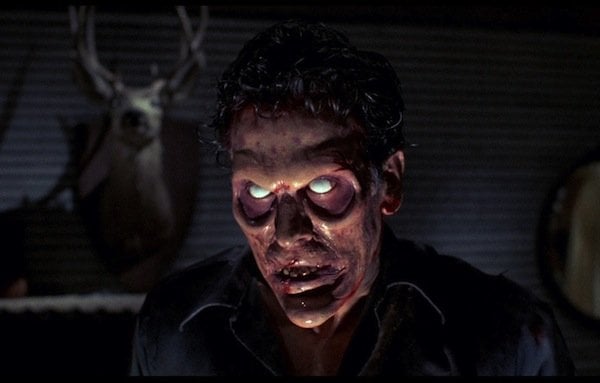 Tuckered out from all the trick and/or treating? Tired of handing out discount sugar grenades to all the costumed neighborhood fat brats? Tore up from your weekend All Hallows Eve party where you drooled all over the "sexy/slutty nurse" (otherwise known as your GF's BF) all night? Ready for some good ole Halloween scares, shocks, heebies and jeebies of the stay-safely-under-the-covers-at-home variety?