Content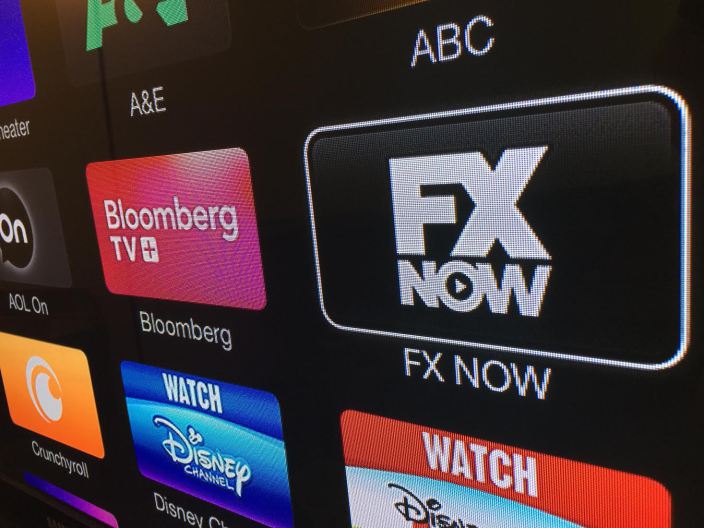 Proving our previous reports true, Apple TV gained the FX NOW channel today. It is Apple's first channel addition after the UI overhaul, Family Sharing and Beats Music addition on Thursday.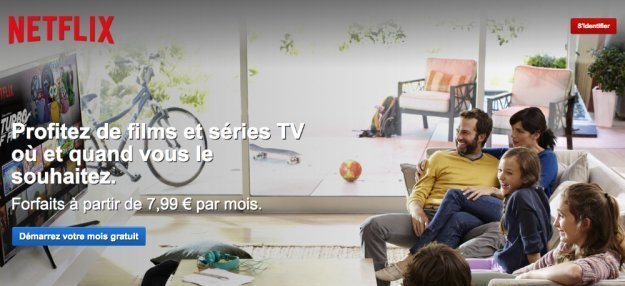 As announced earlier this year, Netflix is expanding its territory in Europe. They have started off by saying Bonjour, as the uber popular streaming giant launched its service in France today. [click to continue…]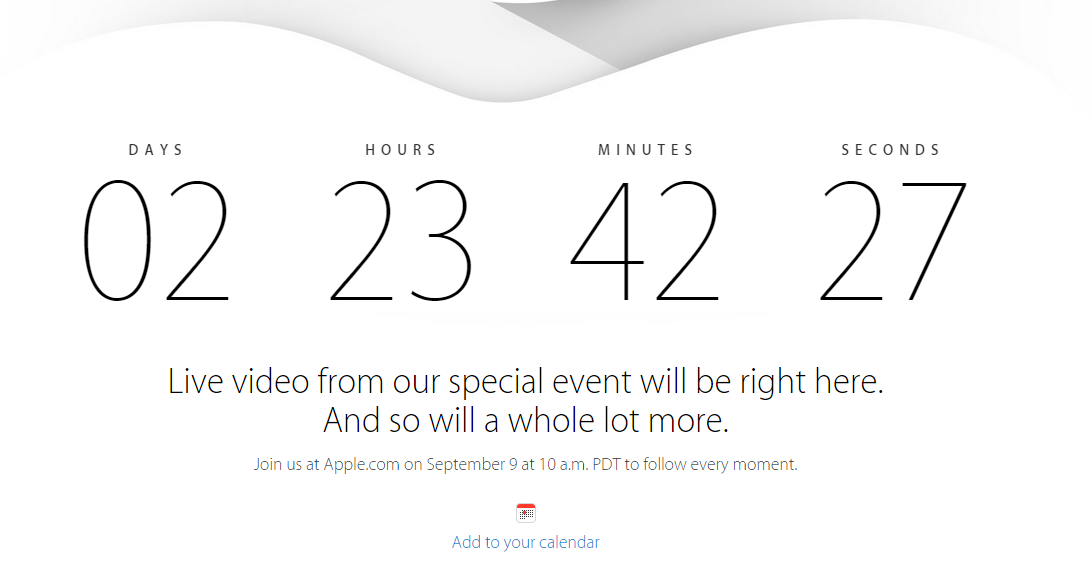 Judging from the reports so far, Apple is planning a huge keynote for this Tuesday. They've chosen to build a tall new building for the event (in front of the Flint Center), as opposed to the usual Yerba Buena Center and its Town Hall Theatre. Also it is worth remembering what Eddy Cue commented on this year's releases, "the best product pipeline I've seen in 25 years." Though we can never be sure, it is expected that Apple will release two new models of iPhone and an iWatch at the event, along with iOS 8 HomeKit and HealthKit.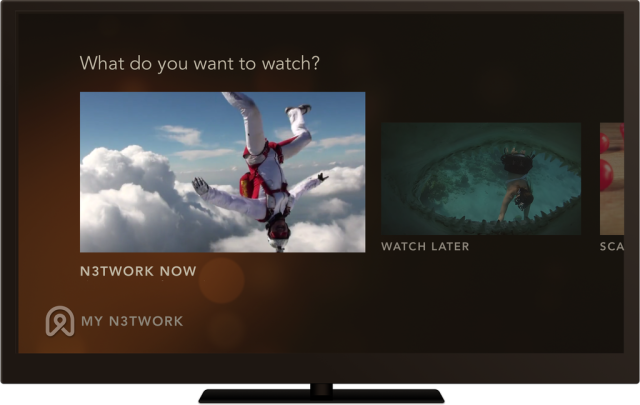 N3twork, "the first personal television network", is a video aggregation/discovery network that helps you discover the best videos and, as you do so, it curates a custom playlist based on your interests. It has been quite popular recently thanks to its innovative concept, beautiful interface and the fact that it just works.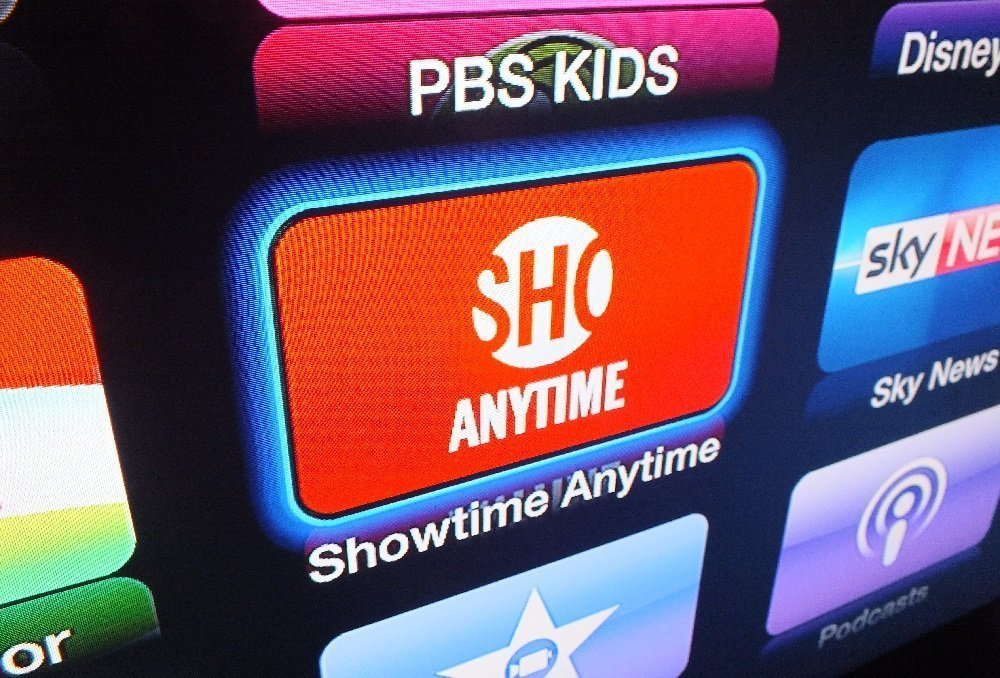 The Showtime Anytime iOS app has been available for some time now and they have finally decided to come up with one for the Apple TV too. Hence, Showtime Anytime becomes the latest one to join the long list of Apple TV channels, just after FOX Now, CNBC and NFL Now.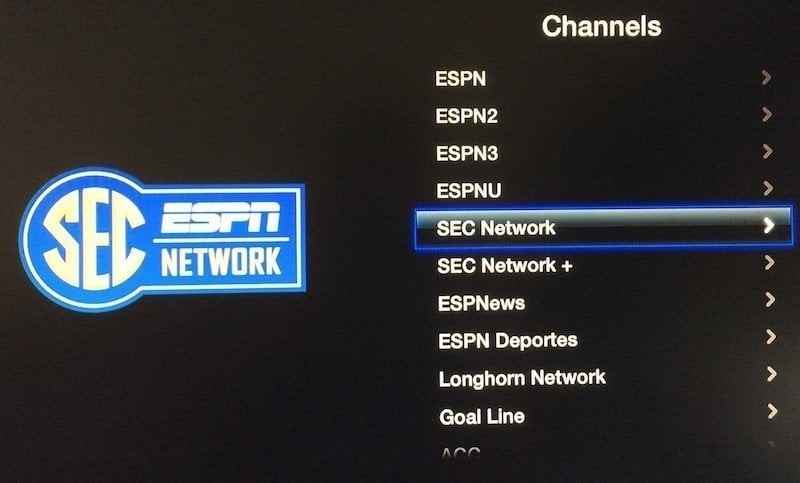 Just a  week after getting added to the WatchESPN iOS app, the SEC and Longhorn programmes are now available on the Apple TV channel too. Both streams deal with college sports and should enable students to follow their teams' games via Apple TV.